PRAYground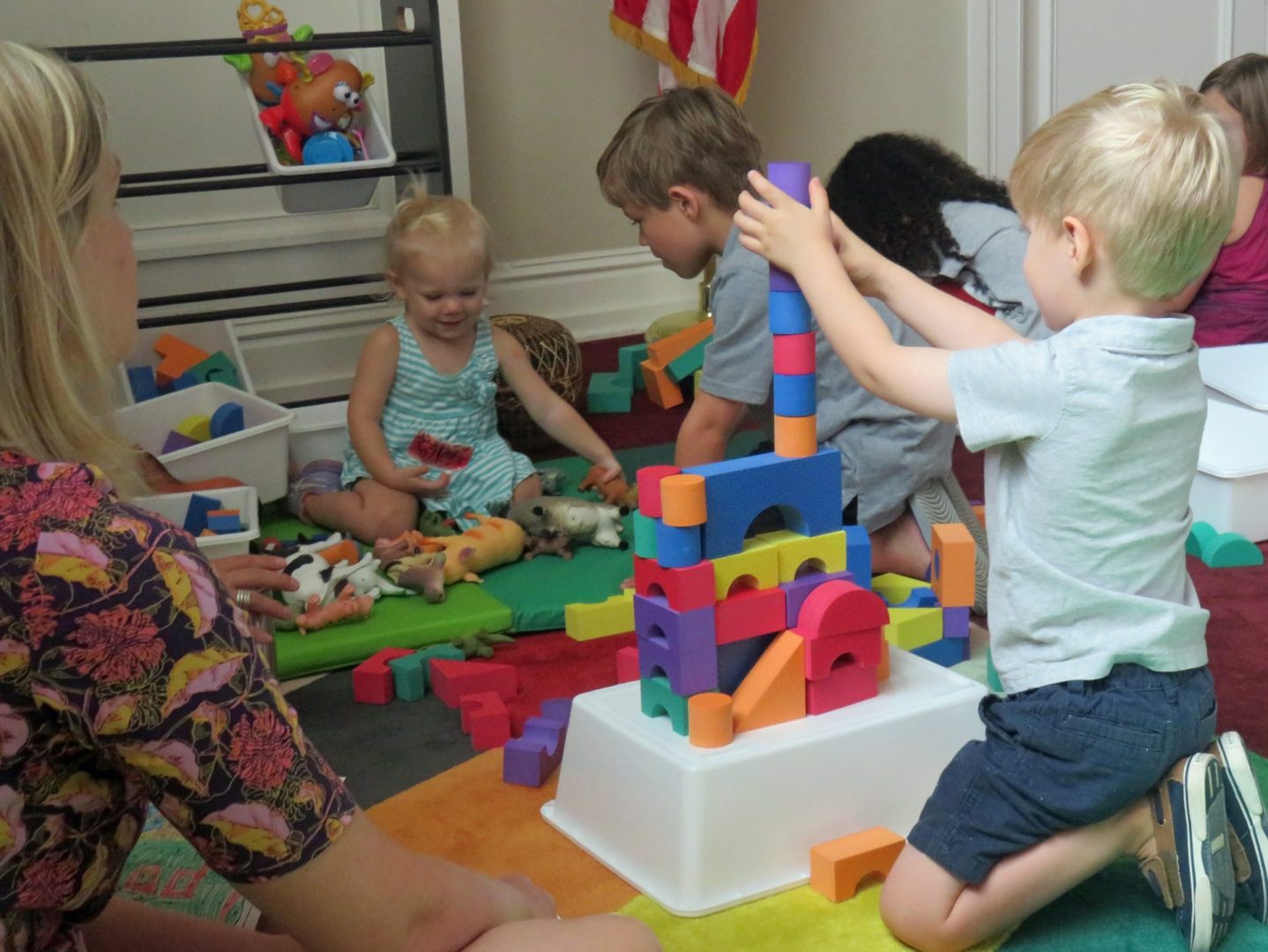 PRAYground is available at the 9:00 & 11:00 worship services!
Children participate in quiet play as they listen to the Sunday's message in the front of the Sanctuary. Facilitated by two Safe Gatherings volunteers so that parents/guardians can focus on fueling their faith.
---
Here are a couple notes:
All children and adult volunteers are required to wear masks.
We will provide all participants with hand sanitizer when they arrive at the PRAYground space prior to using the activities and toys.
After each service, we will sanitize toys that were used by our friends.
What is PRAYground?

PRAYground is designed to allow children to participate in quiet play while still listening to the message during the sermon. It is available at both our 9:00 and 11:00 am services.

This space is in the front of the sanctuary with activities geared towards 3 years old – 2nd grade. However, friends 3 years old – 5th grade are welcome to participate. Children will be near the front of the worship space so they can see and hear everything that is going on.
Why PRAYground?

Our goal is to create an environment where families are encouraged to worship together, children are welcome in worship, and all members' faiths are fueled at their individual levels. This also allows families to learn liturgical flow and teach proper worship behavior.
How does PRAYground work?

All children are asked to participate in worship with their parents from the beginning of the service until the sermon (our current children's worship packets are available to students at all services). Then, children will be invited to the PRAYground area before the sermon begins. There will be many different quiet activities for the students to complete. After the sermon has ended, children will be dismissed back to their parents, so they can finish worship together as a family.

PRAYground is a learning process for everyone, our children may make noise, but as Jesus said, "Let the little children come to me, and do not hinder them, for the kingdom of heaven belongs to such as these." (Matthew 19:13-14). It is through the process of teaching them what worship looks like that they understand how to be active participants in the worship service.
When is PRAYground available?

During the 9:00 and 11:00 worship services.
Do I join my child during the sermon?

Nope! We will have two Safe Gatherings trained adults with your children during the entire sermon. They will be in charge of making sure everyone is actively engaged while still respecting the worship space.
How do I volunteer for PRAYground?

We are looking for those interested in volunteering with PRAYground at both the 9:00 and 11:00 worship services. PRAYground is a quite space for friends 3 years old – 5th grade to play during the sermon. Serving in PRAYground includes helping our young friends find quiet activities, playing together, and making sure everyone respects the worship space. We ask that PRAYground volunteers serve 1-2x per month.

If you would like to be a PRAYground volunteer, please email the Administrative Assistant for Children & Family Ministries, Linda Simino.
If you have questions about PRAYground, please email the Administrative Assistant for Children & Family Ministries, Linda Simino.
---
Check out these related websites: