Prepare the Way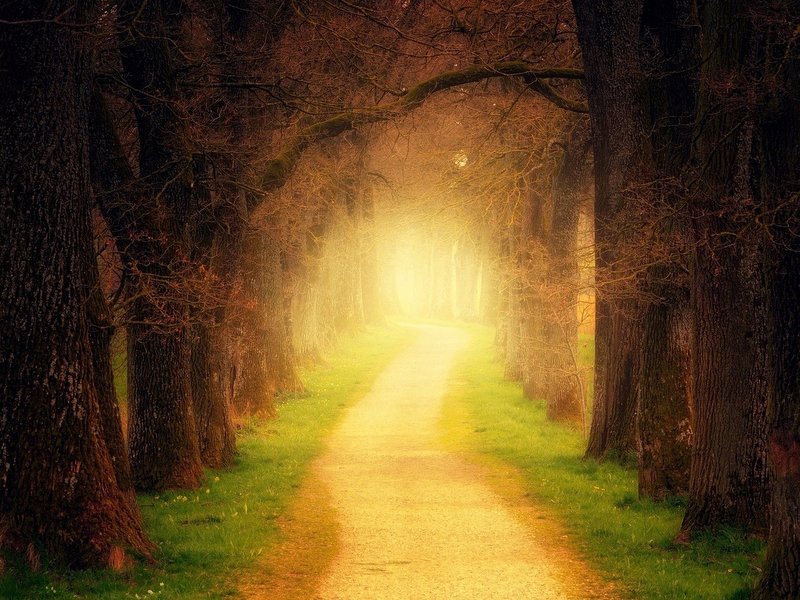 One of the words of Advent is "prepare."
 
Typically, during Advent we are preparing for gatherings, concerts, parties, special events, and trips to see loved ones. Typically, during Advent our preparations have some very specific interactions as their purpose. Typically, during Advent, as we decorate our homes, it is with a thought that friends and family will come over and enjoy festivities with us.
 
Advent 2020 is far from typical.
 
And yet, we are called to prepare. This week's lectionary passages, Isaiah 40 and Mark 1, remind us that yet again, "Prepare ye the way!", is the catchphrase of the season.
 
"In the wilderness prepare the way of the Lord…." (Isaiah 40:3)
 
"John the baptizer appeared in the wilderness, proclaiming a baptism of repentance for the forgiveness of sins." (Mark 1:4)
 
Take note, the preparations happen in the wilderness. What better way to describe the spiritual, mental, and emotional place we find ourselves? The "wilderness" of this year was initiated by a virus nobody had even heard about at this time last year, much less figured out how to manage. COVID-19 has pushed us all unwillingly into the wilderness space of a global pandemic.
 
And yet, here in that wilderness, we hear the word proclaimed: "Prepare!" Get ready for God's arrival. Get the world ready to receive Christ.
 
Or as the wonderful Advent hymn says it:
"Furrows be glad. Though earth is bare, one more seed is planted there.
"Give up your strength the seed to nourish, that in course the flower may flourish.
People, look east and sing today: Love, the rose, is on the way."
 
No, 2020 is not a typical Advent. And yet, we hear the voice even so: "Prepare the way of the Lord!"
 
***
 
Sermon Reflection Groups
Over the next month we have an opportunity to participate in one of several online Sermon Reflection Groups that will be studying the Advent series, "At The Threshold."  These groups are open to everyone and meet at different times during the week. Even better, there's no homework and a weekly study guide is available online. Learn more and choose a group that fits your schedule.
 
***
 
Christmas Eve Service
Thurs., Dec. 24, 10a, 3p, and 7p, Online Only
Stream the Christmas Eve Service from your own home or wherever you may be. Each time includes special music (traditional and modern), carols, Christmas message by Rev. Andy Bryan, Youth and Children's Ministry programs, all-clergy participation, and video from past Christmas Eve celebrations. There is also a Blue Christmas Service, Mon., Dec. 21, 7p. It's especially intended for people that have lost loved ones or are experiencing grief this holiday season. Stream all services on Facebook or on our website.