Fall 2022 All Church Study Feedback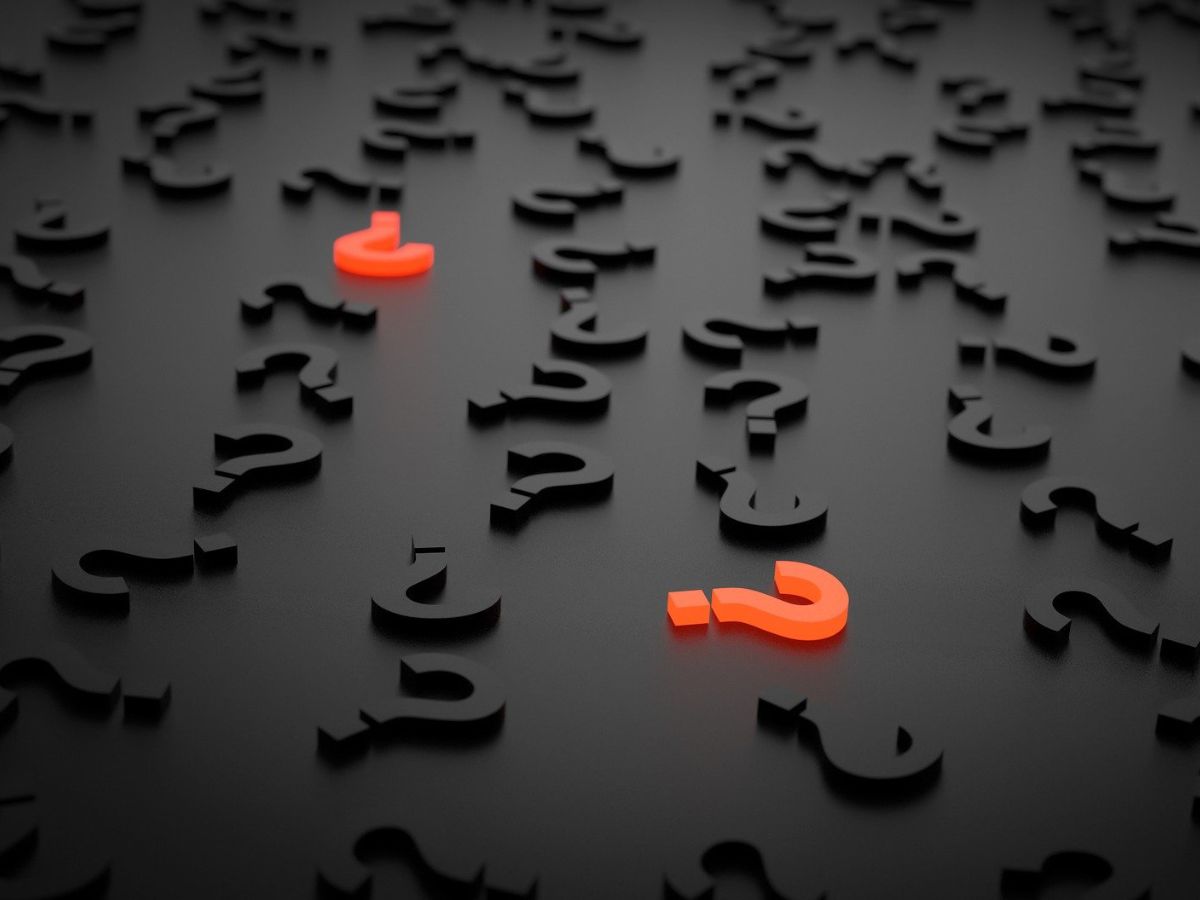 For the Fall 2022, we provided the "Got Questions?" All Church Study where individuals watched the Sunday sermons by Rev. Andy Bryan, and attended a small group to further discuss the sermon.
Thank you in advance for taking the time to complete this feedback survey. Your constructive feedback will help create future All Church studies at Manchester UMC.
Please complete one form per person: