SPECIAL CLASS: Race & American Religion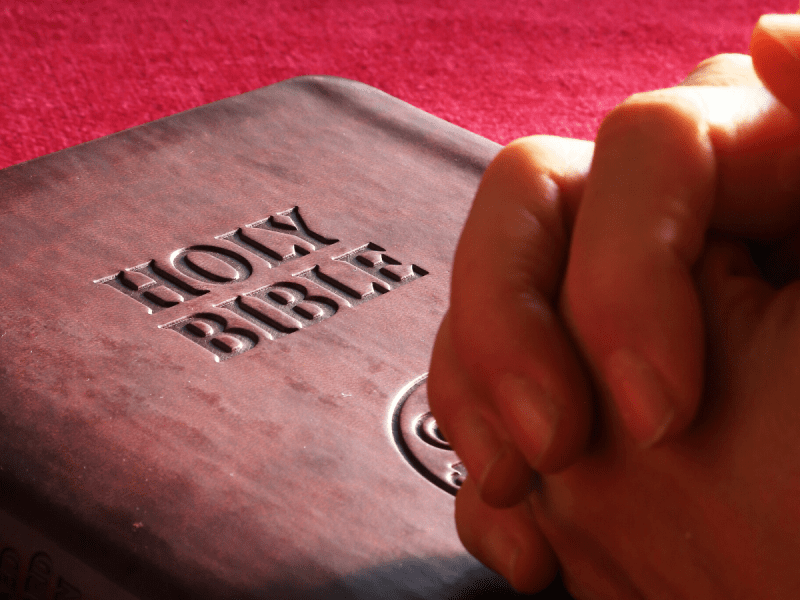 Date:  Wednesdays, Jan. 8, 15, 22, 29 (4 sessions)
Time:  6:30-7:30 p.m.
Location:  Room 221 | Manchester United Methodist Church
Leader:  Nicki Reinhardt-Swierk, Director of Social Justice
Description: Why is Sunday morning still the most segregated time of the week? This four-week, lecture-style class will examine the relationship between race and American religious identity throughout our nation's history. Each week, we will examine a new historical period in order to track the development of American Christianity, and determine how socio-political factors affect faith experience.
Complimentary child care for children under the age of 11 is available when registering at least seven days in advance.  If you would like to child care, please register below.
IMPORTANT:  Please complete one form per attendee.
For enrollment assistance, please contact Tiffany Conway.
---
See Also: