So You Want to Talk About Race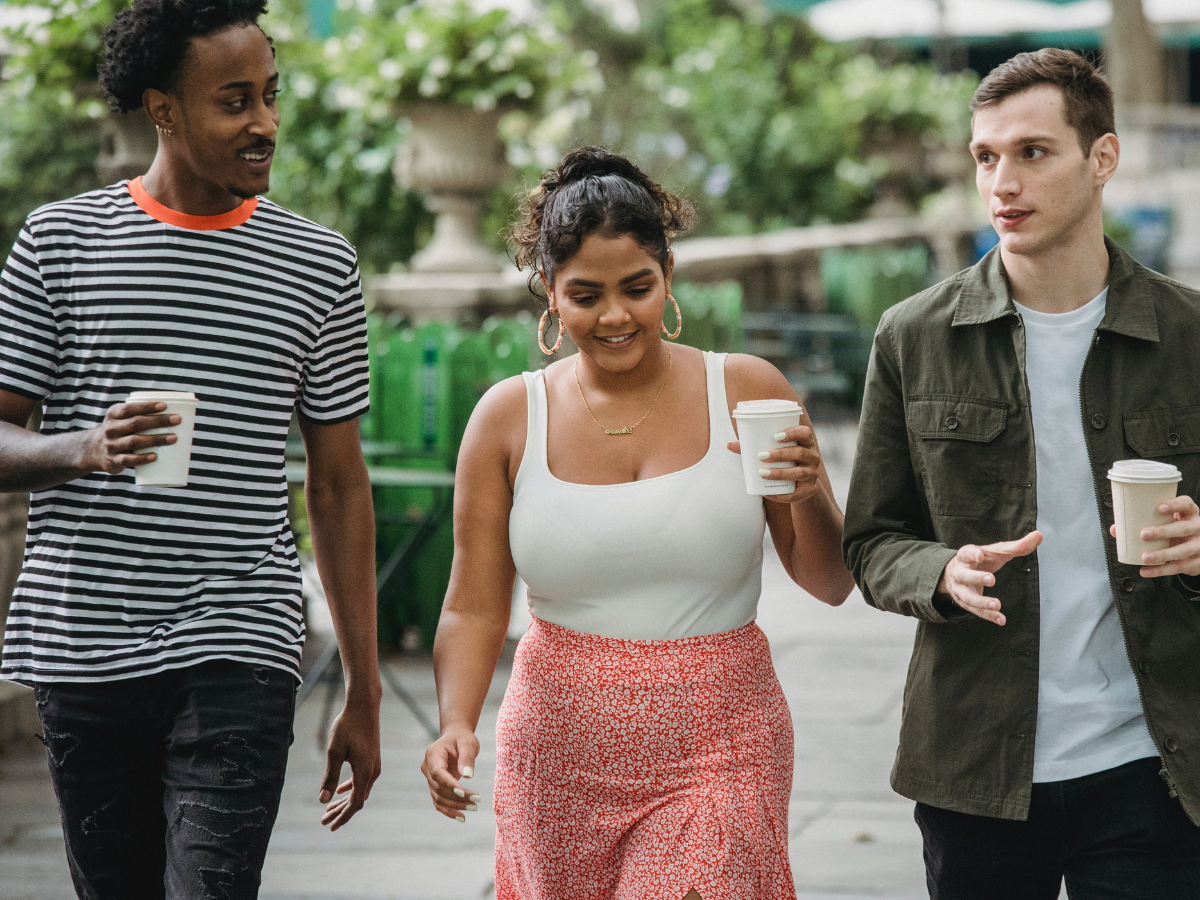 Dates:  Wednesdays, Sept. 14 through Oct. 12, 2022  (5 sessions)
Times:  6:30 to 7:45 p.m.
In Person: Room 221 | Manchester UMC
NOTE: Sept. 21 will be in person only.
Zoom ID #:  920 4818 6555
Passcode: 913229
Leader:   Ali Fields
---
Description: "In So You Want to Talk About Race, Ijeoma Oluo guides individuals of all races through subjects ranging from intersectionality and affirmative action to "model minorities" in an attempt to make the seemingly impossible possible: honest conversations about race and racism, and how the infect almost every aspect of American life."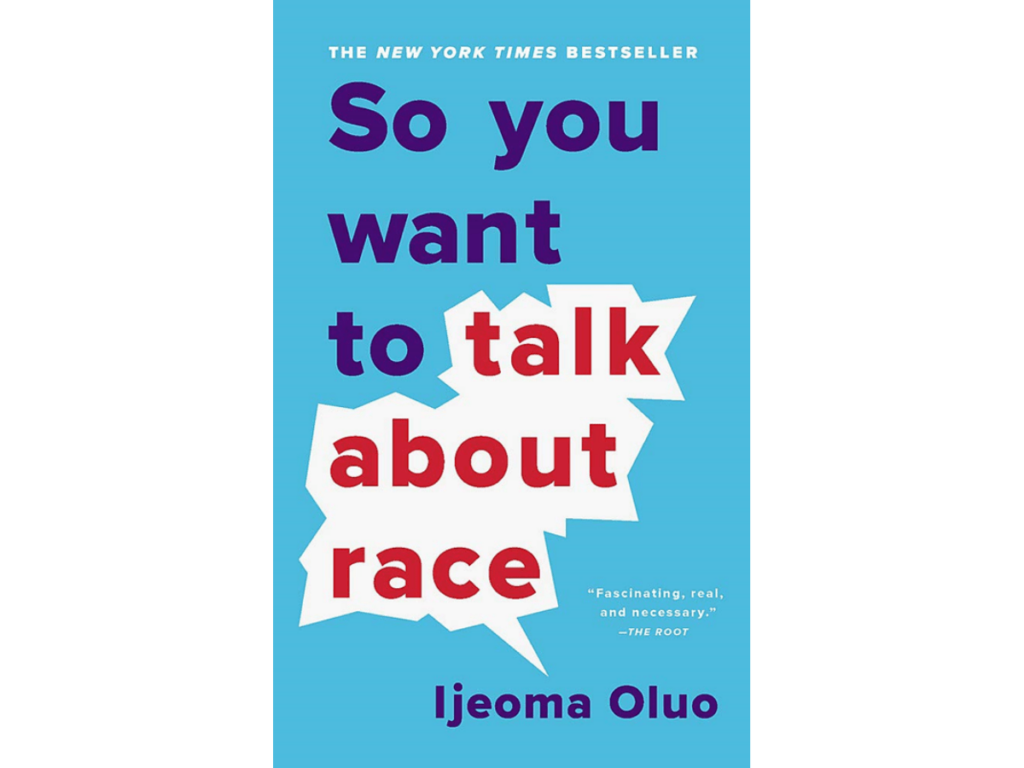 Oluo makes the argument that America's political, economic and social systems are systematically or institutionally racist. The book provides advice for individuals when discussing race-related subjects, such as how to avoid acting defensive or getting off-topic. Statistics are used to support the book's arguments.
Book: $13 So You Want to Talk About Race by Ijeoma Oluo.
If interested in purchasing the book, they are available at the Information Center on Sunday mornings or email Tiffany Conway.
Please complete one form per person:
For additional assistance, please email Tiffany Conway.
---
Check out these websites: