Ray Smith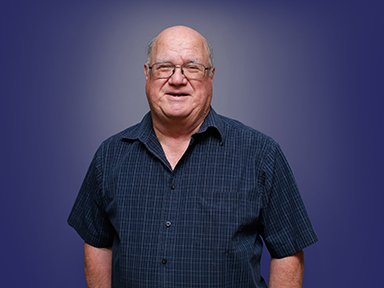 Finance Assistant
I grew up on a farm in northeast Iowa and graduated from Iowa State University. I spent eight years in the Air Force living in both the Far East and Europe; then returned to Iowa to work for Ralston Purina as an accountant. A job transfer brought my family and I to St. Louis in 1985. In 2009 I joined the staff at Manchester United Methodist Church as the Accounts Payable Associate in the finance department.
My wife, Joyce, and I have been members of MUMC since 1986. We have two adult children who are both married, and two grandchildren. I enjoy reading, traveling, hiking, bicycling and maintaining a hobby farm in Southeast Iowa.
Since 1997 Joyce and I have lead the MO-Hab Riders Ministry. We are a group of bicyclists who participate in an annual multi-day ride to raise awareness and funds for Habitat for Humanity-St. Louis. If you are interested in bicycling, come ride with us.
Share this: