Missouri Re-Opening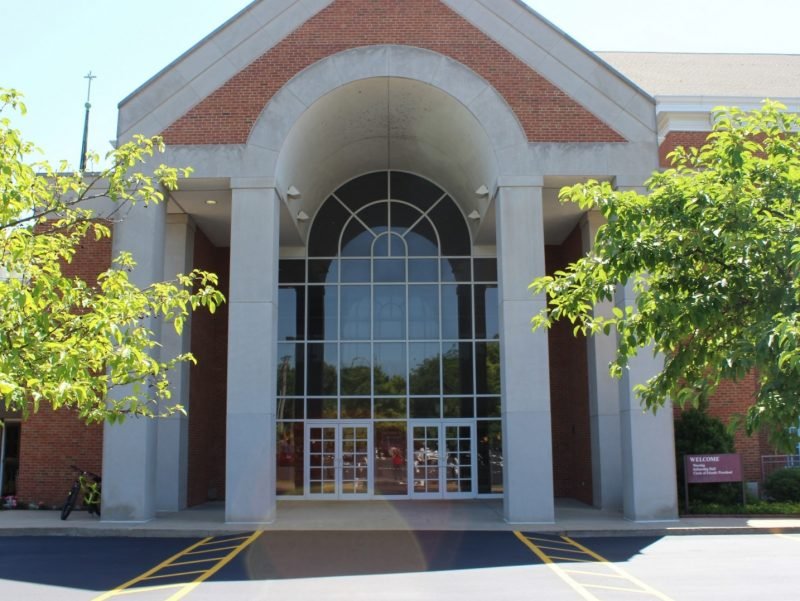 You have no doubt heard that Missouri is starting to "re-open" this week. And it's likely you've wondered what that means for us, for the church. 

Well, first of all … the church never actually closed, right? I mean, we have been worshiping, learning, giving, serving, and connecting this entire season of weirdness. Sure, it has looked a lot different, but we have continued to be the church through it all. I couldn't be any prouder of the way Manchester has been leaning into these last seven weeks.
When it comes to gathering in person, believe me when I say that nobody is more anxious than I am to get back together with you, see you face-to-face, and be in the same physical space. However, St. Louis County remains under a "stay at home" order. Our decisions are going to be guided by local health officials, and we intend to err on the side of caution, doing all that we can to keep people healthy and safe during this pandemic.

I anticipate that means we will continue in "Church Online" mode through at least the month of May. Plans are being made to begin to shift to gradually larger gatherings, but there is no clear timeline at the moment for how the plans would be phased in. Again, if we get it wrong, we will get it wrong on the side of being overly cautious, so that we all stay as safe and healthy as we can.

For the time being, church, keep on being the church in this wonderful and unusual new online mode. Stay engaged in worship, prayer, and study. Continue to connect, give, and help those in need. Continue to make a difference for Christ by transforming the church and the community as an inclusive community that loves deeply, worships passionately, and serves boldly.

Ask for what you need and offer what you can. Be the presence of love and grace in all you say and do. Encourage one another, and build one another up. And remember, no matter where, no matter when, no matter what – God is with us!

***
MO-Hab Ride Goes Virtual
Despite COVID-19, Habitat for Humanity STL still needs funds to build homes for families in need. So, the whole church is invited to "travel" from Seattle, WA to Key West, FL! Participants record miles from bicycling, walking, and/or running–inside or out. (YES, even walking the dog counts)! Everyone's miles will be combined and plotted on a map. Set a distance goal and ask friends to donate (above and beyond regular church giving). Details online.

***

Epworth Needs Volunteers To Deliver Meals
Help distribute 1000 meals weekly to the community on Tues., Thurs. and Fri. from 11-2p in a curbside/car pick-up format. Epworth provides personal protective equipment for any who need it. For details, visit the Missions Response webpage or sign-up directly.