Reflections From Writing A Book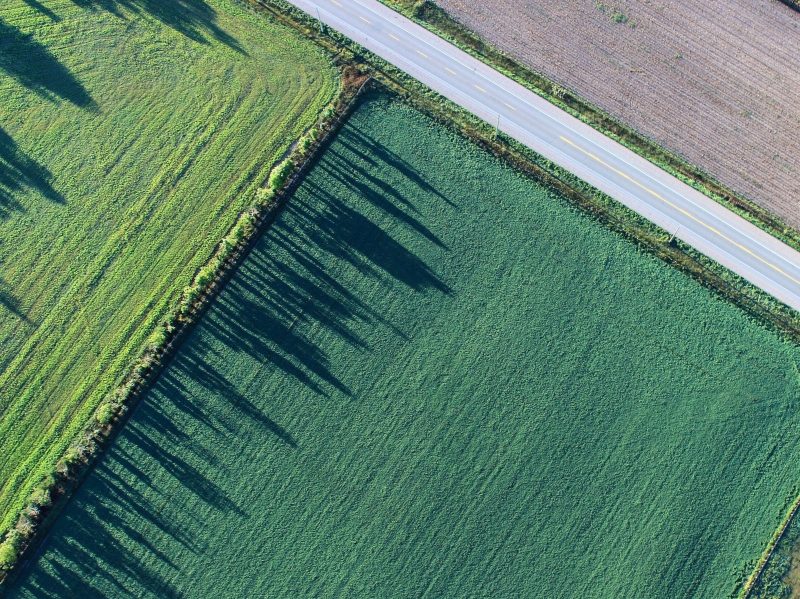 When I last sent an eblast your way, I told you my plans to take the month of July for a study/renewal leave. My goal was to write a book based on the Faith and Atheism sermon series from last spring. It's titled, ADDRESSING ATHEISM: Is Authentic Faith Possible?
I'm happy to say that the bulk of the work is finished!
There will be some continued fine-tuning and editing over the next few weeks. Copies will be available in the fall, along with hopefully an e-edition as well. Eventually, we'll have a short-term class where this will be used as a study guide.
Being able to get away and do this writing has been a blessing. It's been a treasured time of personal reflection. Over the decades, I have wrestled with developing a faith that makes sense and feels right. That development is a work in progress, as this book will show. Probably, in a few years, an edited and expanded edition will need to be written!
Getting away for an extended time from a church as busy as Manchester couldn't have been done without my fellow clergy picking up extra duties. They preached, wrote eblasts, led meetings, created bulletins, and were available for emergencies. We are truly blessed to have such hard working, talented and gifted pastors. Additionally, our Stephen Ministers visited folks in the hospital in my absence. Their dedication to caring for the members of Manchester UMC is exemplary. Thank you all!
I'm looking forward to seeing you soon; fall is just around the corner!
Pastor Greg
* * *
New "Parables from the Farm" Now Available!
In my last study/renewal leave in 2014, I wrote a short work that featured 28 open-ended stories, with Scripture passages, to serve as a daily devotional. Recently, our Director of Strategic Communications, Phil Wiseman, worked with a graphics artist to revamp the short book. It's now in a new format with striking pictures that enhance the meaning behind the stories. We're going to make it available to the public for free (as a way of promoting the church). You're invited to view or download it today.
Use the Newsletter Insert To Invite Someone To Church!
It's proven that word-of-mouth is the most effective ways for drawing people into a faith community. It's especially effective when there's something special that a church is offering. I hope you've taken home one of the newsletter inserts that highlights the Bible series and upcoming fall kick-off events. Why not hand it to someone and invite them to visit Manchester UMC? Who knows? It could be a live-changing moment for them. Additional copies of the insert are available at the Welcome Center.
Generosity Update
Mon., Aug. 13, 6-7 p.m., Room 133
You're invited to learn more about Manchester UMC's special project goals for our Heating and Cooling system and Mortgage Debt Reduction. Topics will include:
Financial Update
Giving Trends
Capital Projects Goal
Share this: