LEARNING GROUP: Reflections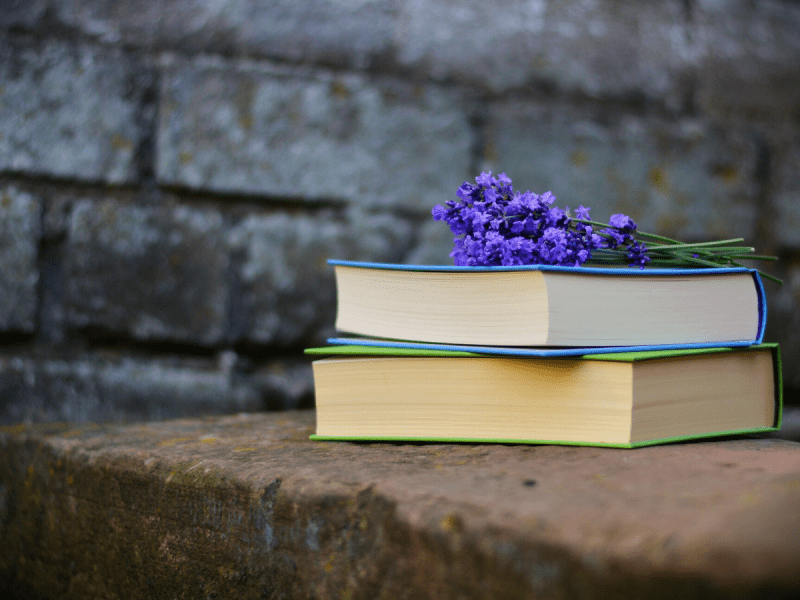 Date: Every Friday, Sept. 17 thru Dec. 17
Time: 10 to 11:30 a.m.
Location: Room 221 | Manchester UMC
Leader: Barbara Bess

Description:  We are a group of mature women who enjoy reading and discussing a variety of religious themed books, by authors Adam Hamilton, Phillip Yancey, Henri Nouwen, and many others.  Post COVID, we will also enjoy fellowship and lunch together afterwards.  Newcomers are always welcome!
Join us as we study the new book, Always a Guest, Speaking of Faith Far From Home by author, Barbara Brown Taylor. Here is a brief description about this book:
From beloved writer and renowned preacher Barbara Brown Taylor comes a new collection of stories and sermons of faith, grace, and hope. Taylor, author of the best-selling books, Holy Envy and An Altar in the World, among others, finds that when you are the invited guest speaking of faith to people you don't know, one must seek common ground: exploring the central human experience. Full of Taylor's astute observations on the Spirit and the state of the world along with her gentle wit, this collection will inspire Taylor's fans and preachers alike as she explores faith in all its beauty and complexity.
This book is available for purchase at local book stores or online ordering companies.
Please complete one registration form per person:
For enrollment assistance, please contact Tiffany Conway.
---
Check out these websites: