Reflections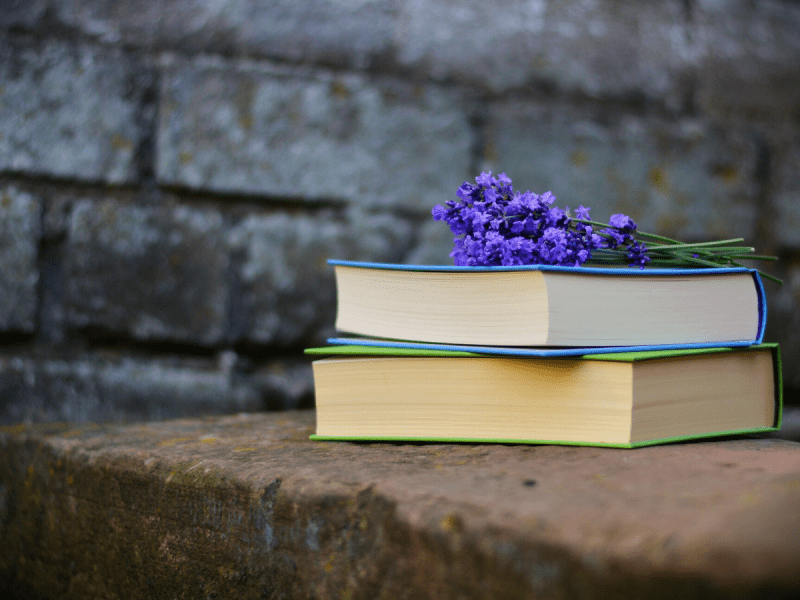 Day: Fridays through May 2023
No Class on Nov. 25-Dec. 30
Time: 10 to 11:30 a.m.

Location: Room 223 | Manchester UMC
Leader: Barbara Bess
---
Description: This is a group of mature women who enjoy reading and discussing a variety of religious themed books, by authors Adam Hamilton, Phillip Yancey, Henri Nouwen, and many others. Newcomers are always welcome!
This group will take the month of December off and resume meeting on Friday, January 6, with a new study. If you are interested in learning more or joining this group for the current or the January study, please complete the form below.
October 28 – November 18
This group will be studying the Water Brueggemann's book, Names for the Messiah: An Advent Study. This book explores each and how Jesus fulfilled the title. This powerful devotional by best- selling author Walter Brueggemann includes daily reflections on the Scriptures and stories of Advent in order to invite us to see beyond the world's faux extravagance and realize the true feast laid out before us.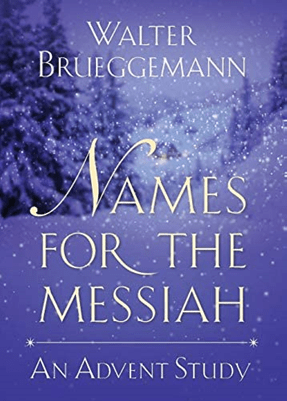 In Isaiah 9:6, a divine utterance is given to us using four royal titles–Wonderful Counselor, Mighty God, Everlasting Father, and Prince of Peace. Names for the Messiah ponders each title and how the people understood it then, how Jesus did or did not fulfill the title, and how Christians interpret Jesus as representative of that title.
Christians have claimed from the beginning that Jesus was the Messiah foretold in the Old Testament. In this study, best-selling author Walter Brueggemann tackles the questions: "What were these expectations?" and "Did Jesus fulfill them?"
---
Please complete one registration form per person:
For enrollment assistance, please contact Tiffany Conway.
---
Check out these websites: