Matured in Faith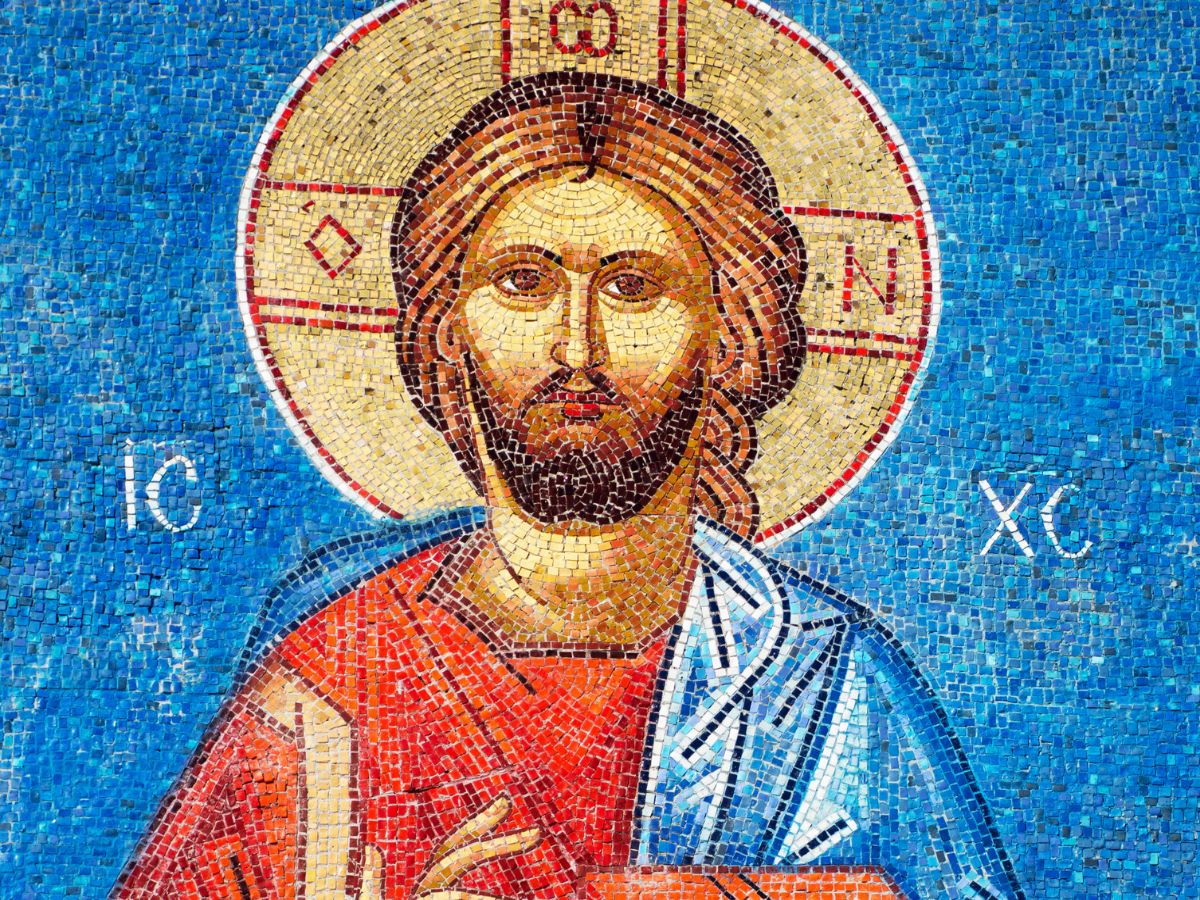 Every year, as we approach the season of Advent, we celebrate a Sunday we call "Reign of Christ Sunday" or "Christ the King Sunday." It marks the end of the liturgical year, and functions as a pivot point into the expectancy and hope of Advent.
Life is cyclical, seasonal. We come to Reign of Christ Sunday every year. The year mirrors the week, which also comes in a cycle. We discover a Sunday morning every single week! Our days as well, give us an opportunity to greet the rising sun over and over again.
Although our days, our weeks, and our years are cyclical, they are not circular. We aren't just repeating the same actions over and over again. The image I find meaningful is a helix, a shape wound uniformly around a cylinder or a cone. Think of a spiral staircase or a corkscrew.
As we come back around to the events we celebrate annually, we are not in the same place we were before. We have changed. Hopefully we have grown, matured in faith. Hopefully God's grace has moved us (metaphorically) up the helix so when we come back around we are closer to God, closer to becoming who God wants us to be.
And so we come back around to Reign of Christ Sunday for 2022, and we are in a very different place than in previous years. This will be my fourth Reign of Christ Sunday as the Lead Pastor of Manchester UMC. At this time in 2019, I was brand new and just beginning to learn about this congregation. In 2020, we were not meeting in person because of the Covid-19 pandemic. In 2021, we were in person, BUT we had masking and distancing protocols in place.
This year, in 2022, we are in a very different place. There is great momentum in the congregation, a sense of energy and hopefulness that is so wonderful to be a part of. It feels like God is opening up the future in front of us, and that the only limit for Manchester UMC is the capacity of our imagination.
And so, this Reign of Christ Sunday, let's celebrate! Let's rejoice in where we are, considering where we've been, and envision where we are going, by the grace of God. Every year has a celebration of the Reign of Christ. Every week has a Sunday morning. And every day has a sunrise!