Rev. Dr. Renita J. Weems, Ph.D.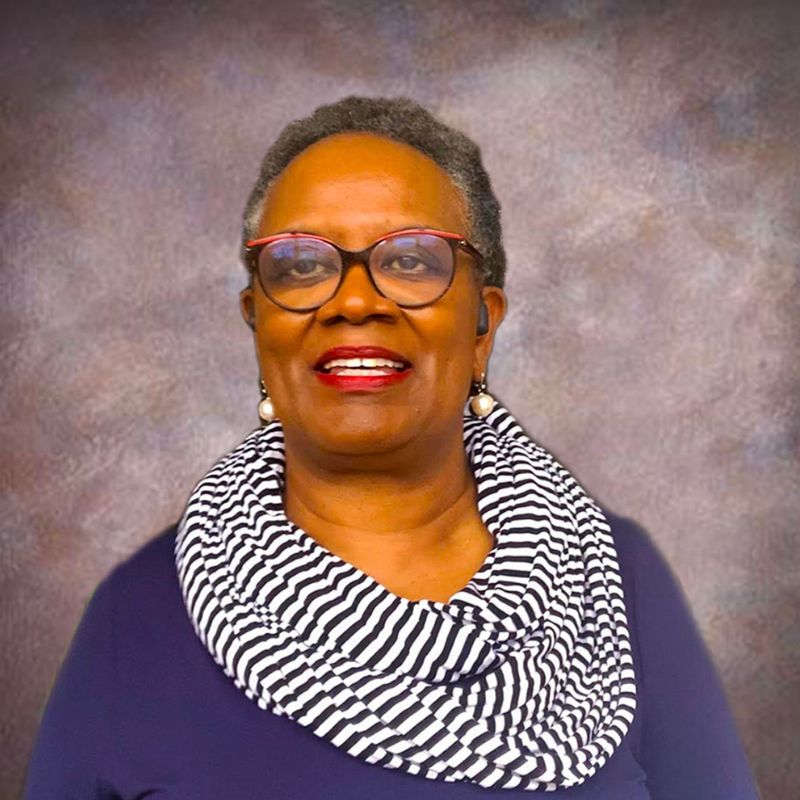 Presentation to be announced
---
Workshop Description: To be announced
---
Biography: Reverend Dr. Renita J. Weems is a writer, a minister, a biblical scholar, public intellectual, and ordained elder in the African Methodist Episcopal church.  She was the first African American woman to earn a doctorate in Old Testament studies.  In addition to being a former professor at Vanderbilt Divinity School, Dr. Renita Weems has taught at Spelman College, Howard University Divinity School, and Memphis Theological Seminary.  Rev. Dr. Weems received her Doctorate and Master of Divinity from Princeton Seminary; and her undergraduate degree from Wellesley College.
Dr. Weems' scholarly and insightful publications, commentaries, and articles on interpreting the Bible in contemporary times, modern faith, race and religion, women in the church, and womanism and faith has made her a highly sought-after writer and speaker for more than four decades. She has numerous books, commentaries and articles on the Bible and prophetic religion to her credit. Among her written works includes the award-winning "Listening for God: A Minister's Journey Through Silence and Doubt", which won the Religious Communicators' Council's prestigious 1999 Wilbur Award for "excellence in communicating spiritual values to the secular media." She is the first African American woman to deliver the Yale University Lyman Beecher Lecture. Dr. Weems is featured in "Black Stars: African American Religious Leaders", a collection of biographies of some of the most important Black Religious Leaders over the last 200 hundred years, including such impressive figures as Adam Clayton Powell, Elijah Muhammad, Sojourner Truth, Howard Thurman, and Dr. Martin Luther King, Jr.
---
Learn more about the upcoming conference, Walk Justly: