MO-Hab Riders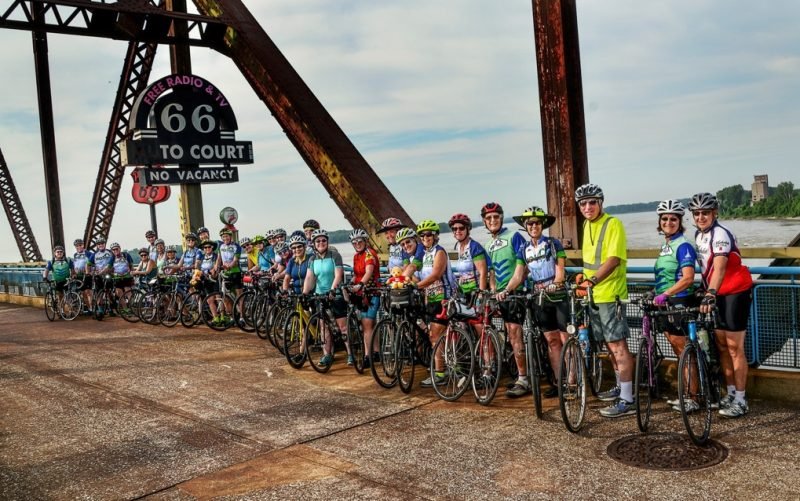 Join us for the MO-Hab Riders 25th Year!
The MO-Hab Riders will celebrate their 25th anniversary in 2022 and
we invite you to be on our planning team. Join us
Monday, Sept. 20 at 7 p.m.

For meeting details, please email Mary Corwin.
SAVE THE DATE: Our 5-Day Ride will be Thursday, June 9 – Monday, June 13, 2022.
Who are the MO-Hab Bike Riders?

The MO-Hab Riders is a ministry of Manchester UMC, and they have been bicycling to create awareness and raise funds for Habitat for Humanity, St. Louis since 1998. Thanks to the generous financial support and to the hard work of dedicated volunteers, Habitat for Humanity St. Louis recognizes Manchester UMC as a Keystone Community Partner.

Over the 24 years of partnership, Manchester UMC has contributed to and worked on many of the 400 Habitat for Humanity homes built in St. Louis City and St. Louis County. These donations of hands, time and finances help deserving home buyers realize their dreams of safe, affordable homes for their families. To learn more about Manchester UMC's participation in building the homes, click here. To learn more about the process for home ownership, please click here. To learn more about the local homes that are currently being built and the St. Louis families who receive these homes, click here.

For many years the MO-Hab Riders have completed their fundraising ride across Missouri, mostly on the KATY Trail. Beginning in 2011, the ride has alternated between Missouri's KATY Trail and the Illinois section of Historic Route 66.

The pandemic in 2020, if anything, created an even greater need for affordable housing for deserving families but the 5-day MO-Hab Ride on the Katy Trail had to be canceled. That did not deter the MO-Hab Riders from their mission.  Instead, they adapted to a Virtual Trip around the USA welcoming walkers, runners and cyclists. The 2020 MO-Hab Team accomplished their mission by logging 12,045 miles over ten weeks and exceeded their goal of raising $26,878 for Habitat for Humanity St. Louis. Our progress was shared on the MO-Hab Facebook as well as the ManchesterUMC Facebook page.
2021 Virtual Trip Results

The XXIV MO-Hab Virtual Trip is open to walkers, runners and cyclists and begins April 1 through June 14, 2021. Pre-registration is not required. You simply keep track of your miles and log them weekly. Our collaborated mileage will be highlighted on a map showing our route around the USA. Our progress will be shared on this page, the MO-Hab Facebook page, as well as the Manchester UMC Facebook page. All we ask is that participants help to raise awareness and funds for Habitat for Humanity St. Louis.

Thank you!
Thank you everyone who participated. After 11 weeks, we have virtually traveled 15,214 miles!
---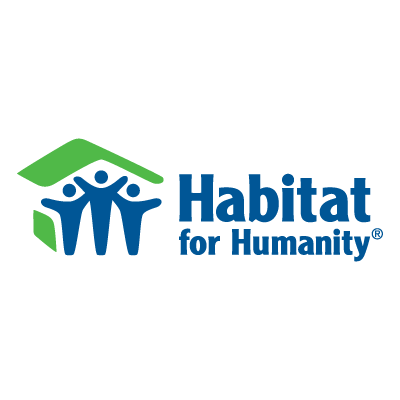 Donate Here
Support MO-Hab XXIV efforts to raise funds for Habitat for Humanity St. Louis by clicking on the button below to donate. From the "Select a Fund" drop-down menu, select "Habitat for Humanity". In Memo Box, add "MO-Hab: and any team member you would like to honor.
---
Stay Connected
Follow our Manchester Mo-Hab Riders Facebook page to see our progress, posts from participants, and stay connected to the virtual ride.
Check out these websites: