Room Request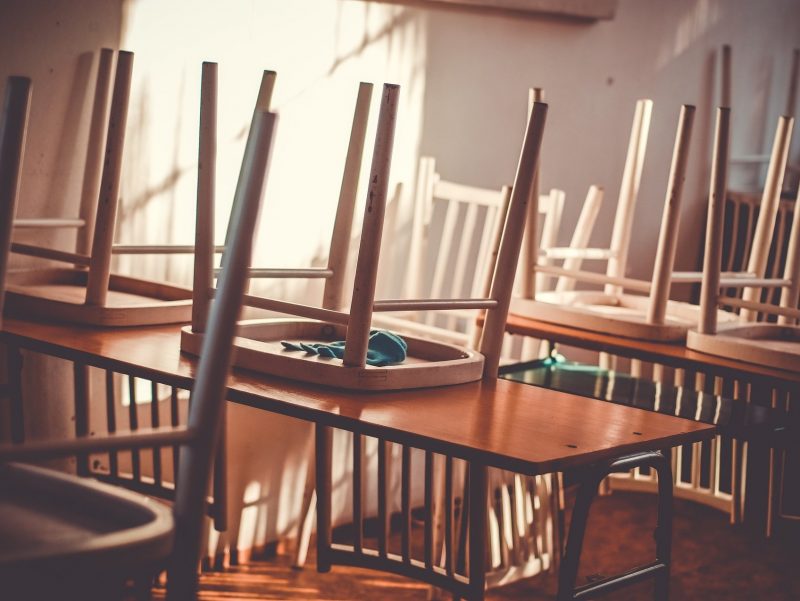 A Room Request Form is required for each class/event.  There are no carry-over classes/events from year to year.  All classes/events (including annual classes/events) must be officially rescheduled for each new year.
We are having technical difficulties with the new form. We are working to resolve the issue. Please check back to this page in a couple of days.
If you have any questions, please contact Sherri Estes.
PLEASE DO NOT USE THIS FORM AT THIS TIME DUE TO TECHNICAL DIFFICULTIES. WHEN THIS MESSAGE NO LONGER APPEARS, YOU MAY USE.
Share this: