Service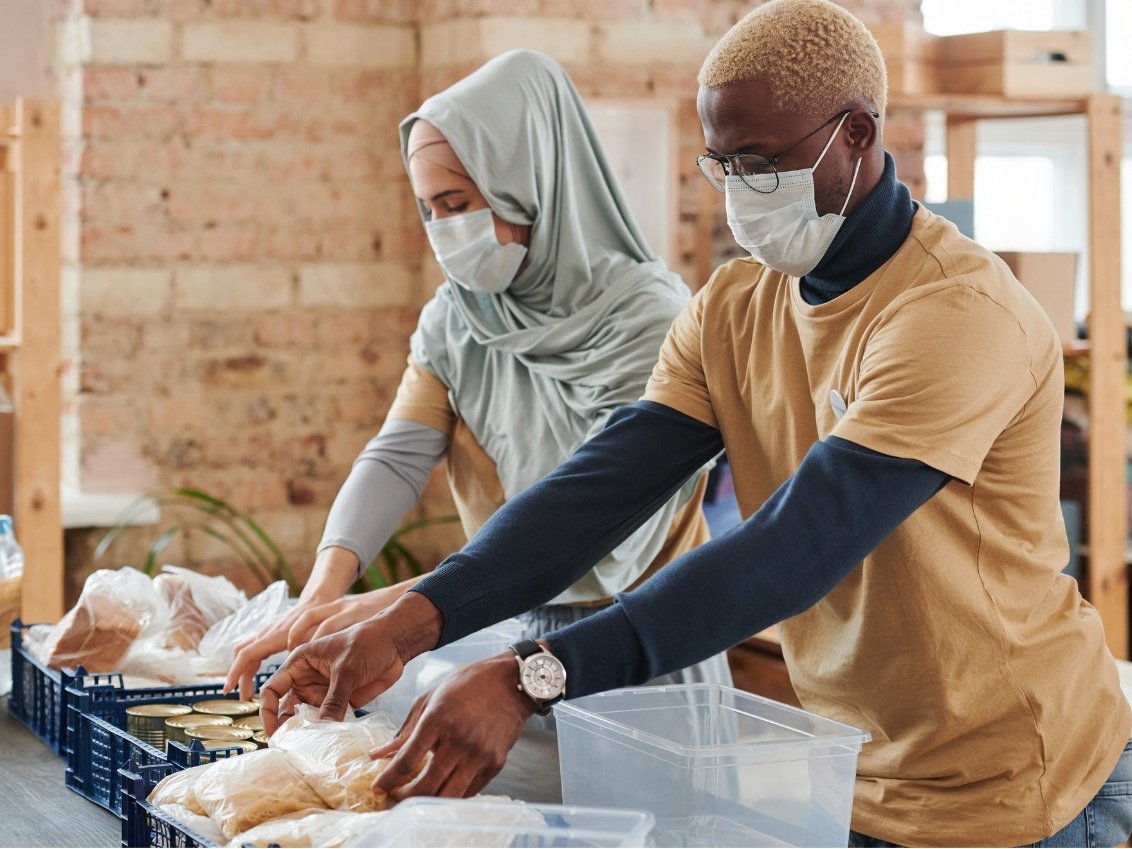 It feels rather audacious to preach a sermon about "service" at Manchester UMC, if I'm honest. I mean, "service" is kinda our thing around here, you know what I'm saying? It blows me away when I start thinking about all of the different ways this congregation is in service to our community.
Here's an example: A year ago, when churches went to online ministry only, it hit the Bridge Bread Bakery pretty hard. (Bridge Bread is one of the non-profits Manchester collaborates with to serve the community. You can read about their work at bridgebread.org.) With a large part of their work done in church buildings on Sunday mornings, the pandemic really affected them.
A light in the darkness…..
Well, leave it to the people of Manchester to come up with a way to help out. A group of people in this remarkable congregation took it upon themselves to purchase items from Bridge Bread and deliver them to area fire houses and police stations. Talk about service!
And the thing is, stuff like that happens All THE TIME around here! In fact I always hesitate to start listing off examples of Manchester UMC in service out of fear that I will forget to include stuff.
The pandemic didn't stop this congregation from serving. During the "season of weirdness" when we have not been able to have collections in the church building, numerous porches, outdoor tables, and trunks of cars have become collecting points for people to bring food, school supplies, clothing, and a whole host of other much needed items. We have figured out how to move so much of our work online, and managed to carry on with our service in so many creative and inspiring ways.
So how does a preacher preach a sermon on "service" in a congregation that really seems to get it when it comes to "service?" Well that's the task that lies before me this week, and y'all will just come and worship on Sunday to hear how it turns out! See y'all in church!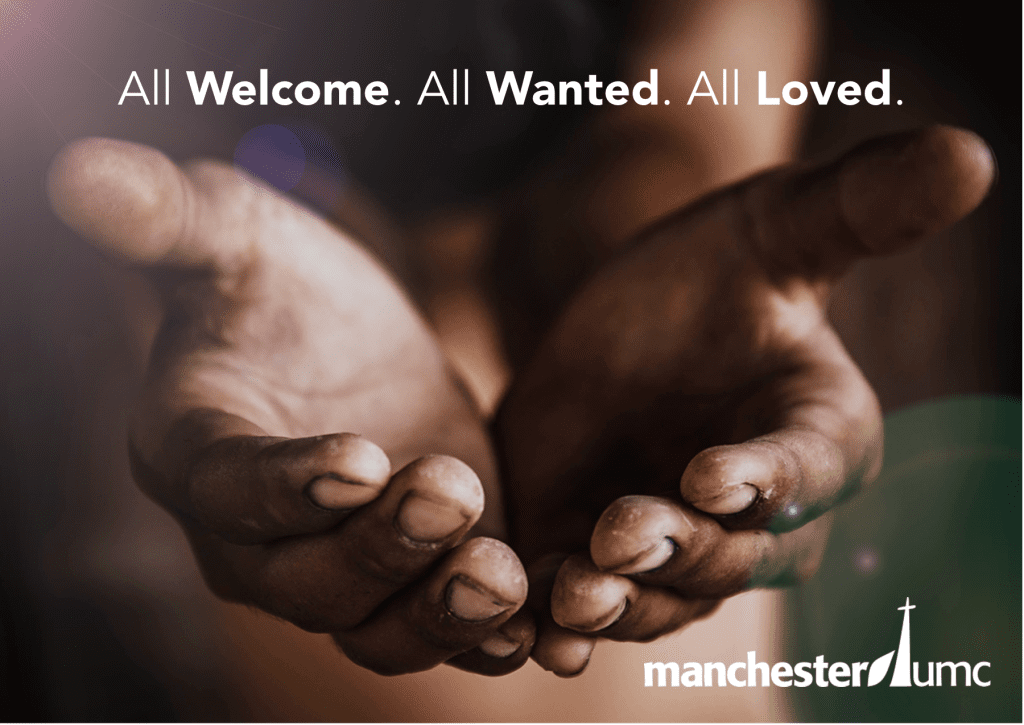 Invite 5 People to Easter 2021
Request your postcards now!
Use these free printed postcards to invite 5 people to experience Manchester UMC's Holy Week and Easter opportunities.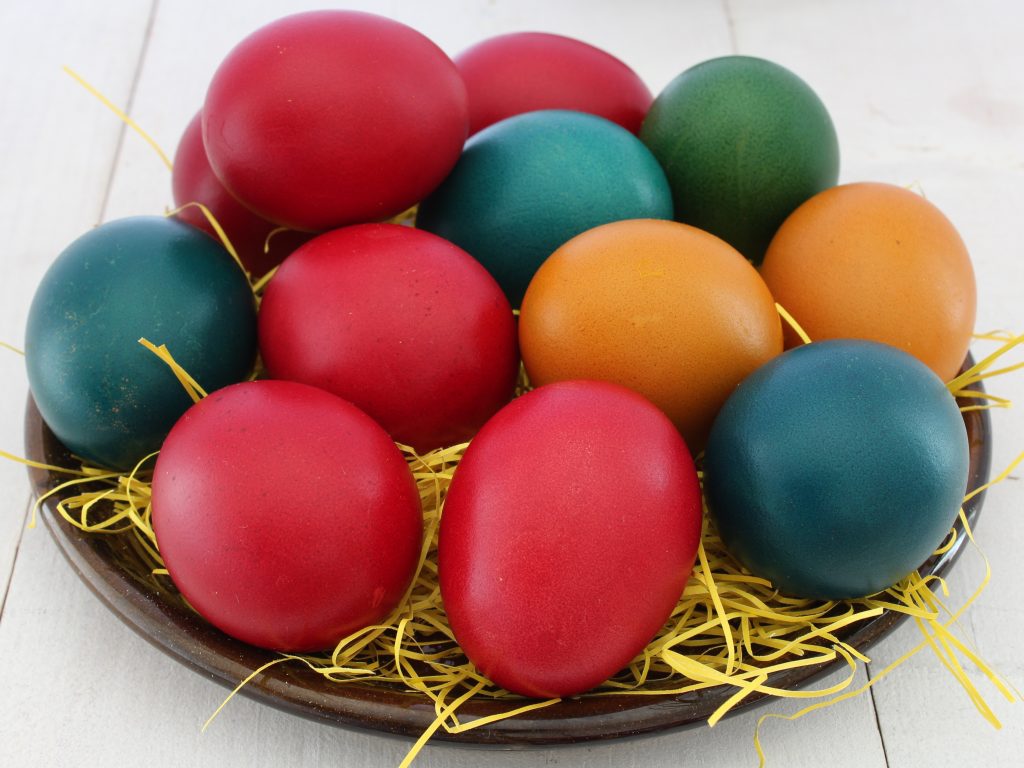 Easter Eggstravaganza
Sunday, March 13, 2021 /  9A-Noon
Sign up for this interactive drive-thru experience. Receive crafts and treats at church, then go on Easter "hunt" in the St. Louis County. Register by March 10!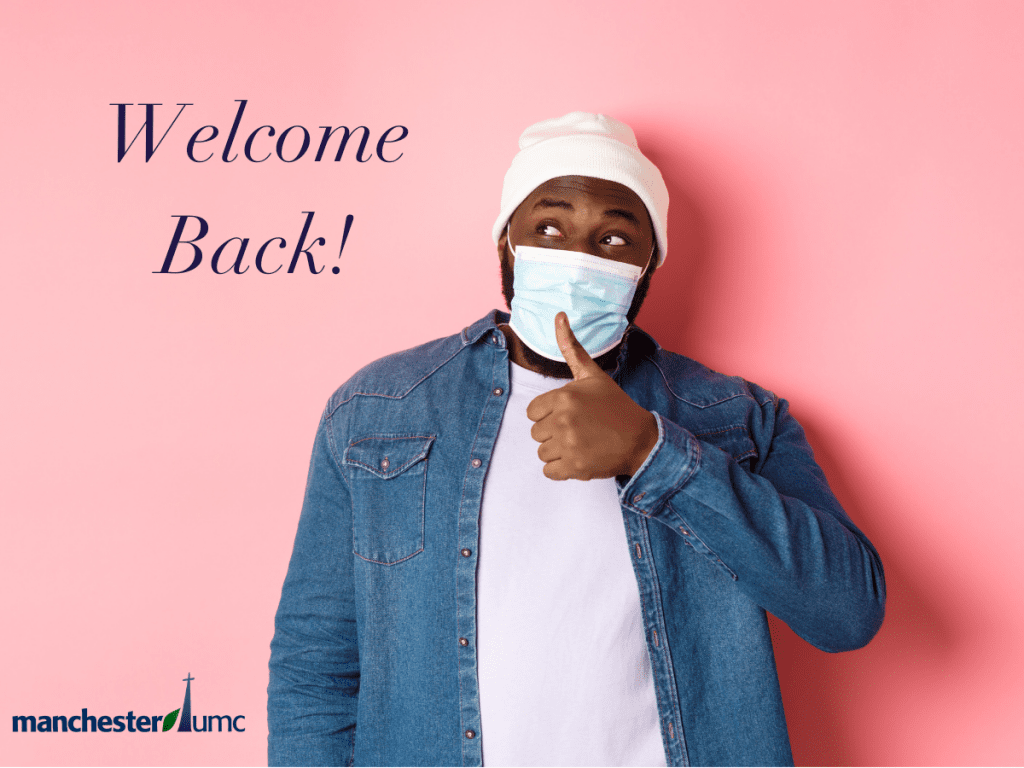 Return to In-Person Worship!
Sunday, April 11, 2021 / 9A, 11A
Join Manchester UMC as we return to in-person worship for the first time on Sunday, April 11. To help us plan and prepare, we ask every household to please indicate if you're planning to attend.