Sewing for Missions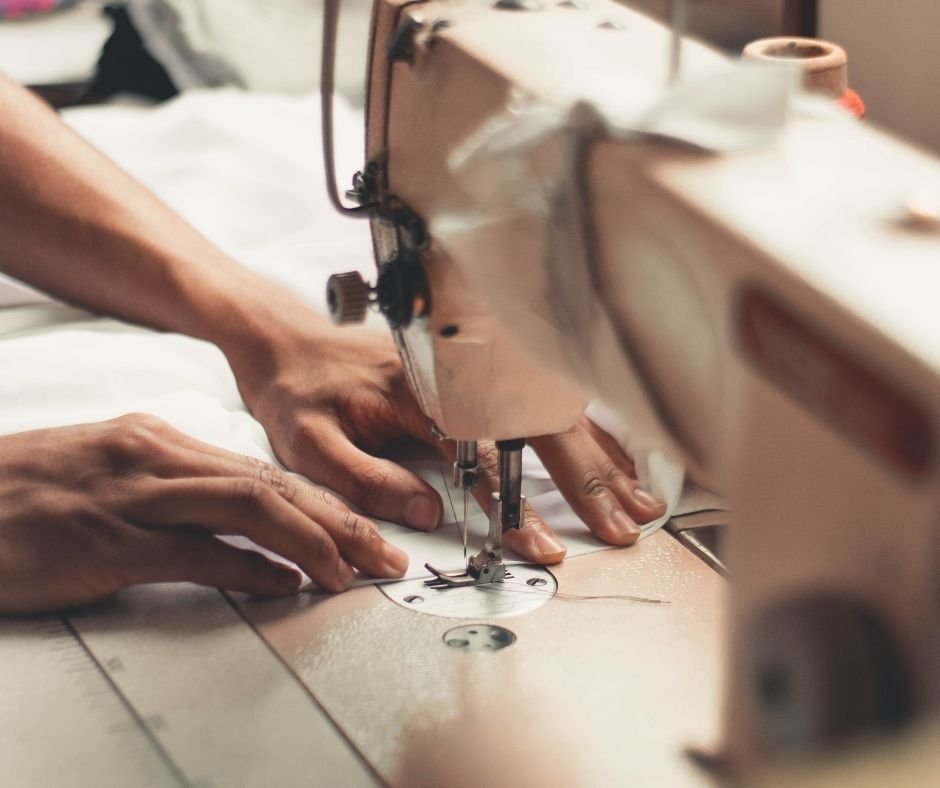 On January 22, 2022, the Sewing for Missions ministry gathered to make cot sheets for LifeWise STL's Early Childhood Center. This team completed 52 sheets and are on track to donate over 75 to the LifeWise STL.
Individuals who like to sew or prepare things to be sewn were needed to help with this special project. There were lots of "prep jobs", like cutting and ironing, for anyone who did not know how to sew or own a sewing machine!
---
Thank you to all the volunteers who made this event such a fun and successful event!
LifeWise's Early Childhood Center provides high quality childcare and preschool education for 94 children, ages 6 weeks to 5 years of age from primarily low income families while they are at work, in school, or training.
If you are interested in future sewing opportunities, please complete one form per person:
If questions, please email the Sewing for Missions Ministry Leader, Merry Gnaegy.
---
Check out these websites: