Shaeleigh Parsons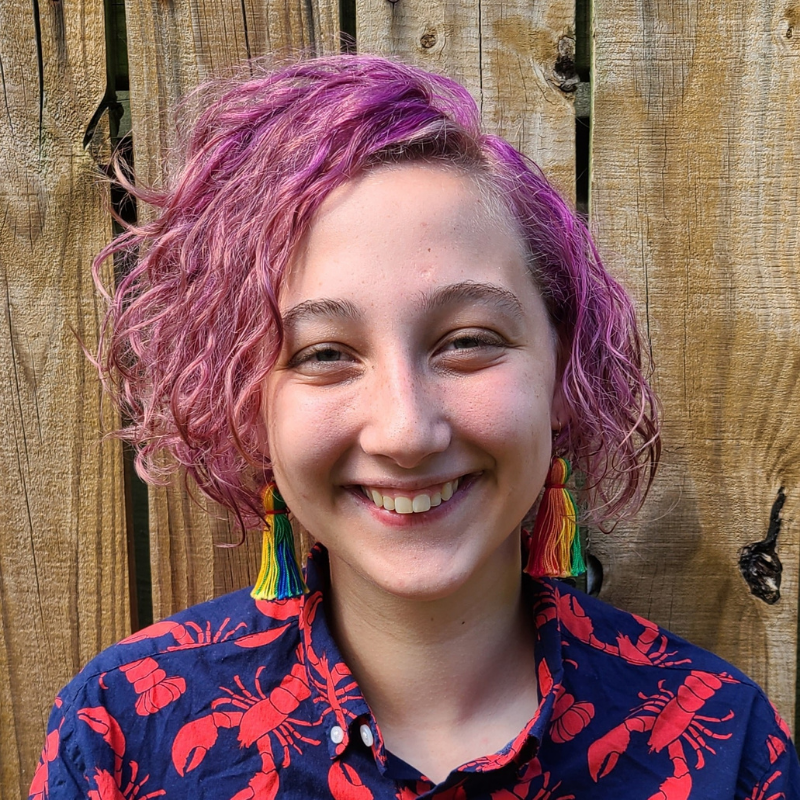 Co-Chair.
Missions Team Member: 2020-2022.
Shaeleigh Parsons has been a member of Manchester UMC since she was 2 years old. She grew up participating in the children's programs and choirs, later attending the youth group. During her time in the youth group, she was in the choir, band, and was in multiple leadership groups. She now co-leads a middle school small group as an adult volunteer.
Shaeleigh is currently studying International Human Rights at Webster University, and hopes to use this degree to pursue a job in social justice. She also is the Director of Children's Ministry at Webster United Methodist.