Sin and Forgiveness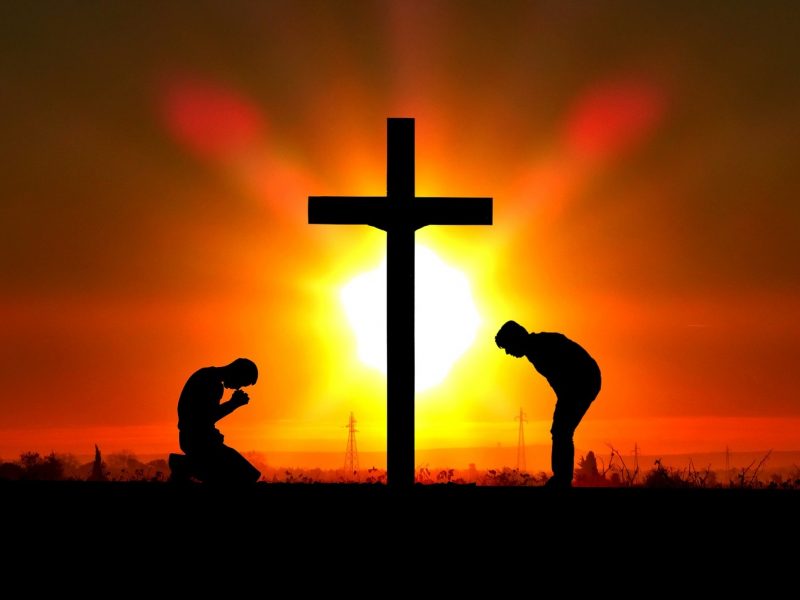 On Sunday morning we begin a short worship series on "Sin and Forgiveness." It is only a three week series, and I understand that it will only scratch the surface of such complicated and important doctrines as these. But it is good to spend at least a little bit of time reflecting on the realities of sin in our world, and the powerful force of divine forgiveness.

The three sermons are titled, "Still Sinners," "Alive to God," and "Eternal Life," and will focus our attention on Romans 5 and 6. Paul's letter to the Romans is a powerful theological statement on the nature of salvation, and these two chapters in particular provide a theological depth that will provide the grounding for the next three sermons.

In addition, I am reading these chapters in dialogue with "The Cross and the Lynching Tree" by James Cone. Rev. Dr. James Forbes of Riverside Church in New York says that Cone's book "Points a way toward forgiveness, reconciliation, and the restoration of the beloved community." 

It is a challenging book; the first time I read it had a deep impact on me. I am picking it up again in this season because I am sure it will speak into the present moment in some very meaningful ways. And although I am sure it will push some of your preconceived notions about sin and forgiveness, I encourage you to purchase a copy and read it through.

There are dozens and dozens of important voices to hear right now. I encourage you to seek out the voices that come from the margins. And then just listen. Simply listen to the voices that have for too long been pushed aside. And learn from what you hear. 

We will begin "Sin and Forgiveness" this Sunday morning, so come and let's worship together!

***

#LoveFeast
Thanks for posting the wonderful photos last Sunday! Your displays of participation in the Love Feast were an inspiration. If you haven't checked out all the amazing ways folks celebrated, just search #LoveFeast on Facebook, Instagram, or Twitter.

***

"Phase Two" Began June 1
Phase Two of our "Pandemic Plan for Mission and Ministry" has begun. Worship and adult small groups will still be online, but if people wish they may gather in homes or other off-site spaces, provided social distancing guidelines are followed. Click here for an overview of our four-phase plan for what Phase Two means more specifically.