SPECIAL CLASSES: Single Again – Starting Over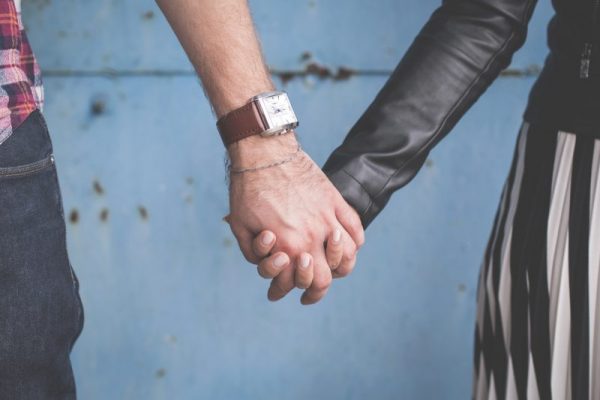 Dates:  Mondays, Sept. 23 to Nov. 18   (9 sessions)
Time:  6:30 to 7:45 p.m.
Location:  Room 133 | Manchester UMC
Leader:  Ralph Burns
Description:  This is the 10th series of SASO, which has served several hundred people who are single again after a divorce, death of a spouse, or the end of a long-term relationship.  Each meeting highlights an important topic and is designed to help you get your life back on track.  We will learn to address issues in new relationships which you want in a healthy relationship.  Come to learn and share your experience that is meaningful and fun!  Childcare is available with 7-day advance registration.
IMPORTANT:  Please complete one form per attendee.
For enrollment assistance, please contact Tiffany Conway.
See Also: