Singles Connection STL
Singles Connection STL is a NEW group for adult singles in the St. Louis region who are interested in connecting with others through service projects, social activities, meals, groups, classes, trips and more! Singles of all ages, races, genders, abilities, orientations, faiths and backgrounds are welcome and affirmed.
Singles Connection STL is committed to healthy boundaries and respecting the sacred worth of all persons.
Upcoming Singles Events/Activities:
---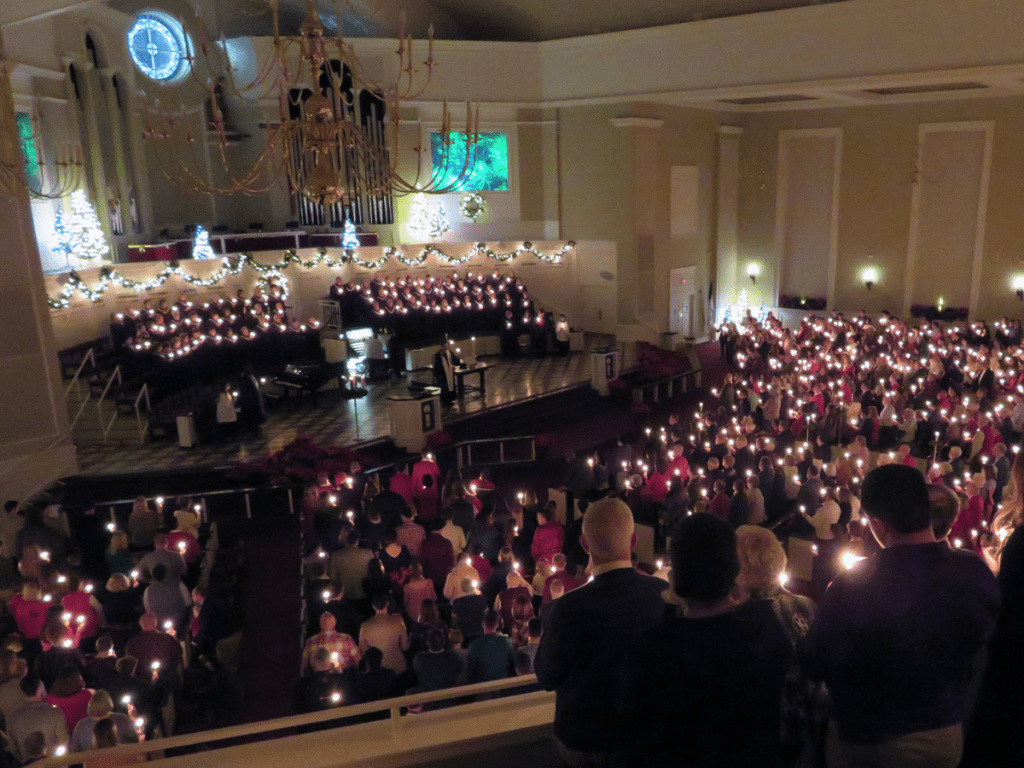 Christmas Eve Service
Sat., Dec. 24, 7p
Manchester UMC
(Hwy 141 & Manchester Rd)
Come celebrate the birth of the Christ child.
Learn more
---
Follow On Social Media
Join the Singles Connection STL Group on Facebook and follow the Singles_Connection_STL Group on Instagram to stay informed about upcoming opportunities to connect.
Next Steps
If you would like to learn more about Singles Connection STL and/or are interested in helping to plan a future singles event or program, please complete the below form and you will be contacted by one of our program coordinators.
---
Other Singles Opportunities
Adult Singles Bible Study (Sundays)
---
If you have questions or need assistance, please email . This program is sponsored by Manchester UMC.