Sneakers with Soul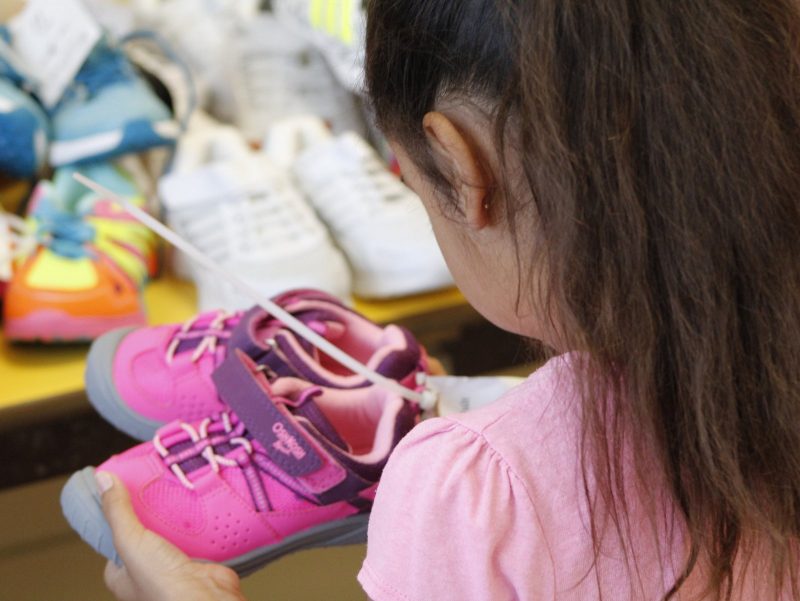 The mission of Sneakers with Soul is to ensure that one day no child will go back to school without a new pair of shoes. Since Sneakers with Soul began its mission in 2010, over 15,000 pairs of new sneakers and athletic footwear have been donated to underprivileged kids in the greater St. Louis area. In addition to the donations of new shoes, the Sneakers with Soul program is positively impacting members of the greater St. Louis community. It brings people face-to-face in relational mission work to make a difference in the lives of those receiving the new shoes. It also positively impacts the lives of those contributing dollars and new shoes and those volunteering to help kids in need. In 2019, we collected 856 shoes and raised over $10,000!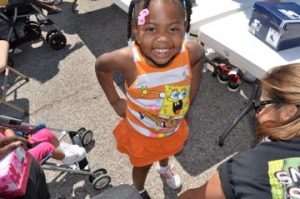 We continue to press forward with this mission and ask that you GIVE generously to support the children and youth that are the recipients of the new sneakers.
Sizes
Sizes can vary from kindergarten thru 12th grade, with a special need for women sizes from 6 to 9.5 and for men's sizes 7 to 10.5.
Drop Off
Please drop off your donations of new sneakers/athletic shoes during normal business hours, or any church service, beginning in July and ending the first week of August. Stay tuned for 2020 dates.
Volunteer
Want to help receive and organize all of the sneaker donations? When sneaker donations are received, volunteers zip-tie the shoes and sort them by size. Volunteering is easy and a great way to help this ministry. No heavy lifting is required.
Stay tuned for 2020 dates and volunteer registration.