Sojourners
Day: Every Sunday, No Class on Dec. 25 & Jan. 1
Time: 9:30 to 10:40 a.m.

Location: Room 309 | Manchester UMC
Leader: Prudy Bertolino
Newcomers are always welcome!
---
The Sojourners class is currently studying Adam Hamilton's the Advent book, Not a Silent Night.
Not a Silent Night
Imagine Jesus from Mary's point of view—proud of her son, in awe of his gifts and mission, guided by love for him as a person and so much more. In this book, Adam Hamilton begins at the end, with Mary at the crucifixion and resurrection; travels back in time as she witnesses his life and ministry; and ends at the beginning, with the Christ child born in a stable, Mary's beautiful baby. This year, experience Advent and Christmas with Mary. Book $11.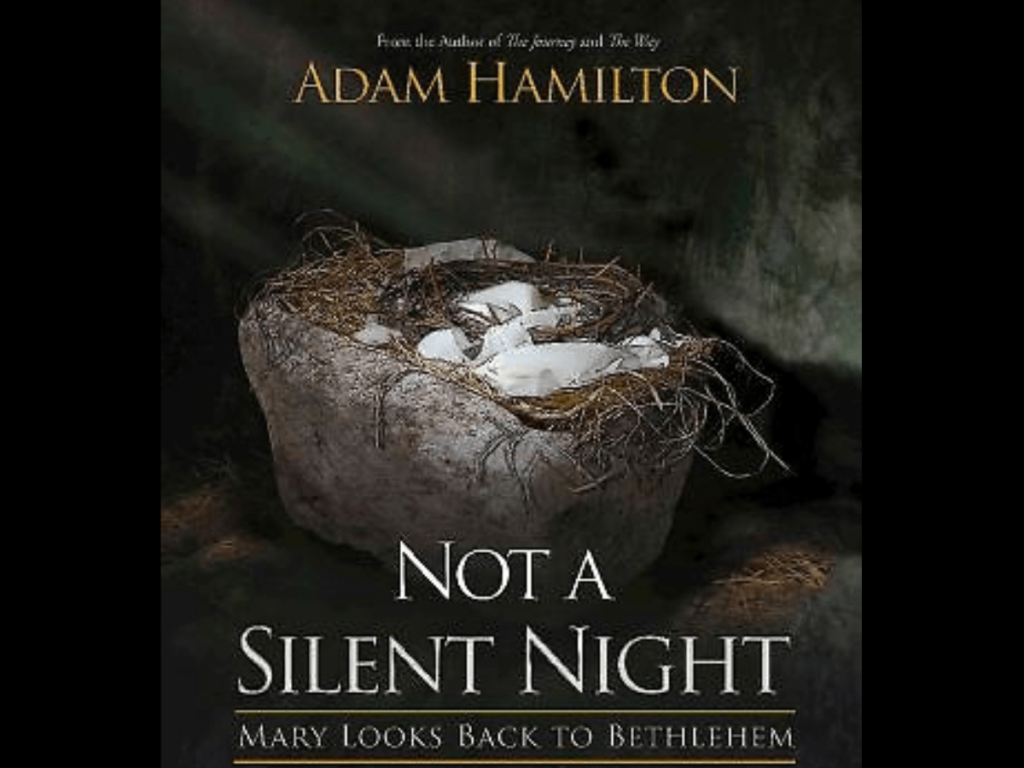 ---
In January, the Sojourners class will study Adam Hamilton's book, Simon Peter: Flawed but Faithful Disciple.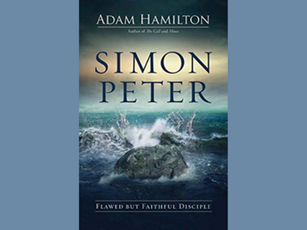 Simon Peter: Flawed but Faithful Disciple
He left everything to follow his teacher and possessed a passion that would change the world. That's one way to describe Peter. Here's another: poor, uneducated, quick-tempered, and full of doubts and fears. Doesn't even sound like the same man.

And that's the point of Simon Peter, an adult Bible study by Adam Hamilton. Peter was just an ordinary guy who heard and followed God's extraordinary call. Discover how you, too, have special gifts, talents, and abilities that God can use to make a difference today. Book $14.
---
Please complete one form per person:
For assistance, please contact Tiffany Conway.
---
Check out these websites: