Song of the Year Award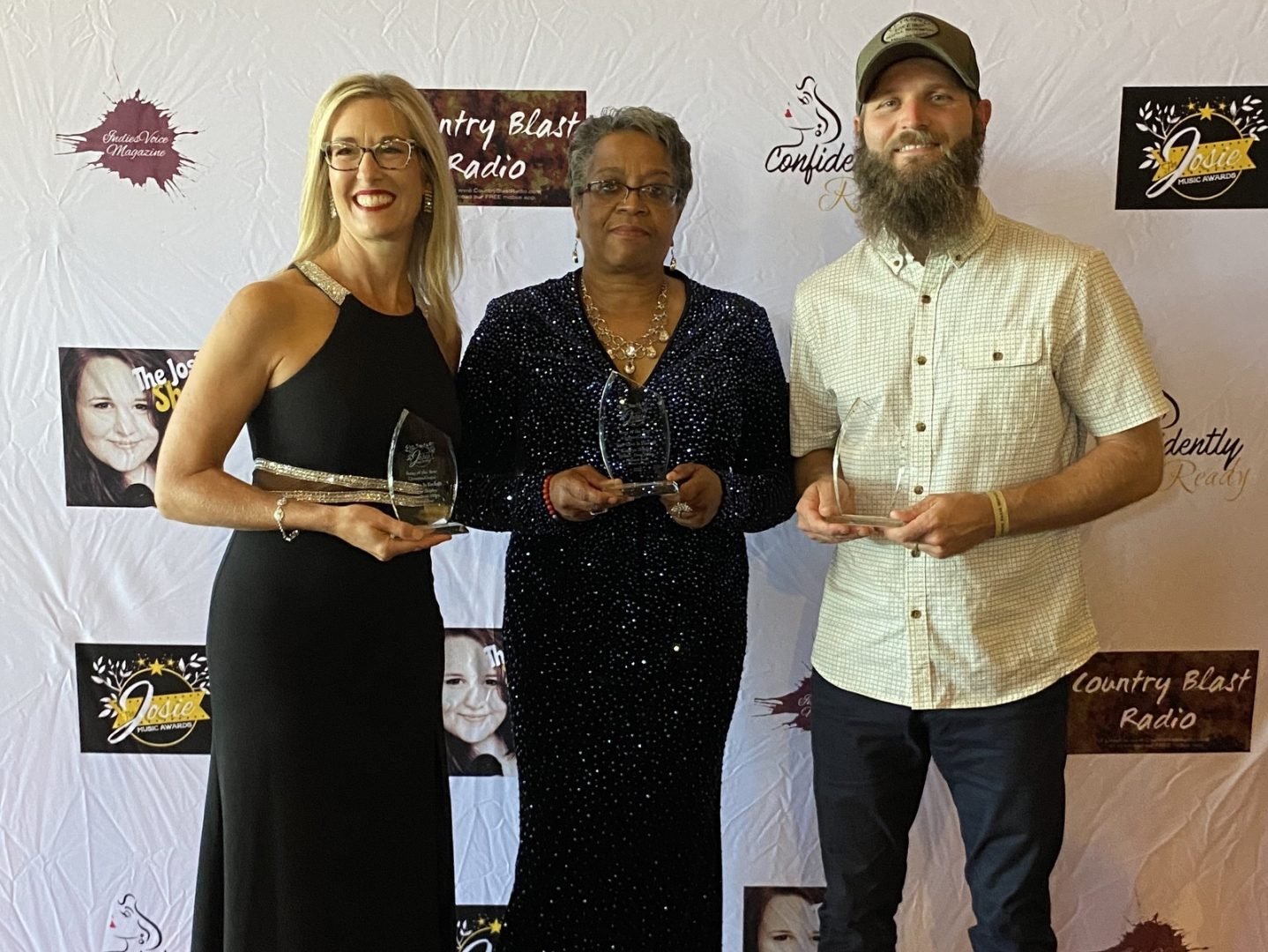 Worship Leaders Drew Miller (Orlando, FL) and Kiersten Rose (St. Louis, MO) have won Christian/Gospel Song of the Year for their song "Your Love is Enough." They received the award at the 6th annual Josie Music Awards in Pigeon Forge, TN on September 5.
Independent music's 2020 Josie Music Awards received over 30,000 submissions. "Your Love Is Enough" was released on June 5 and is sung by recording artist Kathryn Shipley. The powerful music video, created by Shipley and Peak Media, has over 10,000 views on YouTube and Facebook. It premiered on CMT and TCN Country Network in July.
Kiersten Rose serves as the Director of Modern Worship Arts at Manchester UMC in St. Louis MO. Drew Miller previously served as Director of University Worship at University Carillon UMC in Oviedo, FL. During her sabbatical last summer, Rose traveled to Florida to collaborate with other UMC songwriters. She and Miller connected with the desire to write a song that embraced the Wesleyan theology of prevenient, justifying and sanctifying grace. They reworked a song that Miller had started, lending both of their creative voices to the piece.
In describing their collaboration, Rose said, "Drew Miller and I had never met before our songwriting session, but it was apparent that God was doing something special. Last fall, we pitched the song to Kathryn Shipley, and she brought it to a new level with the help of Nashville producer Daniel Dennis.
When asked to describe "Your Love is Enough," she commented, "Our song is about grace, the redemption of our failures, and the power of God's love. Our desire is that this song will open hearts, shift the way we treat one another and most of all capture the essence of love the way God has intended it. In a strange season of pandemic shut-downs, racial injustices, and political turmoil, we need to lean into what unites us instead divides us. In all seasons of our life, God's love will always be enough."
The music video has made it to the 1st Round Ballot for the 2021 Grammy Music Awards, and will be submitted for the 2021 Josie Music Awards. You can view the video on YouTube, and see current projects on the songwriters' web sites:
For more information about the Josie Music Awards, visit the website.