Songs In Our Souls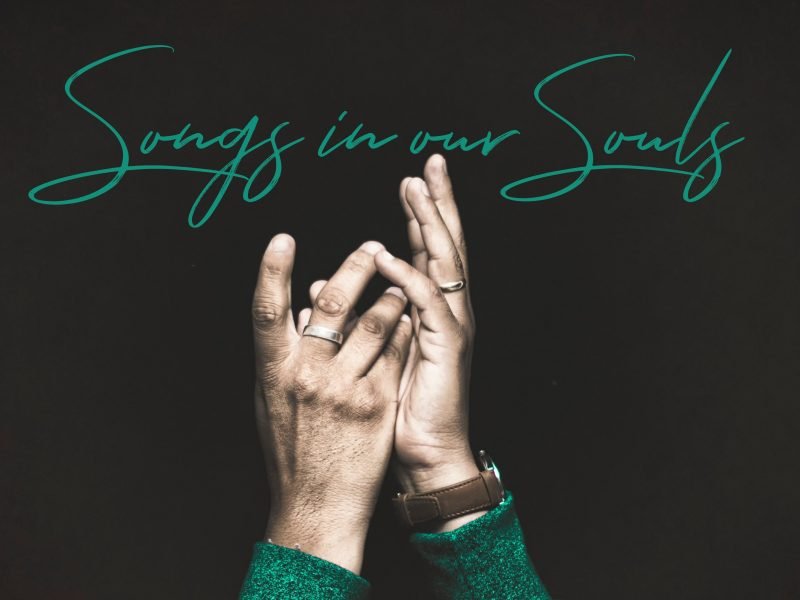 New Date! Sat., March 30, 7 p.m.
Manchester UMC's Modern Worship Band presents a special concert focused on giving praise to God through music that stirs our hearts. "Songs in our Souls," expresses what God has done, and is yet to do, in our lives. All songs are personally meaningful to band members; we believe you'll be inspired too. Come give praise, honor, and glory to our Almighty God thru authentic & heartfelt worship!
This concert is part of our Joy of Music concert series, which presents outstanding celebrations of joyous music. Each concert is distinctly individual, but together they form a rich tapestry of musical experiences. You'll hear traditional music, contemporary, classical, gospel, and more!
Manchester UMC is a safe place; all are welcome, period.
Share this: