Songs in Our Souls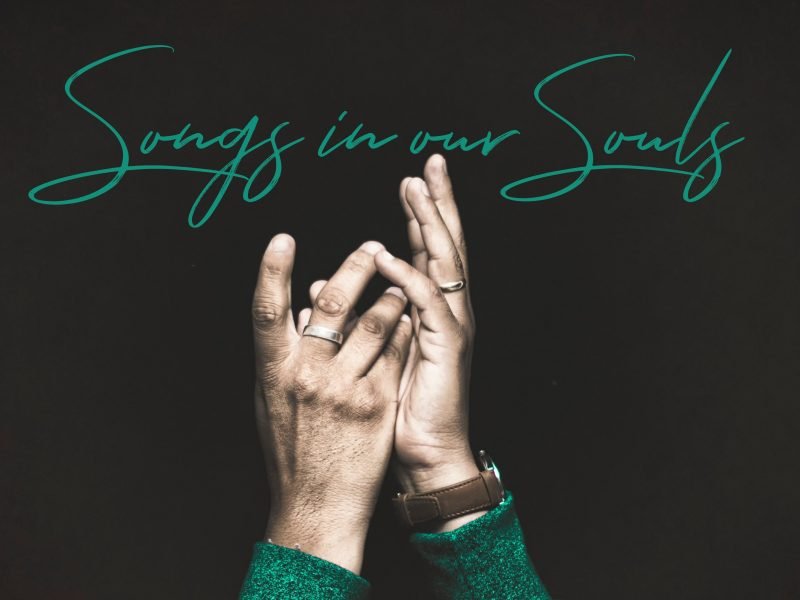 Note: After this article was originally published the "Song in Our Souls" concert was postponed due to unforeseen circumstances. It will be re-scheduled at a later date.
I am looking forward to the Modern Worship Concert this Saturday, February 9, at 7 p.m. in the Sanctuary. "Songs in Our Souls" is a new addition to our Joy of Music Concert Series. The team, under the direction of Kiersten Rose, will lead us in their all-time favorites. I've asked Kiersten to tell us more. See you Saturday!

Pastor Greg

* * *

Songs in Our Souls

"There's a song in my soul and I feel it stirring in me, this I know for sure. That Your love is like a flood and your mercy never-ending. I give my life to you." 

We will open our concert with these words…and on this evening we will sing the songs of our souls.

Each of us has a God-story, a testimony to God's goodness and love in our lives. The colored threads of our stories are woven together into a tapestry more beautiful than one we could create with our own hands. We all long for authentic connection with each other and with our God, and we invite you into our stories and into the heart of God. 

Join us Saturday at 7 p.m. for a beautiful evening of worship.

–Kiersten Rose

* * *

How Does the United Methodist Church Replace Pastors?

The headline is a question several people have asked. In fact, we talked about it at a recent Leadership Board meeting and thought it would be good to share some resources with you.

This link comes from umc.org and describes the overall process, especially how different the appointment system is from a system where churches call their pastors.

A second link is a video that takes a slightly different approach and gives some historical background.

* * *

Sermon This Sunday (10th)
Writing Your Own Doxology

We often think of "doxology" as a churchy word that describes what we sing during the offertory. Actually, it's much more than that. Any song can be a doxology as long as it has one key ingredient. Attend, or tune into, worship this Sunday, in the traditional services, to find out what it is!
Share this: