Spring 2021 Catalog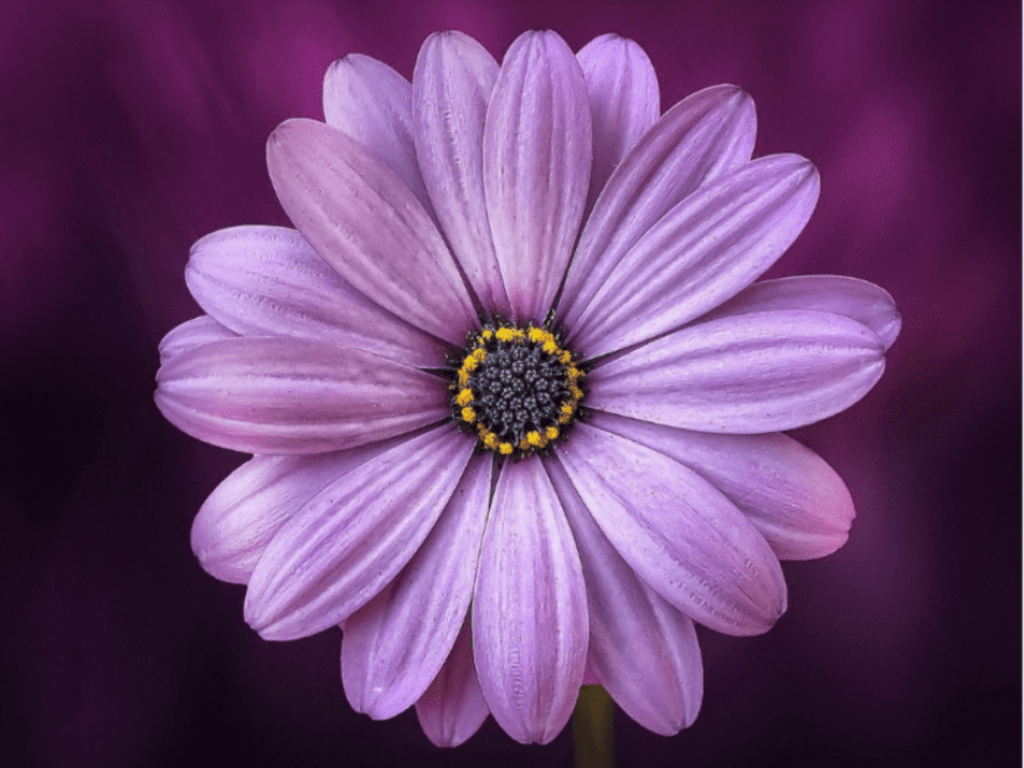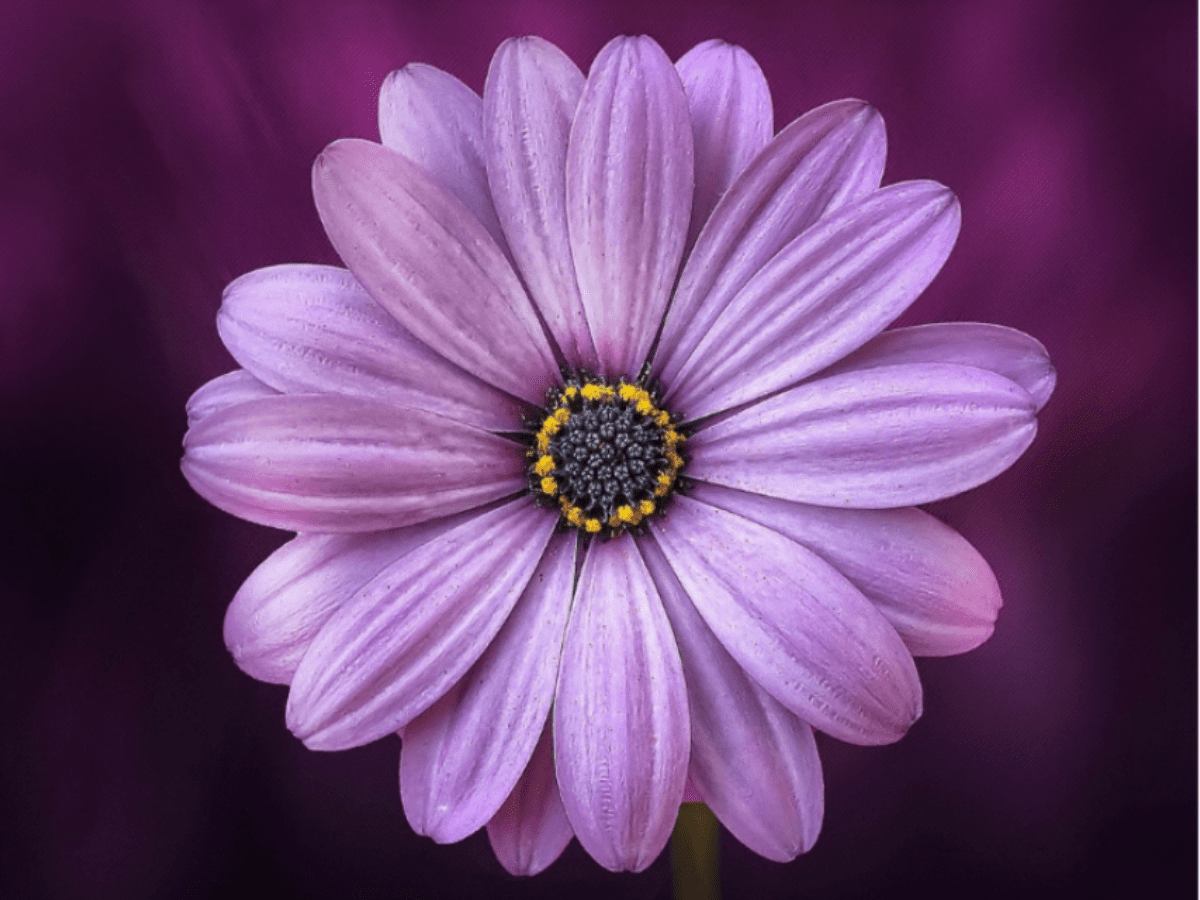 A Note from Rev. Winter Hamilton
Hey Beloved Community!
Welcome to our Spring 2021 Adult Faith Formation online catalog! I hope you will take some time to look over the many options that Manchester UMC has for you to get connected to others and to God. As the weather gets warmer and we spend more time outside, I encourage you to take some deep breaths. We have had a crazy year. Reach out to friends, family, and neighbors. In all of this, know that your church is here for you.
The majority of our offerings are still on ZOOM. The church parking lot is available for hangouts. I know we are all still "going through it." Please know that I pray for our church community every day. The love of God and the work of the Holy Spirit is present in our community always. Please reach out to me or Tiffany Conway with any questions you may have about any of these listed offerings.
Blessings & Peace,
Rev. Winter Hamilton
Pastor of Adult Faith Formation
All of these classes and groups listed are welcome to everyone, newcomers included!
Classes
May Classes & New Studies
June Classes & Studies

Harvest Group
Suns, June 13-27, 9a
Join us June 13 as we learn and discuss passages from Torah. We will learn how portions of scripture apply to our lives today!
Learn more.


Tuesday Evening Book Group
Tues, June 29, 7p
Join us June 29 as we discuss the book, A Long Petal of the Sea by Isabel Allende. Learn more.

---
Sermon Discussion Study Groups
Learn More About Sermon Discussion Study Groups

By popular demand, we are continuing our All-Church Study, under the new name Sermon Discussion Studies.

These Sermon Discussion Study Groups are online until we are all back together again! There will be new curriculum produced weekly, still based off of Pastor Andy's sermons. These studies are open to everyone with no homework required. Small groups are meeting throughout the week. (Please note that previous Sermon Discussion Studies are available as well).

Everyone is welcome…anytime! To learn more, please click on the green "Learn more about Sermon Discussion Study Groups" button.
---
On-going Groups
The following small groups meet on an on-going basis. For convenience, they are listed by the day in which they meet. Newcomers are ALWAYS welcome!
Mondays

Centering Prayer
Mondays at 7:00p
Centering Prayer is a method of prayer in which prepares us to receive the gift of God's presence. Join us as we read, reflect, discuss and pray.
Learn more.

Tuesdays

Making Disciples
Tuesdays at 9:30a
Join us as we study the book, Companions in Christ, which offers a powerfully transforming small-group experience in opening yourself to God's presence and guidance. Learn more.


Tuesday Women's Bible Study
Tuesdays at 9:30a
Join us as we study Romans!
Learn more.


Tuesday Evening Book Group
Last Tuesdays/month at 7:00p
Our discussions arise out of questions that are open-ended so everyone can bring their own perspectives. Learn more.

Thursdays

Lydia Circle
1st Thursdays at 11:00a
Our group will study one book per month and meet via Zoom until we are able to meet safely in person.
Learn more.

Fridays

Parents Group
Fridays at 9:30a
Our fun Parent Group is made up of parents that meet and grow in faith-based learning.
Learn more.


Reflections
Fridays at 10a
We are a group of mature women who enjoy reading and discussing a variety of religious themed books. We meet weekly by Zoom. Newcomers are always welcome!
Learn more.

Saturdays

Men's Bible Study
Saturdays at 8a
Join us each week as study the Hebrew minor prophets. Lessons are emailed ahead of time. Learn more.

Zoom Tips
How Do I Participate?

Everyone is welcome to participate in any of these online classes or groups. The classes and groups are meeting through a free website/app called ZOOM. You can use your phone, tablet or personal computer. If you are connecting from your computer, you will just go to the website. If you are using your smartphone or tablet, you will need to download the ZOOM app (it's free).
How Do I Use ZOOM?

It's easy! Follow these step by step instructions.
1. Go to Zoom.com and download this free app, before your study begins.
2. Click the button in the upper right corner that says "JOIN A MEETING."
3. Enter the Zoom Required Password that is listed Online Groups & Classes.
4. Enter the Zoom Meeting ID number and Passcode.
ZOOM Tips & Tricks

Once you've connected, have others help you learn to use your mute function, find how to show and hide your video, and explore the different ways you can view group members.

The important things for you to do during this time of physical distancing are to stay well and connected! Manchester UMC strives to provide these opportunities to help you worship, connect and serve.

If you have any questions about upcoming classes or groups, or if you are feeling called to lead a class or group, please contact Pastor Winter Hamilton or Tiffany Conway.
---
Check out these websites:
---