Special Classes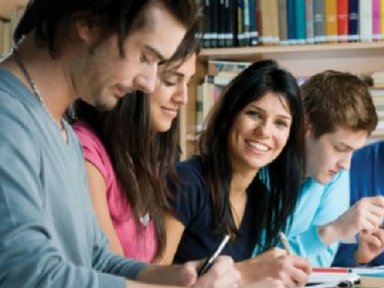 We offer a variety of timely and intriguing special classes throughout the year that appeal to a wide variety of audiences, as well as different days and times.  Take advantage of our engaging and relevant classes and be sure to check this website frequently for more upcoming special classes to help you learn and grow.  Below are our current special classes.
Special Classes
To view the Adult Classes and Groups Winter 2020 book, please click here.
Join one of our Lent small groups by clicking here!
For more information or assistance in enrolling in an upcoming class, please contact Pastor Jim Peich or Tiffany Conway.
---
See Also: