Fall 2020 Online Catalog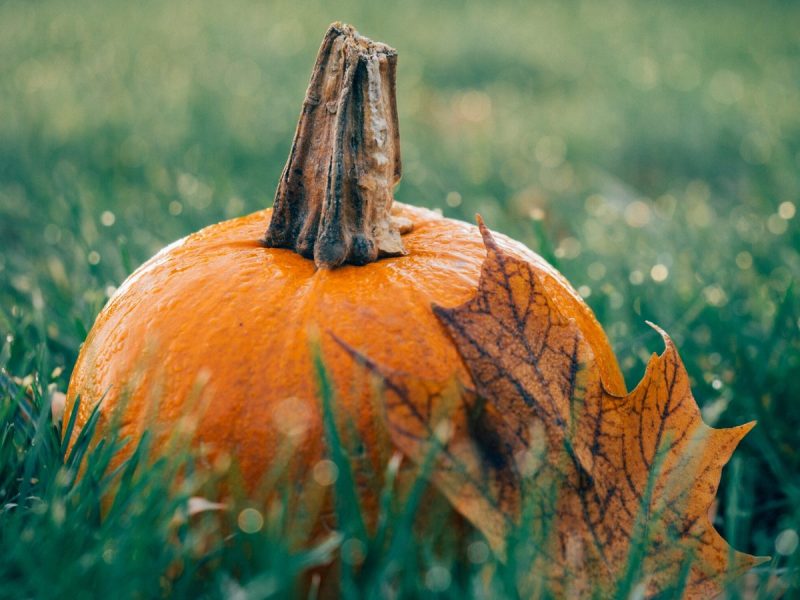 Welcome to our Fall 2020 Adult Faith Formation catalog! As we continue in this season of weirdness, we will continue to meet in different and distanced ways. Most of our classes remain on ZOOM. Our parking lot is also available for distanced gatherings. I pray that you feel connected, that you are checking in on each other, that you are finding rest.
This October, Manchester UMC will be participating in an All-Church Visioning Study! You may be wondering what exactly that is. Our All Church Visioning Study is like our previous All Church Studies in that it is based on the accompanying sermon series for the month of October, it will be a Bible Study, it will be produced in-house and we want as many people to participate as possible. It will be different in that this study is a VISIONING PROCESS for our entire church. Participant will get the chance to share their feels about which ministries they feel are the impacting us, and the community, the most. Groups will share the data that they gather through their conversations back with the leadership of Manchester UMC. As we progress through the year 2021, that data will influence and inspire the church wide strategic plan for years 2022-2026! Please begin to prayerfully consider if you are being called to facilitate one of these small groups, and also, when you plan on attending. The groups will meet over ZOOM. Large groups will be broken into "breakout rooms" (smaller groups) of about 10 people so that we can get everyone's feedback.
And that's just October!
Please browse through this online catalog and see if maybe there is something for you. Prayers and blessings!
Rev. Winter Hamilton
Pastor of Adult Faith Formation
All of these groups listed are welcome to everyone, newcomers included! You do not need to register for any of these online groups. Just come on and show up!
How Do I Participate?

Everyone is welcome to participate in any of these online classes or groups. The classes and groups are meeting through a free website/app called ZOOM. You can use your phone, tablet or personal computer. If you are connecting from your computer, you will just go to the website. If you are using your smartphone or tablet, you will need to download the ZOOM app (it's free).
How Do I Use ZOOM?

It's easy! Follow these step by step instructions.
1. Go to Zoom.com, a few minutes before your study begins.
2. Click the button in the upper right corner that says "JOIN A MEETING."
3. Enter the Zoom Required Password that is listed Online Groups & Classes.
4. Enter the Zoom Meeting ID.
ZOOM Tips & Trick

Once you've connected, have others help you learn to use your mute function, find how to show and hide your video, and explore the different ways you can view group members.

The important things for you to do during this time of physical distancing are to stay well and connected! Manchester UMC strives to provide these opportunities to help you worship, connect and serve.

If you have any questions about upcoming classes or groups, or if you are feeling called to lead a class or group, please contact Pastor Winter Hamilton or Tiffany Conway.
NEW! All-Church Study
Our new October Sermon Series and All Church Study, Turning the World Upside Down. This study is meant to guide and assist our congregation through a visioning process. It is a 4-week series that has a downloadable Discussion Guide and we encourage to participate in our available small groups. Click on the green All-Church Study button to learn more and register for a small group at a time that works best for you!
Online Classes
Online Groups
---
Check out these websites: