Summer 2021 Catalog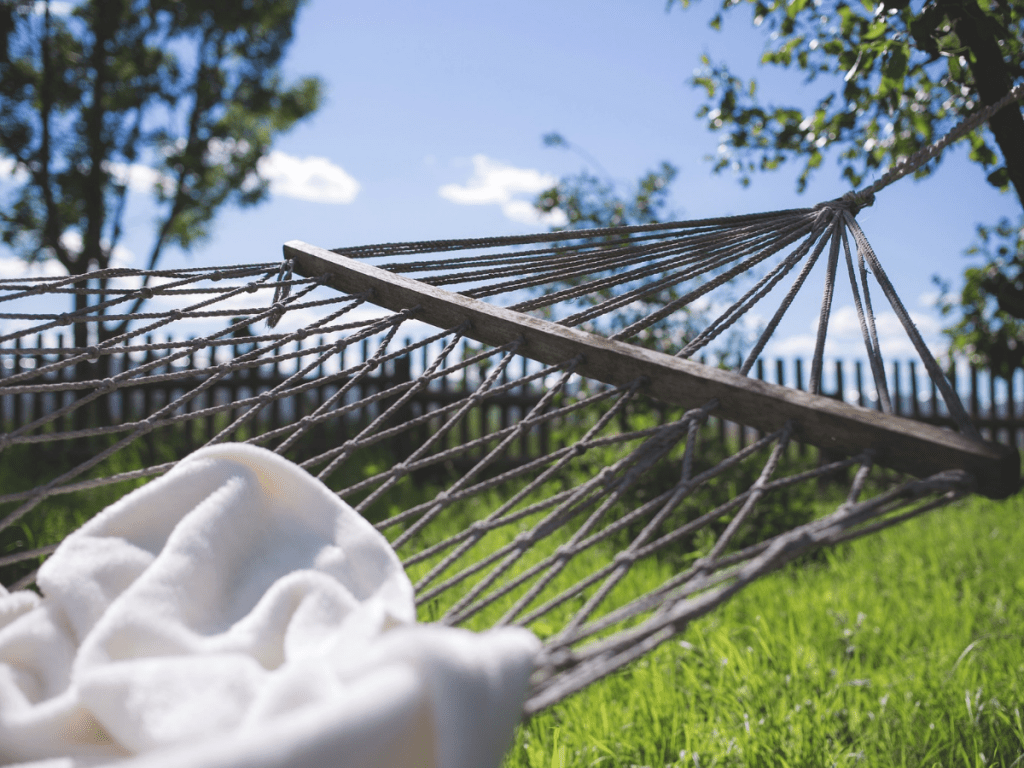 A Note from Rev. Winter Hamilton
Hey Beloved Community!
Welcome to our Summer 2021 Adult Faith Formation online catalog! Manchester UMC has so many options for you to get connected to others and to God. As we are still in the season of weirdness you will notice that some of our offerings are meeting on ZOOM, some are meeting off campus, some are meeting on campus, and some people are meeting in a hybrid setting. The church parking lot remains available for hangouts as well.
For those who are fully vaccinated we have lifted the masking and distancing requirements for on campus gatherings once you are in your meeting room. To read our current COVID-19 policies and protocols, please click here.
With the warmer weather comes more opportunities to gather with loved ones and with your faith community. I pray that as you are comfortable, you are getting out there and connecting with others and with creation. In all of this, know that your church is here for you.
Please reach out to me or Tiffany Conway with any questions you may have about any of these listed offerings.
Blessings & Peace,
Rev. Winter Hamilton
Pastor of Adult Faith Formation
All of these classes and groups listed are welcome to everyone, newcomers included!
Classes
Enrolling Now for Disciple Bible Study Classes

We are enrolling now for the 2021-2022 Disciple Bible Study Classes! If you are looking for an in-depth Bible study, then choose one of our Disciple Bible Study classes. Please register by July 31, 2021!

Disciple 1A
Weds, Sept. 8-May 11, 2022, 10a OR 6:30p
An in-depth study of the Tanach (Old Testament) with an emphasis on Torah from a Jewish and Christian perspective. How does the Hebrew Bible enhance our understanding of Jesus as Rabbi, Lord, and Son of God? Learn more.

Disciple 2
Suns, Aug. 29-Mid-May 2022, 3p
This 32-week study that offers a deeper examination of Genesis, Exodus, Luke and Acts, emphasizing the rhythm of coming to God and going for God. It explores all experiences of life as opportunities for faithful witness and service. Learn more.

Disciple 3
Weds, Sept. 1-Mid-May 2022, 6:30p
This 32-week study will focus on the major and minor Old Testament prophets, with the exception of Daniel, and the thirteen Letters traditionally attributed to Paul. Learn more.
July Classes & New Studies

Courageous Conversations
Wed, July 14, 7p
Join us July 14 at 7p for an opportunity to connect and debrief about the Feb. 28 Manchester United Methodist Church Leadership Board vote on facility usage for same-sex weddings. Learn more.

Tuesday Evening Book Group
Tues, July 27, 7p
Join us as we discuss the book, Erotic Stories for Punjabi Widows, by Balli Kaur Jaswal. Learn more.

Inquire
Sundays, thru Summer, 1p
Join our Young Adults (ages 18-40) group as we study The Animate Faith Journal. An interactive journal where participants can delve deeper and reflect on animate session content. Learn more.
August Classes & New Studies

Tuesday Evening Book Group
Tues, Aug. 31, 7p
Join us as we discuss the book, The Book of Lost Friends, by Lisa Wingate. Learn more.
September Classes & New Studies

Words of Life
Thurs, Sept. 9-Oct. 7, 9:30a
In this 5 week study, Adam Hamilton brings his modern perspective on this important set of ethics, examining the commandments in their historical context-considering the meaning of each commandment in Hebrew, unpacking how Jesus interpreted them, and showing how every given "thou shalt not" was intended to point to a life-giving "thou shalt". Learn more.

Tuesday Evening Book Group
Tues, Sept. 28, 7p
Join us as we discuss the book, There There, by Tommy Orange. Learn more.
---
Sermon Discussion Study Groups
Learn More About Sermon Discussion Study Groups

By popular demand, we are continuing our All-Church Study, under the new name Sermon Discussion Studies.

These Sermon Discussion Study Groups are online until we are all back together again! There will be new curriculum produced weekly, still based off of Pastor Andy's sermons. These studies are open to everyone with no homework required. Small groups are meeting throughout the week. (Please note that previous Sermon Discussion Studies are available as well).

Everyone is welcome…anytime! To learn more, please click on the green "Learn more about Sermon Discussion Study Groups" button.
---
On-going Groups
The following small groups meet on an on-going basis. For convenience, they are listed by the day in which they meet. Newcomers are ALWAYS welcome!
Mondays

Centering Prayer
Mondays at 7:00p
Centering Prayer is a method of prayer in which prepares us to receive the gift of God's presence. Join us as we read, reflect, discuss and pray.
Learn more.

Tuesdays

Making Disciples
Tuesdays at 9:30a
The Making Disciples group is taking a little time off from May 18-June 29. On Tuesday, July 6, we will resume meeting and enjoy doing the lectionary until after Labor Day. Learn more.


Tuesday Women's Bible Study
Tuesdays at 9:30a
The Tuesday Women's Bible Study is taking the summer off and will resume in September. Please join us then! Learn more.


Tuesday Evening Book Group
Last Tuesdays/month at 7:00p
Our discussions arise out of questions that are open-ended so everyone can bring their own perspectives. Learn more.

Thursdays

Lydia Circle
1st Thursdays at 11:00a
Our group will study one book per month and meet via Zoom until we are able to meet safely in person.
Learn more.

Fridays

Parents Group
Fridays at 9:30a
Our fun Parent Group is made up of parents that meet and grow in faith-based learning.
Learn more.


Reflections
Fridays at 10a
We are a group of mature women who enjoy reading and discussing a variety of religious themed books. We meet weekly by Zoom. Newcomers are always welcome!
Learn more.

Saturdays

Men's Bible Study
Saturdays at 8a
Join us each week as study the Hebrew minor prophets. Lessons are emailed ahead of time. Learn more.

Zoom Tips
How Do I Participate?

Everyone is welcome to participate in any of these online classes or groups. The classes and groups are meeting through a free website/app called ZOOM. You can use your phone, tablet or personal computer. If you are connecting from your computer, you will just go to the website. If you are using your smartphone or tablet, you will need to download the ZOOM app (it's free).
How Do I Use ZOOM?

It's easy! Follow these step by step instructions.
1. Go to Zoom.com and download this free app, before your study begins.
2. Click the button in the upper right corner that says "JOIN A MEETING."
3. Enter the Zoom Required Password that is listed Online Groups & Classes.
4. Enter the Zoom Meeting ID number and Passcode.
ZOOM Tips & Tricks

Once you've connected, have others help you learn to use your mute function, find how to show and hide your video, and explore the different ways you can view group members.

The important things for you to do during this time of physical distancing are to stay well and connected! Manchester UMC strives to provide these opportunities to help you worship, connect and serve.

If you have any questions about upcoming classes or groups, or if you are feeling called to lead a class or group, please contact Pastor Winter Hamilton or Tiffany Conway.
---
Check out these websites:
---