Teresa Stewart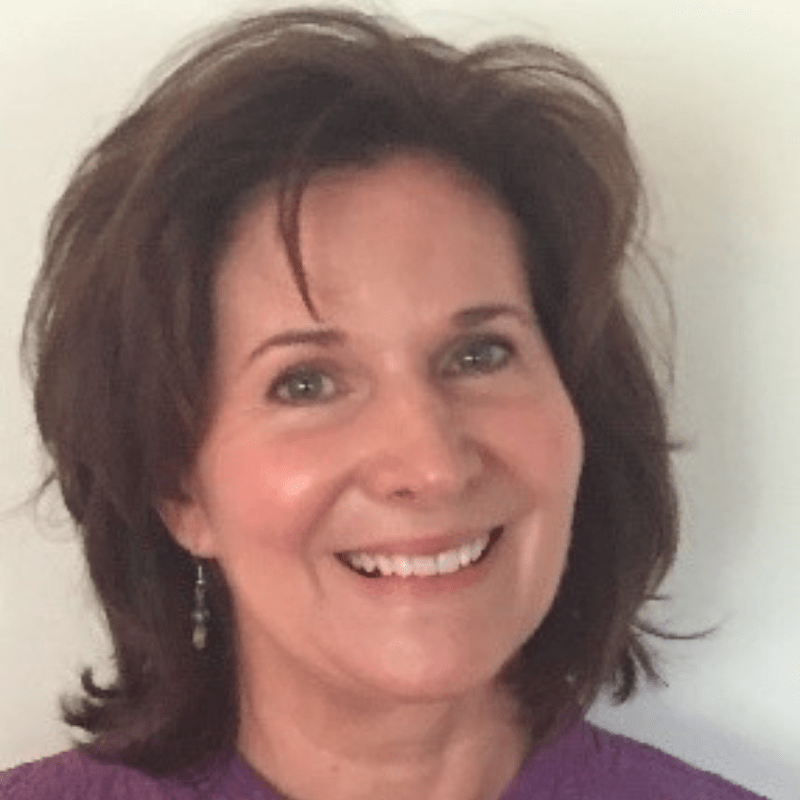 The Distinctive Gifts of Small Congregations: Co-Weaving the Kin-dom of God
---
Workshop Description:
What if you had distinctive, urgently-needed gifts that are generally unavailable to big congregations? You do. What if your small-setting ministry is uniquely positioned to avoid risks of top-down deciding, program thinking, and toxic charity? It is. And what if it starts with that familiar gospel pattern of unexpected places, unlikely folks, and care for each precious one? It does. Small congregations: the Church needs your particular kind of interweaving leadership.
---
Biography: Teresa Stewart is the creative director of Paper Bag Cathedrals, devoted to resourcing small congregations, and author of the blog Small Church, Big God.  She has taught and written for the distinctive challenges of congregations with fewer than 95 weekly worshipers. More importantly, she has studied their distinctive strengths and fallen in love with their unexpected, local patterns of ministry. Her work reaches a variety of churches in all fifty states. She worships with Kuomba Pamoja, a United Methodist congregation of Congolese refugees, who continue to teach her about the mysteries of ministry. She welcomes conversations with small-setting pastors and laity at SmallChurch.org.
---
Learn more about the upcoming conference, Walk Justly: