Adult Singles Bible Study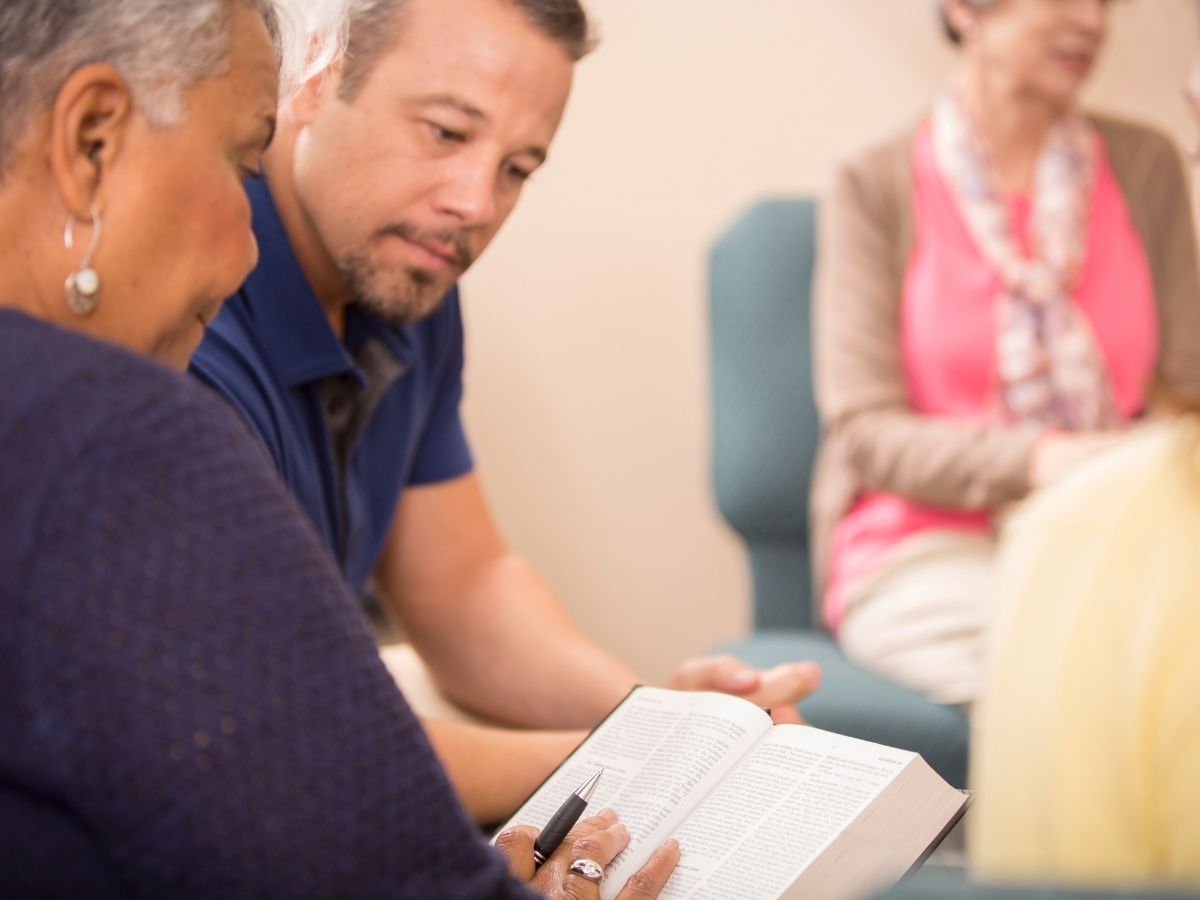 Day: Sundays
No Class on Dec. 25 and Jan. 1.
Time: 11:00 a.m.
Location: Room 309 | Manchester UMC
Leader: Ralph Burns
Description: Our group likes to emphasize FIVE F's: Fellowship, Food, Fun, among Christian Friends, on a Foundation of meaningful Bible Study! Newcomers are always welcome, so please join us any Sunday!
---
You Are Never Alone – November 13 – March 12, 2023
The Adult Singles Bible Study group is studying the book, You are Never Alone, by Max Lucado. Do you ever feel all alone, and wonder if God really cares? Take courage. You are stronger than you think. You are never alone because God is nearer than you think.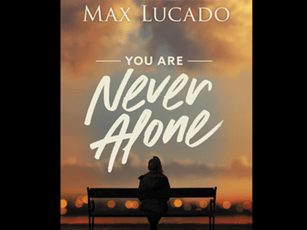 Singles often feel stuck. Sessions will explain how God is with you even when you feel stuck. God is with you in whatever storm or dark valley you are going through, even when you don't know which way to turn.
"I will never leave you nor forsake you."
Hebrews 13:5
This class begins with the Apostle John at an advanced age thinking about all that he has seen, and the persecution he has endured. All the others are gone, and at times he feels lonely, but he realized he is "Never Alone," and neither are you.
---
Luke: Jesus and the Outsiders, Outcasts, and Outlaws
After the You Are Never Alone book study, the Adult Singles Bible Study group will be studying the brand new book by Rev. Adam Hamilton, Luke: Jesus and the Outsiders, Outcasts and Outlaws.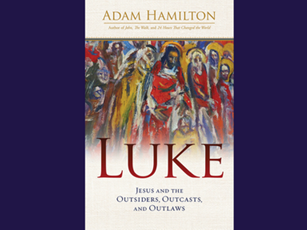 Description: Jesus came to lift up the lowly. Throughout his ministry to his final days on the road to the cross, we find stories of his relationships with ordinary, flawed, and unexpected people. He met, dined, and traveled with people who were not perfect. Many of them were struggling, some were outsiders or even outlaws. Whoever they were, from those he healed to the outlaws with him at his crucifixion, Jesus brought the good news of God's kingdom to those who most needed to hear it.
In Luke: Jesus and the Outsiders, Outcasts, and Outlaws, pastor and bestselling author Adam Hamilton explores the life, teachings, death, and resurrection of Jesus as told in the Gospel of Luke. Through Luke's stories we find Jesus' care and compassion for all as he welcomes sinners and outcasts. As we study Luke and see Jesus' concern for those who were considered unimportant, we hear a hopeful and inspiring word for our lives today.
Come join us, as we journey together. Newcomers are always welcome!
---
Please complete one registration form per person:
For registration assistance, please email Tiffany Conway.
---
Check out these websites: