Keep It Real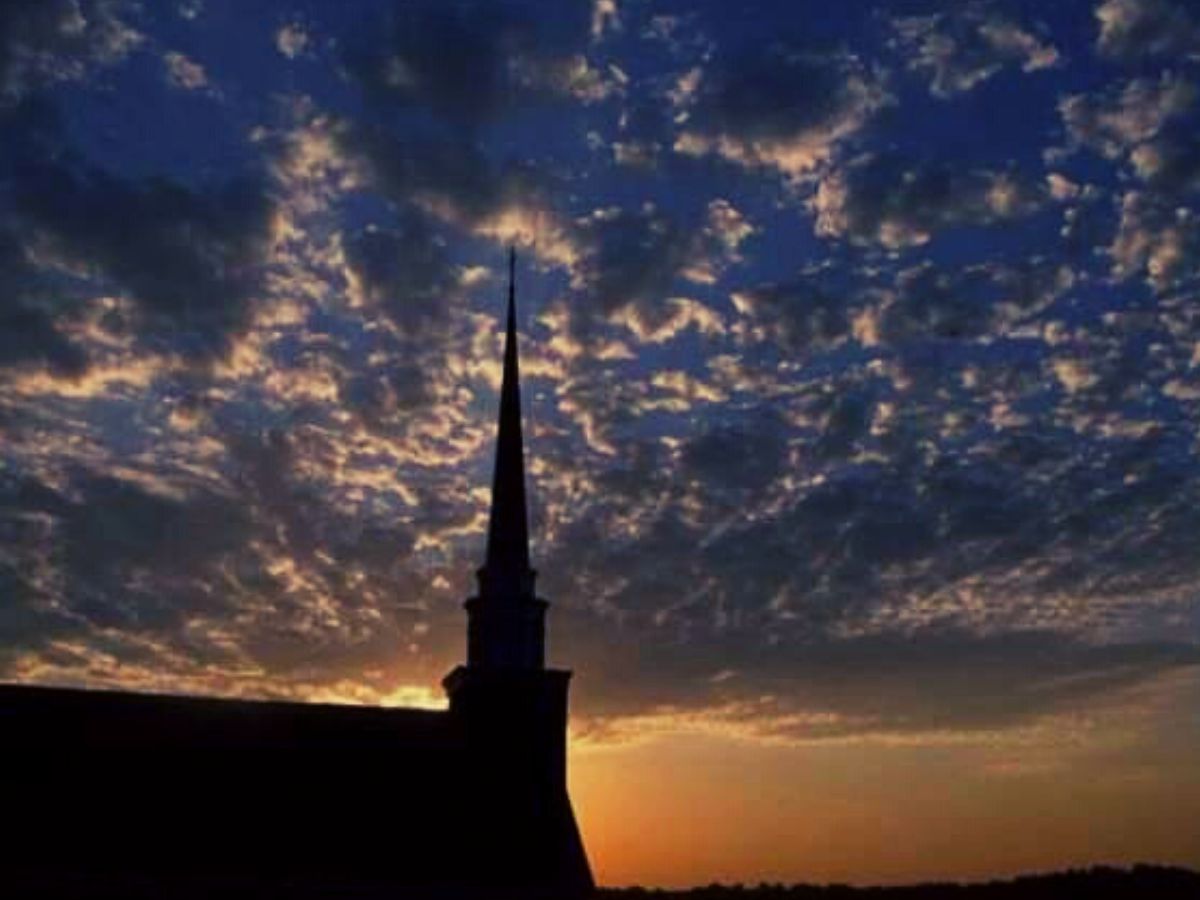 Did you ever have an experience that was so good it just didn't seem real?
On a family vacation in the Rocky Mountain National Park, I got up earlier than everyone else one morning and hiked a trail at dawn. Almost alone on the trail, in the stillness of the morning, seeing the sun rise over the mountains … it just didn't seem real.
There are certain experiences, certain seasons of life, that are just so good they feel like they are one step removed from reality. It can feel like we are observing things happen from the outside, rather than experiencing them ourselves. And they can be experiences that are hard to fully explain to others. Sometimes all you can do is say, "You had to be there."
Sometimes I feel like that's what is happening at Manchester United Methodist Church. Things are good! The Holy Spirit is on the move! People are energized and feeling really happy with what's happening in and around the congregation! And there are times it just doesn't seem real!!!
This week, as we continue our worship series called "Welcome Home," we are going to take a minute to remind ourselves that yes indeed, this is real. The energy, the excitement, the momentum everyone is feeling … it is all real. When a congregation actually pays attention to the direction of the Holy Spirit, and decides to follow where She is leading, some really cool stuff starts to happen.
Of course, it is happening in the "real" world. So a part of keeping it real is acknowledging the realities of doing ministry. And one of those realities is that it takes money. The congregation compensates staff members, pays utility bills, maintains an aging building, insures our ministry, purchases supplies, and on and on. To keep track of all that, we create a budget.
Our goal is to create a budget for the congregation that 1) reflects God's will for our church, 2) is faithful to the financial discipleship offered by the members of the church, 3) is just, and 4) allows us to sustain the momentum the congregation is feeling. That's one of the ways that we try to keep it real for Manchester UMC.
There's some really wonderful stuff happening at Manchester UMC. Yes, it is really happening! And it is up to us to "keep it real."