St. Louis Symphony Orchestra
Friday, February 11, 2022 at 7 p.m.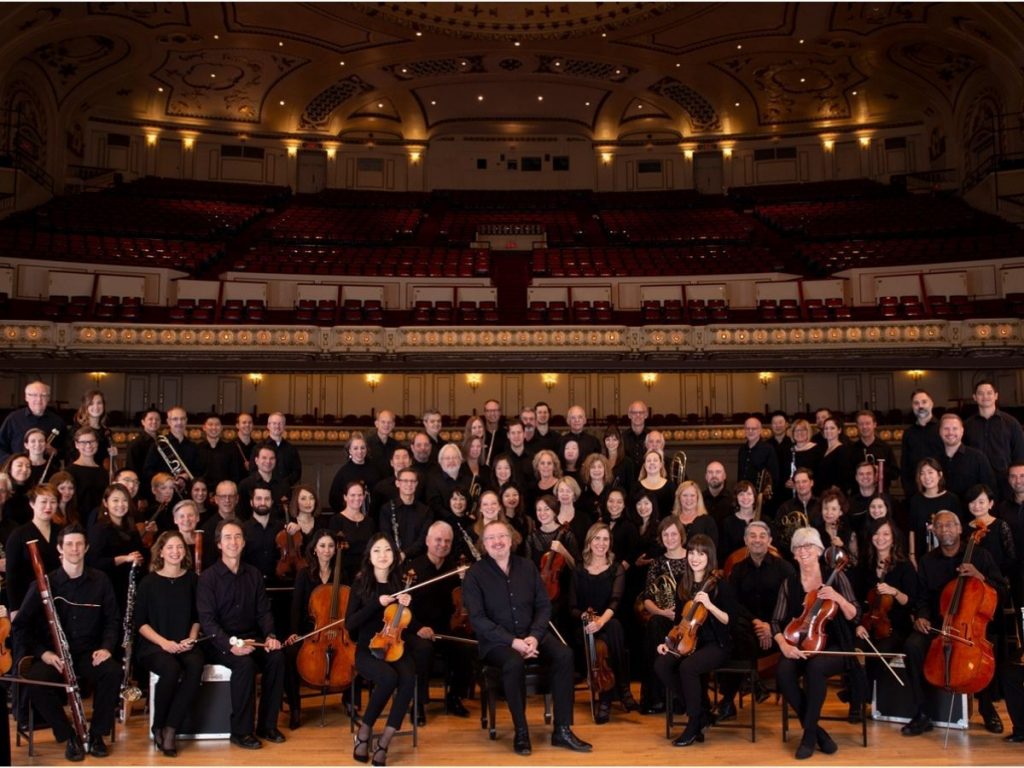 The Grammy-Award winning musicians of the symphony are featured in this concert of Great Fifths:
Beethoven Symphony No. 5 and Mendelssohn Symphony No. 5 (Reformation).
Stephane Deneve, conductor
Tickets will be available through brownpapertickets.com beginning January 3, 2022.
There's plenty of Free Parking available. The entire St. Louis community is invited to experience this unique event.
For more information about any of the Joy of Music concerts, please email the Director of Music and Worship Arts, Kevin McBeth.
---
Check out these websites: