St. Louis Symphony Orchestra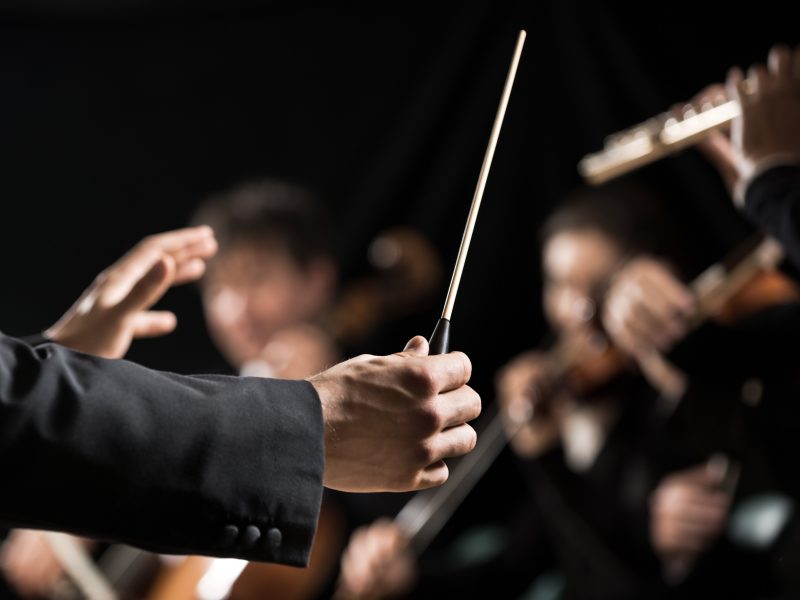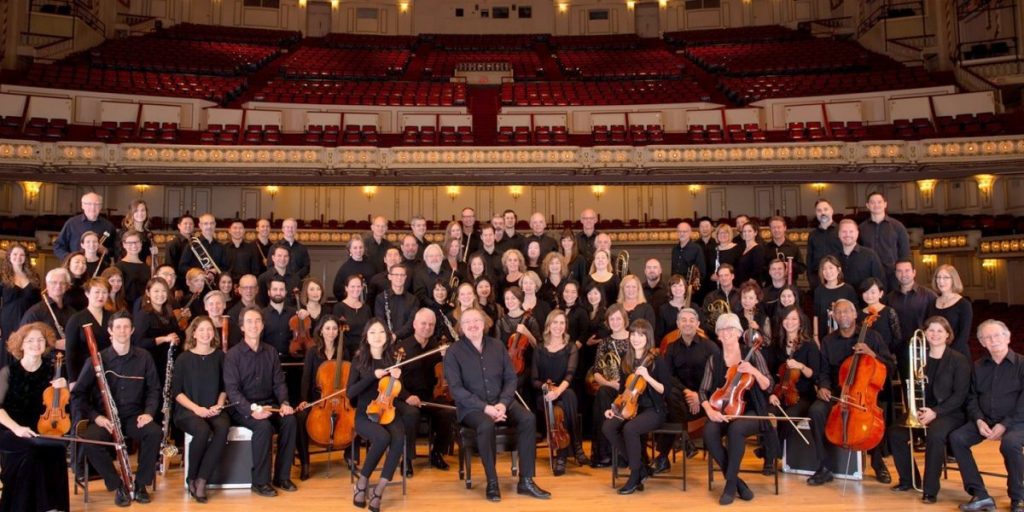 In Concert: Sun., Nov. 24, 7 p.m.
The world-renowned, Grammy award-winning St. Louis Symphony Orchestra will be in concert at Manchester United Methodist Church on November 24, at 7 p.m. The concert is open to the public. Parking is free. Manchester UMC is fully accessible and an open and affirming congregation. All are welcome to attend!
Celebrated as one of today's most exciting and enduring orchestras, the St. Louis Symphony Orchestra is the second-oldest orchestra in the country, marking its 140th year with the 2019/2020 season. Widely considered one of the world's finest, the SLSO continually maintains its commitment to artistic excellence, educational impact, and community connections.
The acoustic design of Manchester UMC's auditorium makes it the perfect venue for this incredible ensemble. There are only a few places in the St. Louis region that could host such an event. The appearance is part of the "Joy of Music Concert Series," now in its 22nd year. This will be the orchestra's second performance at the church. Its first concert was in 2017.
Conducting will be Jacob Joyce, Associate Conductor of the Indianapolis Symphony, and Kevin McBeth, the St. Louis Symphony's IN UNISON Chorus Director (and Director of Music at Manchester UMC). The Symphony will play a selection of classical favorites:
Beethoven – Fidelio Overture
Haydn – Symphony No. 48
Tchaikovsky – Selections from Nutcracker Suite
Grieg – Peer Gynt Suite
Sibelius – Finlandia
Tickets are $20, general admission; and $40, preferred seating. Tickets are available online at Brown Paper Tickets, or at the church. Parking is free.