St. Louis Symphony Orchestra
Friday, February 11, 2022 at 7p: Postponed
Updated 01/18/2022
Important Update: This concert has been postponed and will be rescheduled at a later date. Please continue to check back for updates.
Refunds will be distributed by one of these methods:
If you purchased your tickets online through brownpapertickets.com, you should receive a full refund from them through Brown Paper Tickets.
If you purchased your tickets in-person, please bring the physical ticket(s) to the Information Center on Sunday mornings or the church office during the week, and you will receive your refund.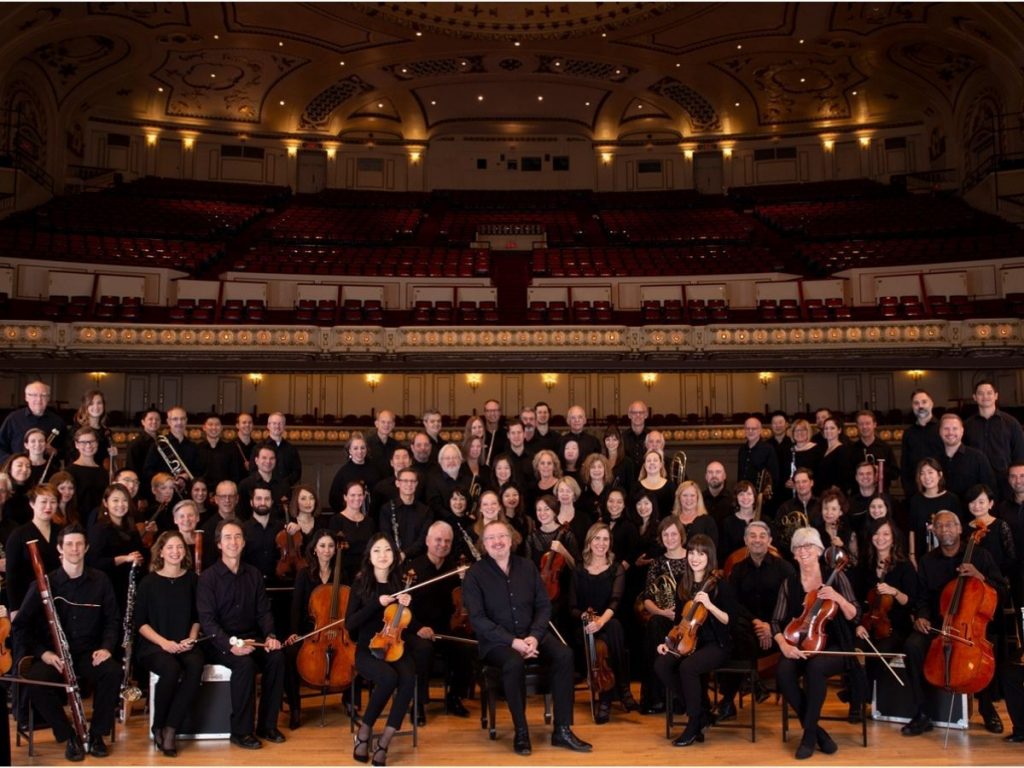 For more information about any of the Joy of Music concerts, please email the Director of Music and Worship Arts, Kevin McBeth.
---
Check out these websites: