Go to the Polls, Come to the Table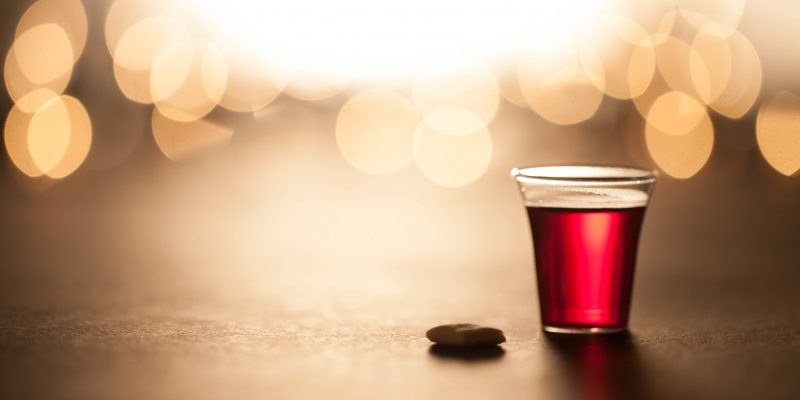 Tues., Nov. 3, 3:30-7:30 p.m., Manchester, MO
In response to the divisive political climate of this election year, clergy from area churches will come together on Tuesday, November 3 to offer Holy Communion and prayer as an expression of unity, love, and hope.
Open to everyone, regardless of denomination, faith or politics, this ecumenical drive-thru experience celebrates that despite our differences, we are one people in Jesus Christ.
Drive-Thru Communion & Prayer
All are encouraged to cast your vote at the polls and then come to the table for this special experience. Drive-thru Communion and prayer will be offered from 3:30 to 7:30 p.m. on election day (Tuesday, November 3, 2020) at the following locations:
Manchester Athletic Association Parking Lot
14380 Manchester Road (West of Highway 141) / Manchester, Missouri
Please enter from Manchester Road
Manchester United Methodist Church Parking Lot
129 Woods Mill Road / Manchester, Missouri
Located at the intersection of Highway 141 and Manchester Road.
Please enter the church parking lot from Creve Coeur Avenue (off Manchester Road)
Communion will be served by the West entrance of the church building.
Participating Churches
What to Expect
All are welcome and no reservations are needed. Come as you are!
For safety reasons, participants should remain in their vehicles. Officiating clergy will be wearing masks, using hand sanitizer, and practicing physical distancing.
As each vehicle arrives, a clergy person will welcome and pray with the occupants. They will then provide each passenger (who desires to participate) an individual pre-sealed disposable container that includes both a wafer and juice. Gluten-free elements will be available upon request.
For questions or assistance, please contact Rev. Jim Peich or the church office at 636-394-7506.