The Good Soil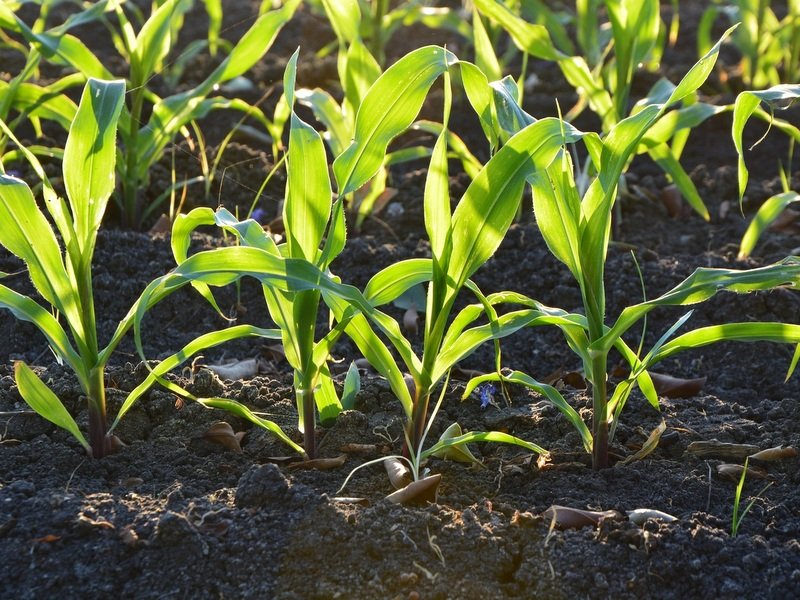 This week, we have the benefit of a parable that Jesus actually explains! In Matthew 13, Jesus shares the "Parable of the Good Soil," and then he talks with his disciples about what it could mean. This is rare. Most of the time, Jesus just tells us the story and lets us wonder about what it might have to teach us.

So, I'm taking my wondering this week to a meta level, wondering about the context in addition to the content of the parable.

Matthew 13 begins by telling us that the parable is one that Jesus shares with a crowd, a large group of people who have not yet committed to following him nor decided to oppose him. They are Jesus curious, but haven't made it Facebook official.

After the story, his disciples come up to him and ask him why he teaches in parables. He gives his answer to their general question, and then makes it specific by explaining the "Good Soil" parable. It's kind of a "for instance" to his lesson for the disciples about his teaching style.

I have to confess, there are a lot of times I really wish Jesus would just show up and explain stuff to us. You know what I mean? I mean, I have a few questions! Don't you? And if he would just, you know, knock on my door some day and say, "So Andy, I have a free hour here. What would you like to know?"

Actually, when I put it that way, when I let myself imagine that actually happening … I have no idea what I would say, or ask, or do! "So, what's your favorite Broadway musical, Jesus? Did you like Superstar or …?"

This week, we'll wrap up the "Good Stories" series by taking a look at what happens when Jesus explains himself, focusing on the "Good Soil" parable. See y'all in church!

***

Backstage Pass: Our Pandemic Plan
Wed., July 22, 7p
Join me on Facebook or the website for this unique livestream. Go behind the scenes to learn all about Manchester's response to the pandemic, including criteria for moving into new phases of the Pandemic Plan for Ministry and Mission. Q&A included. Get more details.

***

Outdoor Worship!
Wed., Aug. 19, at 7p, Church Parking Lot
Save the date! We will be in the parking lot with music, prayer time, scripture, and a message. There may be some horn-honking, smiles, and laughs. Who knows what? Social distancing guidelines will be followed. Stay tuned — more details coming.