SPECIAL CLASS: The Walk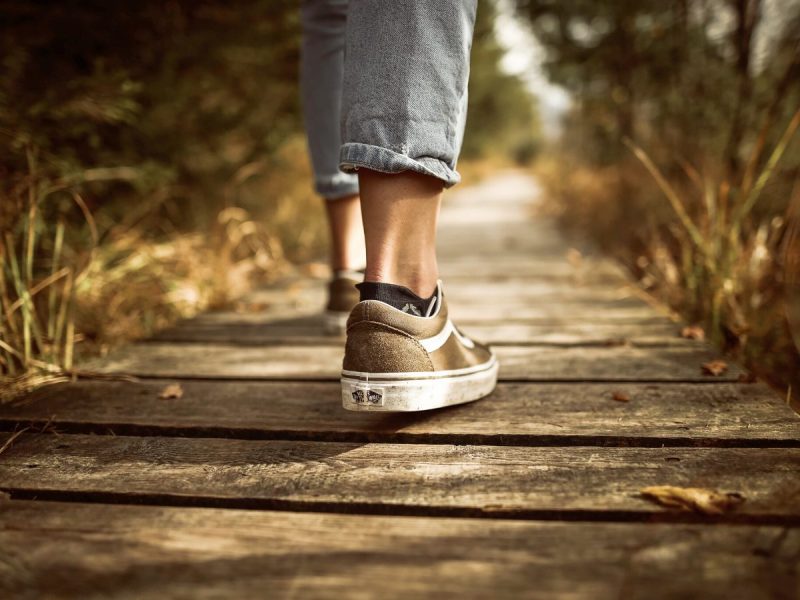 Dates: Thursdays, September 3 – October 8 (6 sessions)
Times: 9:30 – 11:00 a.m.
Leader: Prudy Bertolino
Zoom ID: 941 0280 9433
Password: 798804
Description: This 6-week study offers a simple way of thinking about our Christian life.  Using Rev. Adam Hamilton's book, The Walk, we will explore five essential spiritual practices.  Rev. Hamilton gives us simple ways to get started, as well as some concrete goals. With his relaxed and informal weekly short video, we will learn practical ways to increase our spiritual health, deepen our faith, make us more aware of God's presence, and help us live the Christian life. Book: $14.
If you are interested in purchasing this book, please email Tiffany Conway.
Please one registration form per person:
For assistance, please contact Tiffany Conway.
---
See Also: