SPECIAL CLASS: Identity Theft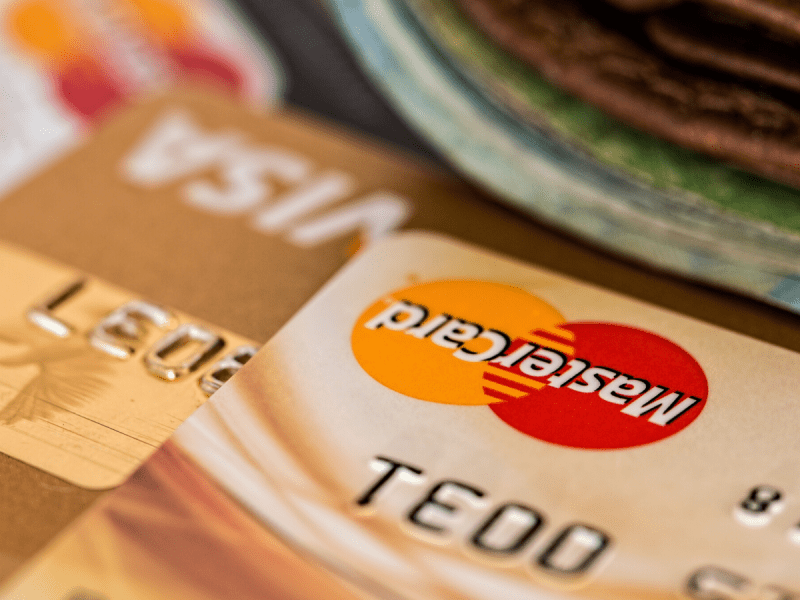 Option 1:
Date: Wednesday, June 3 (1 session)
Times: 11:30 a.m.
Leader: Adam Caldwell, Regional Development Leader, Thrivent Financial
Click here to participate in the June 3 Identity Theft Workshop
---
Option 2:
Date: Wednesday, July 15 (1 session)
Times: 11:30 a.m.
Leader: Adam Caldwell, Regional Development Leader, Thrivent Financial
Click here to participate in the July 15 Identity Theft Worshop
Description: Someone wants your identity. Do you know if your personal information is safe? Are you sure? By the time it takes me to read this announcement, nearly 30 people will become victims of identity fraud. The fact is: Every 2 seconds, someone in the U.S. becomes a victim of identity fraud.1 If your identity is stolen, it puts your finances and credit rating at risk. And that's just the beginning!
Don't become a statistic. Attend one of these free educational workshops.
For assistance, please contact Tiffany Conway.
---
See Also: