Timeline Reevaluated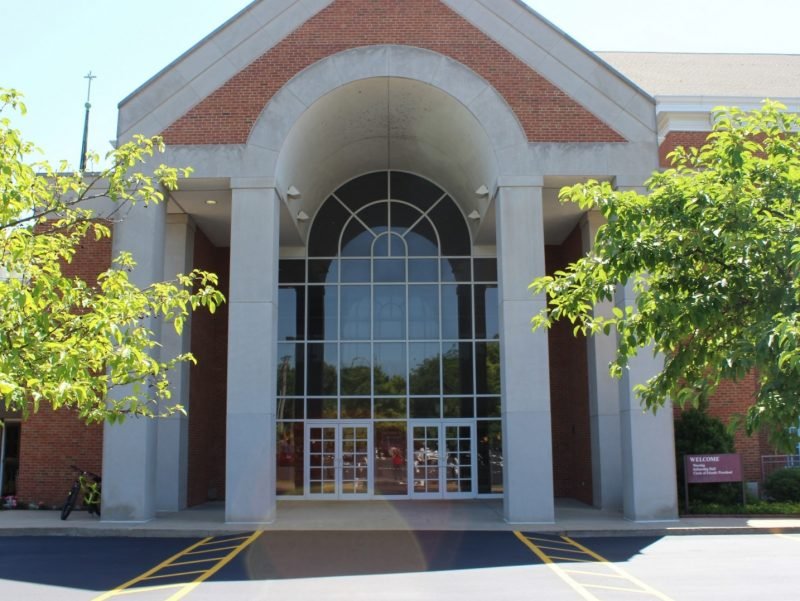 With the continuing rise of the numbers being reported by the St. Louis Metropolitan Pandemic Task Force, Manchester UMC's move to "Phase Three" of our Pandemic Plan will not be happening at the end of July, as we had hoped. We will continue to monitor the trends and plan to reassess the situation on Sunday, August 23rd.
 
In this "Phase Two," our ministry content continues online. Groups of ten or fewer people may gather together if they wish, in homes or in outdoor spaces, if distancing guidelines are met, and all are comfortable doing so. I continue to hear reports every week from the people of the church, witnessing to how deeply connected we have felt, even in this "season of weirdness." So, let's build on that feeling of connectedness, even as we linger in "Phase Two" a bit longer.
 
I don't know if you've considered this option, but the outdoor areas around the church building (including sections of the parking lot) are available to get together with your group. Those areas need to be scheduled through the office, just like scheduling a room. Several groups have done so already. Please note that physical distancing guidelines apply to outdoor gatherings. Contact Sherri Estes in the office if you are interested; 636-394-7506.
 
Also, with the delay in moving to "Phase Three," we are making plans for an outdoor worship event for Wednesday evening, August 19, at 7:00 p.m. SAVE THE DATE! We will be sitting in the parking lot waving at one another from a long way away, we'll have some music, prayer times, scripture, and a message. There may be some horn-honking, some smiles, and some laughs. There may be contests for the cleverest sign or most festive car decorations. Who knows what? So, stay tuned — more details will be forthcoming.
 
I share the frustration that many are feeling right now. I am so ready to be done with this pandemic! Yes, I want to be together with you, worshiping and studying and serving together in the same spaces. I really miss holy communion, baptism, and lifting my voice with yours in songs of praise. I also yearn for hugs and handshakes, and for a time I don't have to flip out when I have to be within six feet of another person. Yes, I get it.
 
And we will do all those things again, when it is safe to do so. The health and safety of the people of our community are at the heart of our mission. I am so proud of the ways this congregation has been figuring things out together since we started doing this thing back in March. And relying on the power of the Holy Spirit within and among us, we will continue to be the church God is calling us to be in this liminal season.
 
***
 
Backstage Pass: Our Pandemic Plan
Wed., July 22, 7p
Stream on Facebook and the website. Go behind the scenes to learn all about Manchester's response to the pandemic, including criteria for moving into new phases of the Pandemic Plan for Ministry and Mission. Q&A included. Get more details.
 
***
 
'Message from the Chapel'
Saturdays, 4p
Rev. Stephanie Lendt offers a new weekly online 'Message from the Chapel.' You can catch her on our Facebook page or on our website.