Bible Basics: Timeline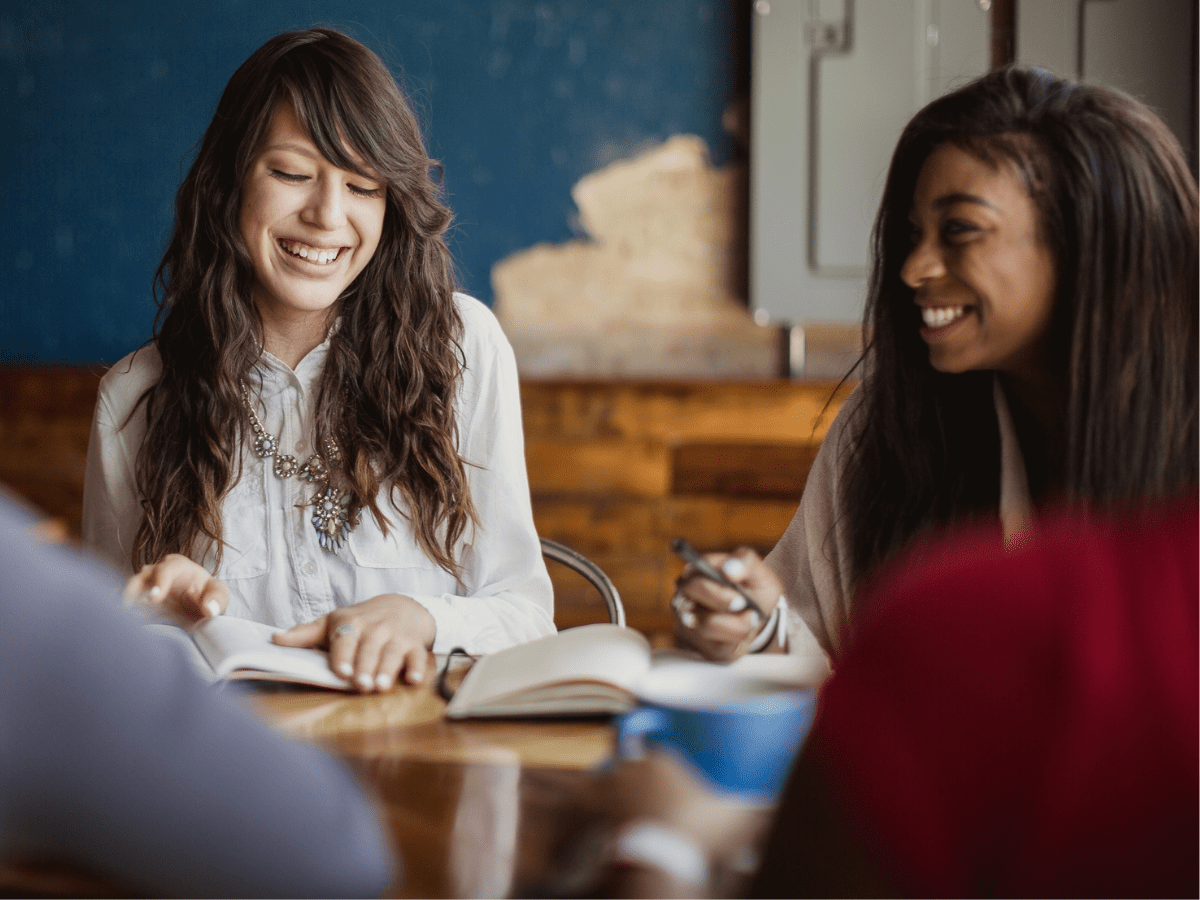 Dates:  Mondays, Jan. 16 & 23, 2023  (2 sessions)
Times: 6:15 to 7:45 p.m.
Location: Room 222 | Manchester UMC
Leader: Pastor Winter Hamilton
Description: Okay, so you're kind of interested in getting to know the Bible but you don't know where to start. You are not ready to commit to a multi-month Bible Study, but you do want to get-to-know the scriptures and how to better read them. Join Pastor Winter for a low-key, no homework required, getting-to-know the Bible class. For these two sessions, we will look at a basic Bible timeline, learning key events throughout Biblical history.
This class is suggested for those who want to take How the Holy Ghost Haunts class.
Please complete one form per person:
For additional assistance, please email Tiffany Conway.
---
Check out these websites: