SPECIAL CLASS: Doing Theology Together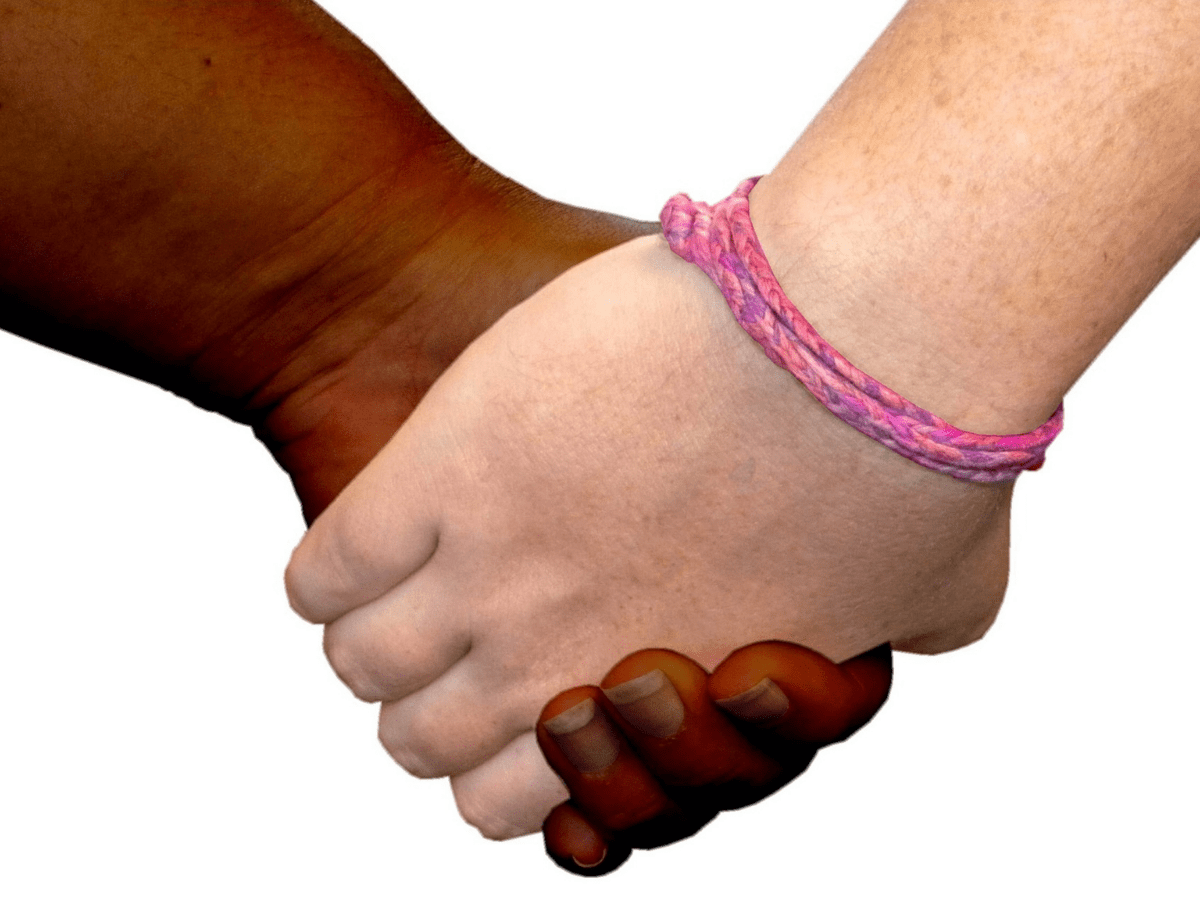 Dates:  Wednesdays, Nov. 3 through Dec. 8, 2021  (5 sessions)
No class on Nov. 24 (Day before Thanksgiving)
Times:  4:45 to 5:45 p.m.
Location:  Room 106 | Manchester UMC
Leaders:   Pastor Andy Bryan and Pastor Winter Hamilton
Description: Join Pastors Andy and Winter as they explore essays and concepts from theologians and biblical scholars using postmodern methods. If you are interested in queer, black, feminist or postcolonial readings of the Bible, this class is for you. This class is available during the children's choir hour and has no homework.
Come and fellowship with others, build community, and think about God.
Please complete one form per person:
For additional assistance, please email Tiffany Conway.
---
Check out these websites: