Organ Donation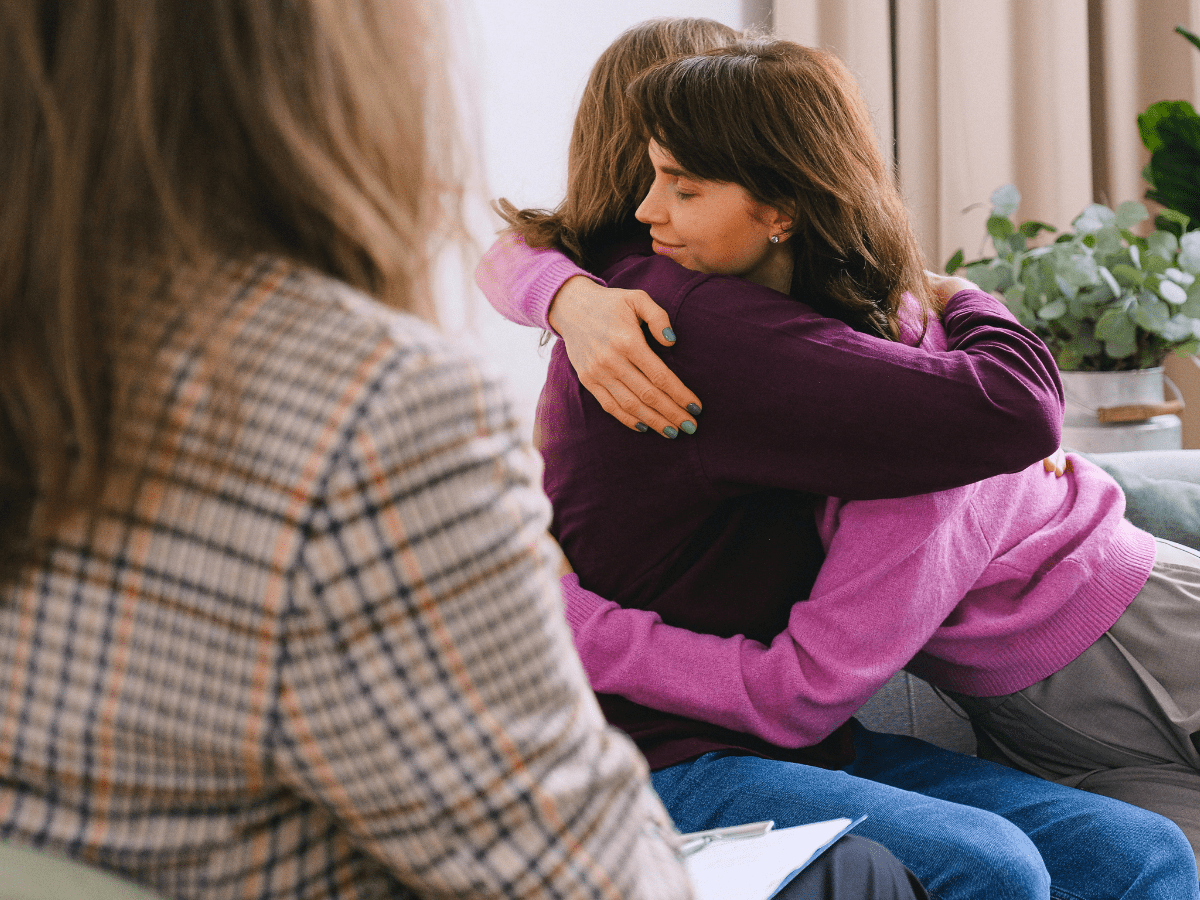 Organ and tissue donation is important because thousands of people die or suffer needlessly each year due to a lack of organ and tissue donors. A transplant is often the only hope. A single donor can save the lives of up to eight (8) people and enhance the lives of at least 75 others.
To increase awareness around organ and tissue donation, Manchester UMC hopes to help connect organ and tissue donors with those in our congregation and beyond who are in need of a transplant.
Types of Organ and Tissue Donation
There are two primary forms of donation, living and deceased donation. Both forms of organ and tissue donation have options that offer an opportunity to enhance someone else's life in a way that the donor, and their families, will never forget.
Living donation opportunities include: blood and plasma, bone marrow, and a kidney, liver segment and in rare cases a segment of other organs or uterus.
Deceased donation opportunities include: donation of kidneys, liver, lungs, pancreas, intestine, willed body donation, and tissue, including eye donation.
How to Help
Meet People Who Need a Donor

The individual below has shared with Manchester UMC that he is currently seeking an organ and/or tissue donor:

Jim Lange

Organ donation needed: Kidney

How long have you been waiting for a transplant? On August 8, 2019, my doctor told me that I would outlive my kidneys. So, that's two and a half years.

How long have you been connected to Manchester UMC? 7.5 years

Briefly share the story of why you need a transplant: The transplant is needed because my kidneys are failing and I am in the end stages of kidney disease.

My doctor is convinced that I injured my kidneys at some time in the past. Whether it happened as a results of a training incident while in the Marine Corps, because of chronic high blood pressure or due to an adverse reaction to an antibiotic a few years ago, the bottom line is that I now need a transplant.

It's a big ask, I know. But if you think you may be interested in becoming a modern-day Good Samaritan by providing the gift of life to me, someone you may not even know, please contact the Living Donor Kidney Program at Washington University and Barnes-Jewish Hospital.

Who should potential donors contact for more information or next steps?
Living Donor Kidney Program
Washington University and Barnes-Jewish Hospital
314-362-5365, Option 4

---

Note: Names and stories will be added as they are shared with Manchester UMC.
Add Yourself to the List of Persons Needing A Donor

To add yourself to the list of persons seeking a donor, please complete our online Organ Donor Form. For privacy purposes, this form must be completed by the person needing an organ donation, their spouse, or a legal guardian.
For more information on organ donation, please see the following resources:
If you have questions, please email the Executive Pastor of Ministry & Leadership, Jim Peich.
---
Check out these websites: