Organ Donation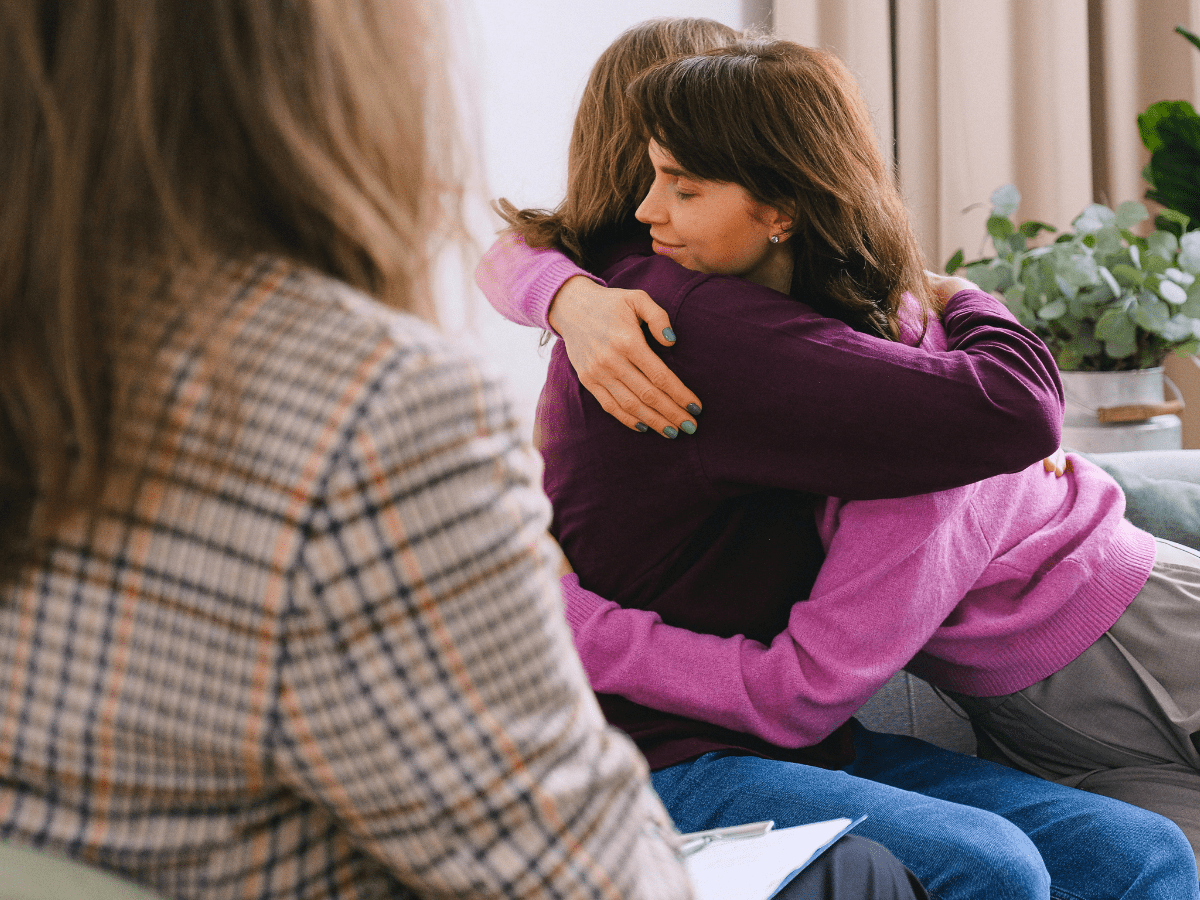 Organ and tissue donation is important because thousands of people die or suffer needlessly each year due to a lack of organ and tissue donors. A transplant is often the only hope. A single donor can save the lives of up to eight (8) people and enhance the lives of at least 75 others.
To increase awareness around organ and tissue donation, Manchester UMC hopes to help connect organ and tissue donors with those in our congregation and beyond who are in need of a transplant.
Types of Organ and Tissue Donation
There are two primary forms of donation, living and deceased donation. Both forms of organ and tissue donation have options that offer an opportunity to enhance someone else's life in a way that the donor, and their families, will never forget.
Living donation opportunities include: blood and plasma, bone marrow, and a kidney, liver segment and in rare cases a segment of other organs or uterus.
Deceased donation opportunities include: donation of kidneys, liver, lungs, pancreas, intestine, willed body donation, and tissue, including eye donation.
How to Help
Meet People Who Need a Donor

The individuals below have shared with Manchester UMC that they are currently seeking an organ and/or tissue donor:

Jim Lange

Organ Donation
RECEIVED
July 14, 2022!

---

Linda (Lin) Edmonston

Organ donation needed: Kidney

How long have you been waiting for a transplant? 4.5 years

How long have you been connected to Manchester UMC? Around 30 years

Briefly share the story of why you need a transplant: I inherited a condition called polycystic kidneys from my mom. After watching my diet and blood pressure for many years, I finally had to go on dialysis on June 13, 2017.

I cried but decided on peritoneal dialysis (every night for 8.5 hours at home with a cycler machine) so I could continue to teach. I am an elementary librarian and taught for 35 years. I was able to make it work but decided to retire in 2019. Probably a wise decision with COVID lurking around the corner. I have been on the transplant list since April 2017 and am hoping for a kidney in the near future.

Who should potential donors contact for more information or next steps?
Living Donor Kidney Program
Washington University and Barnes-Jewish Hospital
314-362-5365, Option 4 or 1-800-633-9906

Additional Information:
Basic facts about donating a kidney:

An individual only needs one kidney.
The hospital stay for this procedure is typically 2 days.
The transplant recipient's insurance covers transplant medical fees.
Kidney donors are placed at the top of the transplant list should they ever need a kidney in the future.

Please know how much I appreciate you thinking about this extraordinary gift! Thank you.

---

Note: Names and stories will be added as they are shared with Manchester UMC.
Add Yourself to the List of Persons Needing A Donor

To add yourself to the list of persons seeking a donor, please complete our online Organ Donor Form. For privacy purposes, this form must be completed by the person needing an organ donation, their spouse, or a legal guardian.
For more information on organ donation, please see the following resources:
If you have questions, please email the Executive Pastor of Ministry & Leadership, Jim Peich.
---
Check out these websites:
COVID-19 Vaccinations Statement from Pastors