Christmas Tree Lot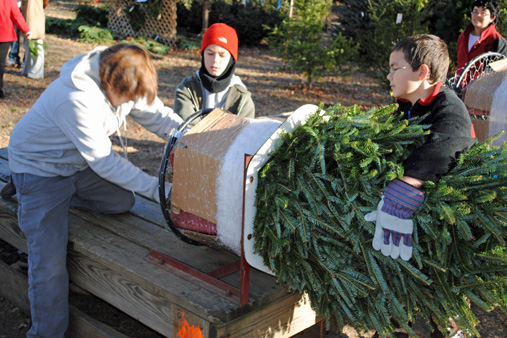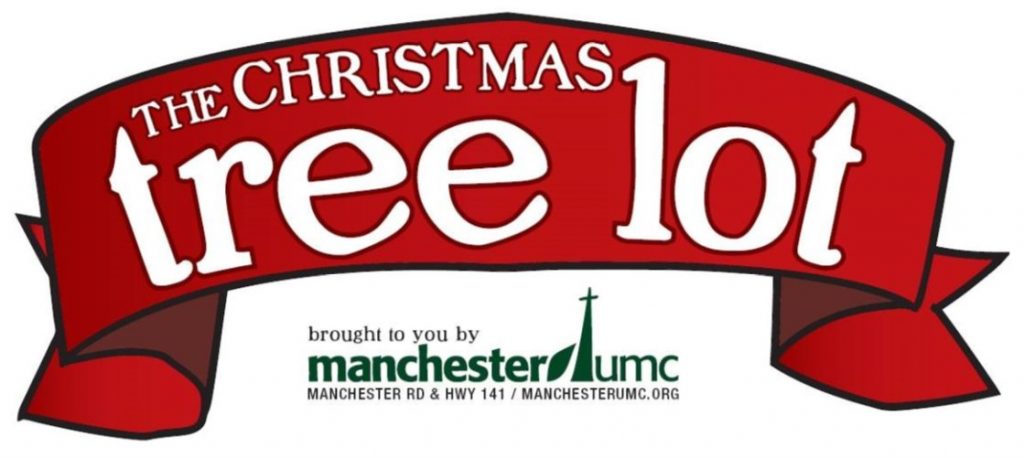 Since 1964, the Manchester UMC Tree Lot, has been operated by the United Methodist Men's Group. The Tree Lot is located at 14380 Manchester Rd. (just west of Highway 141) in the parking lot of the Manchester Athletic Association. There are over 1500 trees to choose from. Sales from the Tree Lot support charities such as Epworth, LifeWise STL, Circle of Concern, Scouting, and Pony Bird, Inc.
Tree Lot Hours
The 2019 Christmas Tree Lot will open on Friday, November 29 and is open daily until December 23 from 9 a.m.-9 p.m.
Volunteer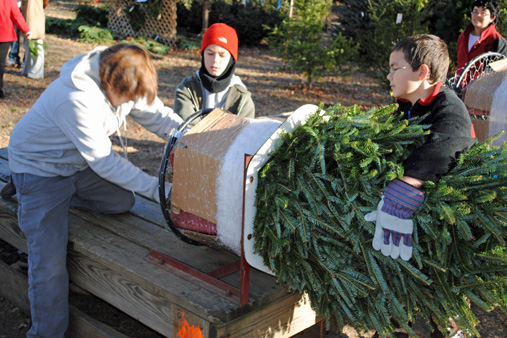 The Tree Lot requires over 300 volunteers each year. Volunteering at the Tree Lot makes the Christmas season more joyful and meaningful for tree shoppers and volunteers as well. Volunteers are needed for various jobs from sorting trees to helping customers make their choice for that special tree. All are welcome. Whatever your interests and availability, there is a volunteer opportunity for you. Volunteers under 18 years of age must be accompanied by a parent or guardian.
You can sign-up to volunteer by going on-line to 2019 MUMC Christmas Tree Lot or contact Cliff Hackmann at 636-346-661 or [email protected]. Your participation is one more way we can make a difference in our community.
Contact
To learn more, contact Cliff Hackmann at 636-346-661 or [email protected].