Trivia Night 2019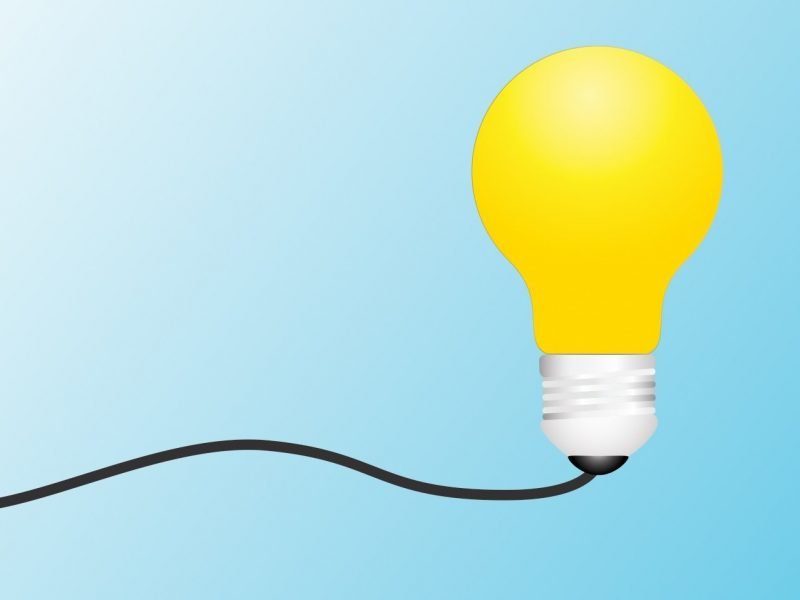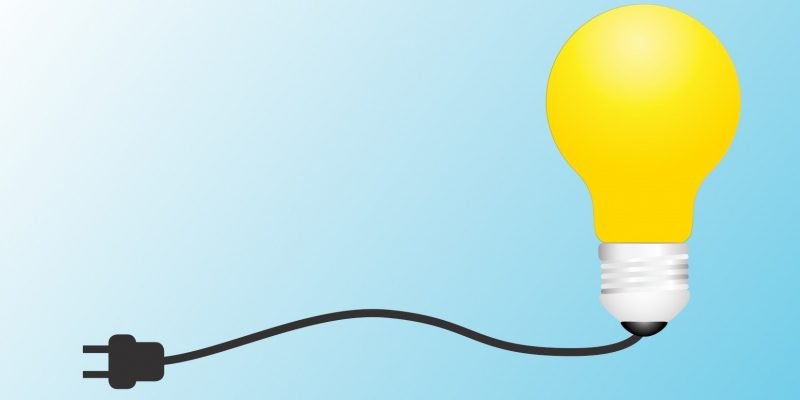 Friday, April 5:
7-11 p.m.
Kirkwood Community Center
$200.00 per table or $20.00 per ticket
Help support the youth center and have a blast! There will be 10 rounds of 10 questions each. Topics vary widely. Tables seat up to 10 people. Individuals can register as well for $20. Cash prize of $250.00.
Proceeds support the furnishings and AV equipment for the new Youth Center at Manchester UMC.
Bring your own food and beverages. Simple, dry snacks are provided.
The Kirkwood Community Center is at 111 South Geyer Road, Kirkwood, MO 63122
Doors open at 6:00 p.m.
Trivia begins at 7:00 p.m.
Can't attend but want to donate? Click below and select 'Youth Center Furnishings' in the drop down.