LEARNING GROUP: Tuesday Morning Bible Study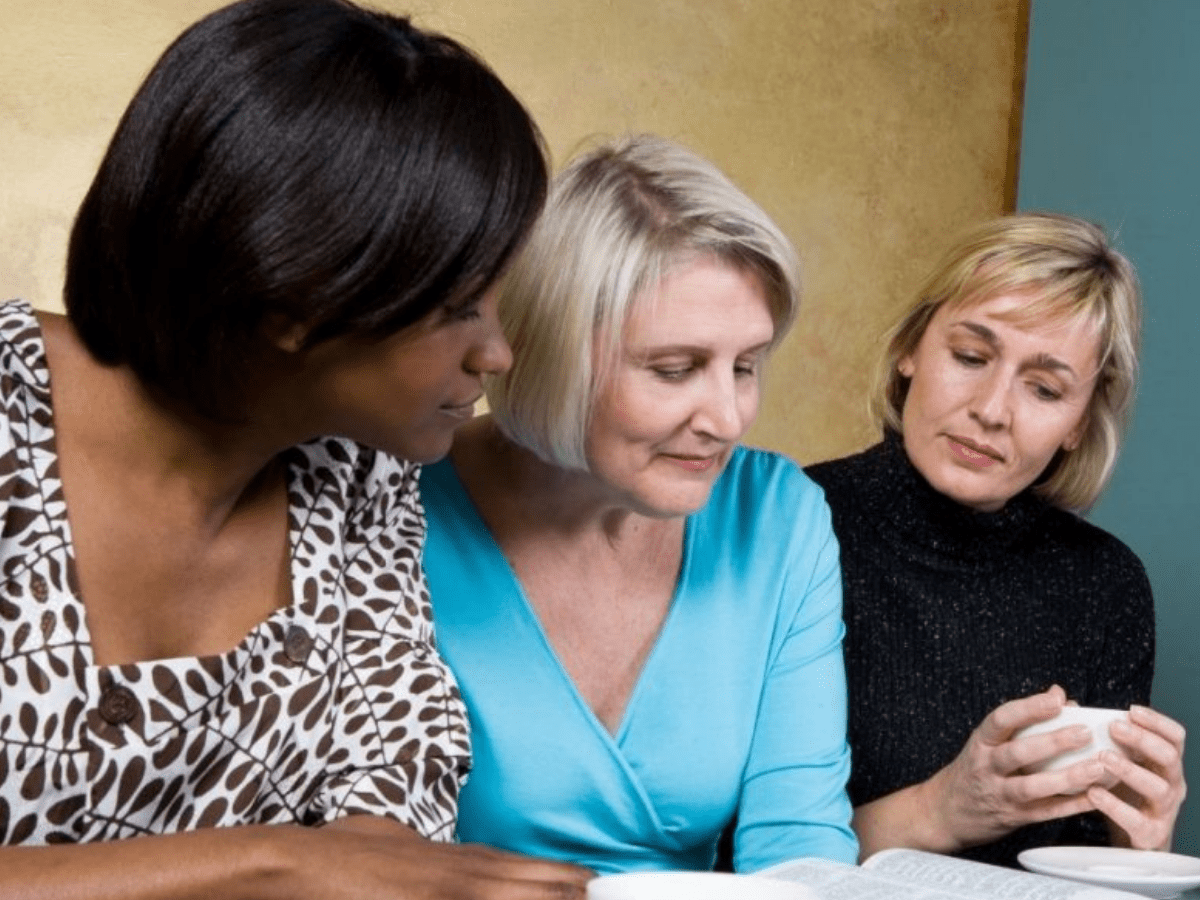 Dates:   Every Tuesday thru Mid-May 2022
NO Class on Nov. 16 and 23,  Class will resume Nov. 30.
Time:   9:30 to 11:00 a.m.
Leader:  Rev. Brenda Becker
Location:  Room 223 | Manchester UMC
Description:  Join us as we study the book of Deuteronomy, which is the fifth and final book of what Jewish tradition knows as the Torah. Deuteronomy reviews much of Israel's historical experience of God's grace as recounted in Genesis through Numbers.
The influence of Deuteronomy is evident throughout the Old Testament and judging from the number of times Jesus quotes Deuteronomy, this was Jesus' favorite book. In as much as this book offers the most systematic presentation of theological truth in the entire Hebrew Scriptures, we may compare its place to that of Romans in the New Testament. 
Child care is available by advance reservation.  
Newcomers are always welcome!
Please complete one registration form per person:
---
How Can I Participate in this Online Group? Everyone is welcome to participate in any of the online classes or groups. The classes and groups are meeting through a free website/app called ZOOM. You can use your phone, tablet or personal computer. No registration required! Click here to learn how to connect to Zoom.
For assistance, please contact Tiffany Conway.
---
Check out these websites: