LEARNING GROUP: Tuesday Morning Women's Bible Study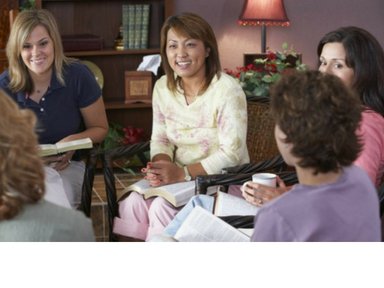 Dates: Tuesdays, Jan. 8 to May 21: 9:30 to 11 a.m.
Location:  Room 223 | Manchester UMC
Leader:  Rev. Brenda Becker
Description:  We will start the new year studying the Gospels (Matthew, Mark, Luke and John). They all tell the story of Jesus' life but they don't necessarily tell the exact same story. We will consider how the stories are the same, yet different and why. As we move into the season of Lent, we will focus specifically on the last week of Jesus' life and then His death and resurrection. Complimentary childcare is available with advance registration.  Newcomers are always welcome!
IMPORTANT:  One registration per person.
For enrollment assistance, please contact Tiffany Conway.
---
See Also:
Share this: