Tuesday Morning Bible Study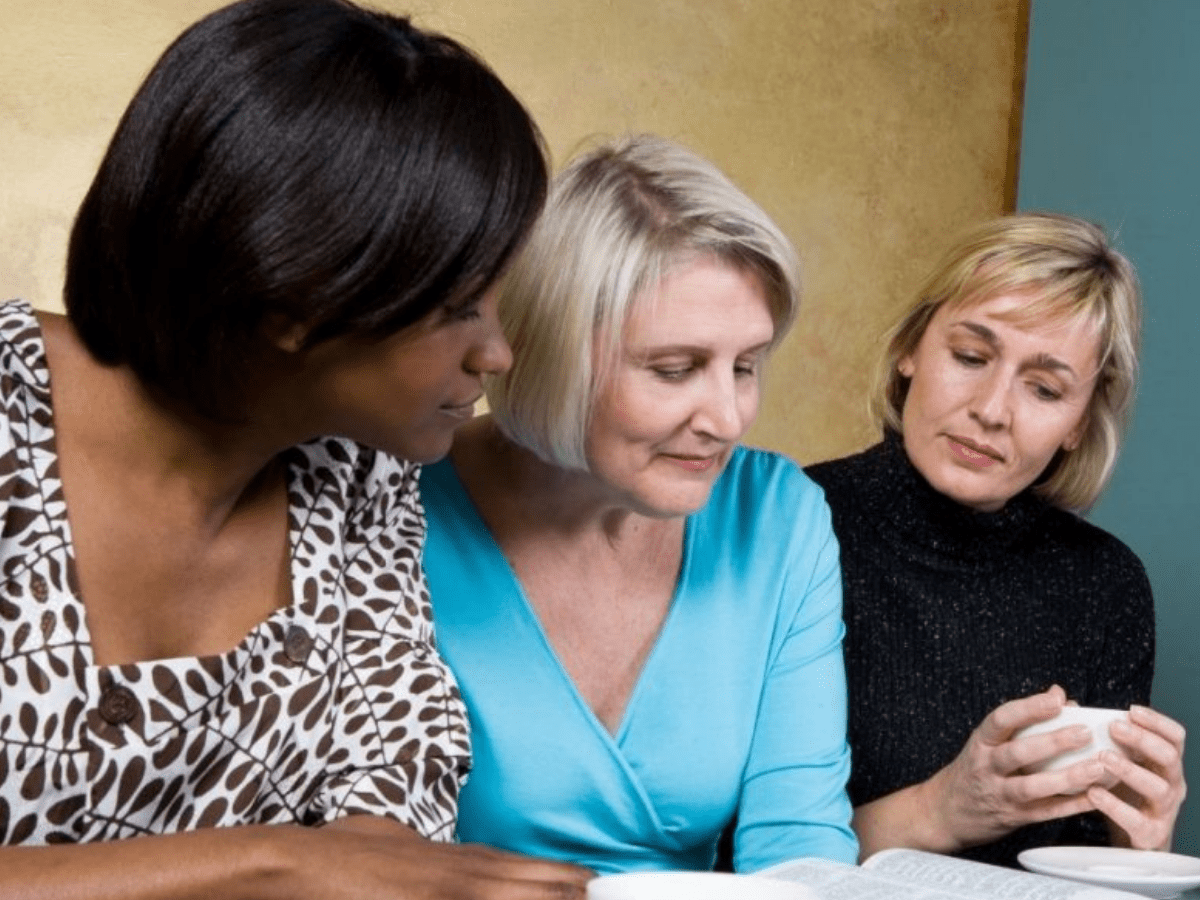 Day:   Tuesdays, Sept. 6 – May 23, 2023
No Class on Dec. 20 & 27, and Jan. 3
Time:   9:30 to 11:00 a.m.
Leader:  Rev. Brenda Becker
Location: Room 223 | Manchester UMC
Zoom ID: 347 375 197
Passcode: Blessings
---
Description:  The Tuesday Morning Bible Study group takes a break over the summer and will meet again starting Sept. 6. 
In the fall of 2022, the Tuesday Morning group will study Christianity in the second century, which was a crucial period of growth, opposition and development of doctrines and practices. Participants will learn what happened to the church after the Apostles were gone, how the church began to expand and grow, and why it developed its particular beliefs. This study will give an overview of the formation of a distinctive Christian identity, pagan responses to Christianity, and the rise of certain heresies and the canonization of the New Testament.
This group is meeting in person, as well as virtually on Zoom. Child care is available by advance reservation. Newcomers are always welcome!
Please complete one registration form per person:
---
How Can I Participate in this Online Group? Everyone is welcome to participate in any of the online classes or groups. The classes and groups are meeting through a free website/app called ZOOM. You can use your phone, tablet or personal computer. No registration required! Click here to learn how to connect to Zoom.
For assistance, please contact Tiffany Conway.
---
Check out these websites: