Unfinished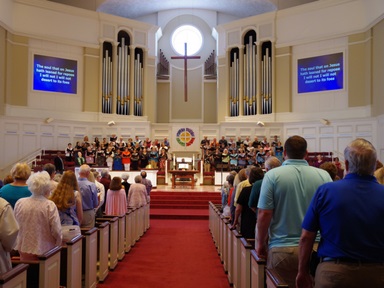 As United Methodists, we pursue Godly love through faith and action. We learn, grow, and serve God's purpose in and around our church. We are Unfinished, and continue to create exciting and evolving mission, ministry, and worship for Christ's work.
Unfinished is our two-year generosity initiative that began in January 2018 and runs through December 2019. With 2018 almost over, we are called to stay strong into 2019 and beyond!
This is your opportunity to help!
Learn more about Unfinished: Called to Stay Strong
Complete the Commitment Card below to make a first-time pledge, affirm a current pledge, increase a current pledge, or add a special pledge. Let's answer the call to stay strong!