VBS Storytime – Together As One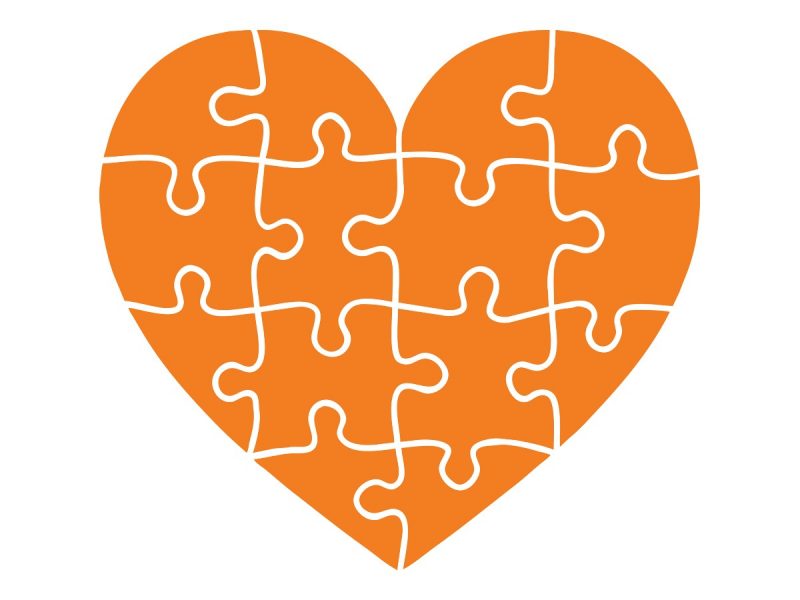 1 Corinthians 12:27 – You are the body of Christ. Each one of you is a part of it. (NIRV)
Join us VIRTUALLY for VBS Storytime August 3rd – 7th via the Children and Family Ministry Facebook Group. This year's theme of "Together As One" reminds us that even though we cannot meet in person, we are still the church and will continue to grow and strengthen our faith during this "season of weirdness."
How will VBS look this year?
Everything will be online and available at 10 a.m. Monday – Friday. Each day we will explore a different Bible story focused around our theme of "Together As One." Our Director of Children and Family Ministries, Chessey Brenton, will start us out with a video Bible story. Then, you are encouraged to participate in the posted activities. We will have activities ranging from crafts, science, games, cooking, etc. that can all be done at home. Here are our daily scripture lessons:
Monday, August 3rd – Jesus Walks on Water (Matthew 14:22-33)
Tuesday, August 4th – The Good Samaritan (Luke 10:25-37)
Wednesday, August 5th – The Prodigal Son (Luke 15: 1-3, 11-32)
Thursday, August 6th – Zacchaeus (Luke 19:1-10)
Friday, August 7th – Jesus Feeds the 5,000 (John 6:1-14)
Let's talk about supplies…
Our VBS Leadership Team is planning to prepare a small baggie of items that you might need to help make this a successful week of VBS at home. These baggies will be ready for drive through pick-up on Sunday, August 2nd from 12-3 pm at the West Main Entrance of the church.
Here is what we need YOU to provide at home in terms of supplies:
| | | |
| --- | --- | --- |
| Food Supplies | Kitchen Supplies | Household Supplies |
| Bananas (1 per child, 2 days) | Aluminum foil | Toilet paper rolls (2 per child) or 1 Paper towel roll |
| Bagel (1/2 per child) | Plates | White glue |
| Cream cheese | | Blank paper (printer, construction, loose leaf, etc.) – need for 2 days |
| Strawberries | | Large bowl, tub, or bathtub (for game) |
| Grapes | | Random household items for game (paper clip, pen, plastic toy, orange, spoon, etc.) |
| Pretzel sticks | | Obstacle course items (pillows, chalk, things to jump over, etc.) |
| | | Sidewalk chalk and/or markers/crayons/colored pencils/paint |
We cannot wait to have you join us for this very fun virtual experience. We will be posting pictures and sharing together about our daily activities. Please register by Wednesday, July 29th so we can make sure everyone receives the necessary supplies!