Visioning 2020 Feedback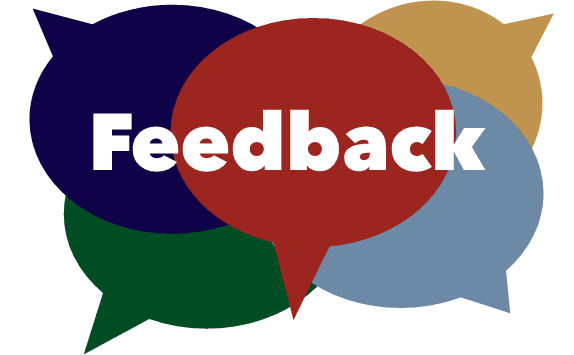 During October 2020, we provide the "Turning the World Upside Down" All-Church Study where individuals watched the Sunday sermons by Rev. Andy Bryan, attended a small group to further discuss the sermon, and provided their answers to the provided questions. Over the next year (2021) that data will be used to create the 2022-2026 strategic plan for our church.
Thank you in advance for taking the time to complete this feedback survey. Your constructive feedback will help create future All-Church studies at Manchester UMC.
Please complete one form per person: