HEALTH GROUP: Volleyball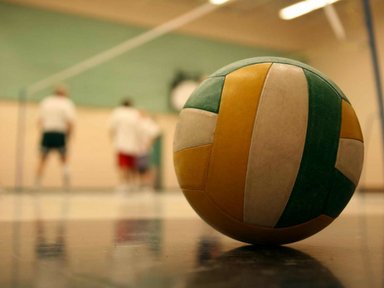 Day:  Sundays, January 10 – April 2019
Time:  6:00 to 8:00 p.m.
Location:  LaSalle Springs Middle School
Leader:  Bill Ahal
Description:  Enjoy fellowship and volleyball.  This is a Winter volletyball league and runs 10 Sundays from January 10 through April.  Those interested in recreational adult coed volleyball should sign up now.  Limited openings are available. To sign up, or get more information, please contact Bill Ahal.
For enrollment assistance, please contact Tiffany Conway.
---
See Also:
Share this: