HEALTH GROUP: Volleyball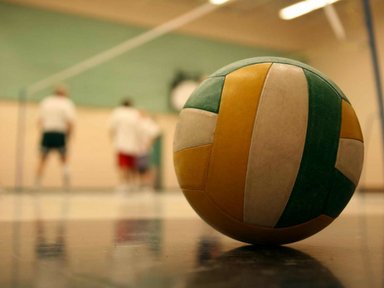 Day: Sundays, Winter 2023
Time: 6:00 to 8:00 p.m.
Location: LaSalle Springs Middle School
Leader: Bill Ahal
Description: The Methodist Volleyball League's 2023 season starts in January and runs thru the end of March. This league plays recreational volleyball on Sunday evenings at LaSalle Springs Middle School.
Rules are for recreational volleyball and adult (over 18 years of age) players of all skill levels will find this a great opportunity for exercise, fun and fellowship.
Registration is required by December 20, 2022. Teams are finalized the last week in December.
To register or for more information, please contact Bill Ahal.
---
See Also: