We Need Each Other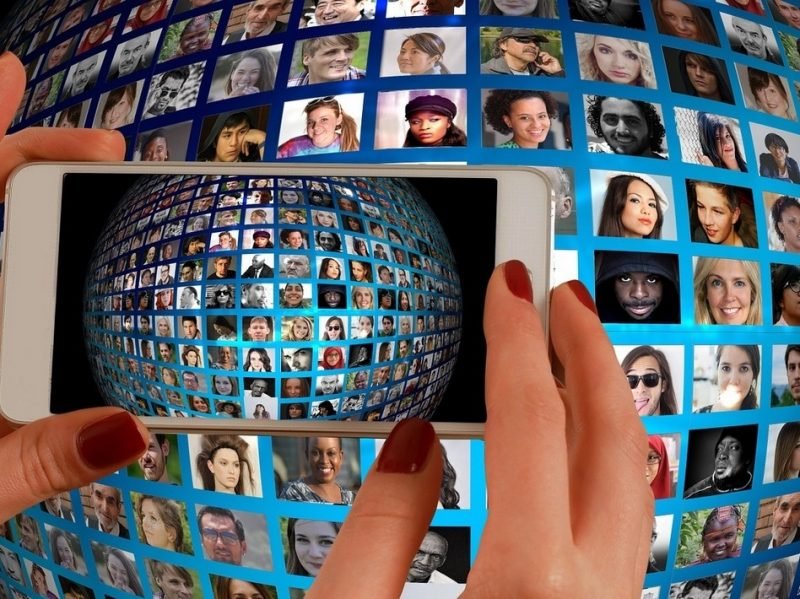 We need each other.

It's how we are created, you know, to be in relationship. We are made to connect with others. The image of God is relational, which means we, created in the divine image, are too.

"In the one Spirit we were all baptized into one body."
"Individually we are members of one another." 
"Love your neighbor as yourself."
Distinctions lose all meaning in light of our oneness in the Spirit. All the categories become irrelevant, void of power, permeable. Conservative. Progressive. Young. Old. Traditional. Modern. Evangelical. Social Justice. Pentecostal. Liturgical. Methodist. Catholic. Baptist. Presbyterian…

Christian.

Especially now, as we are distancing ourselves physically from others in order to slow the spread of Covid-19, we need each other. And so … Phone calls. Video chats. Text messages. Even emails! There are a lot of ways to connect that do not involve meeting someone face-to-face.

Evangelism today might look like setting up a loved one with a social media profile and helping them find some friends, so they can have at least some small connecting point to others. The love of God today might look like offering toilet paper to a neighbor who really needs it. The Church of Jesus Christ today might look like a connection of small groups, families, and individuals keeping "social distance" from one another, while striving for spiritual intimacy.

We need each other. Now, as much as we ever have.

***

Lenten Breakfast Wed., March 18 Cancelled
Tomorrow's breakfast has been cancelled. Decisions about further breakfasts will be made on a weekly basis. Check the website, Facebook, or eNews for updates.

***

Easter Eggstravaganza Cancelled
Due to Covid-19, Easter Eggstravaganza scheduled for Mar. 21 has been cancelled. Parents will receive an announcement about alternative opportunities.

***

Emmet Cahill Concert To Be Rescheduled
The concert with Emmet Cahill and the Manchester UMC Chancel Choir on Sun., March 22, is being rescheduled. We will let you know as soon as we're able to work out a new date and time. Thanks for your grace and patience.