Website Resources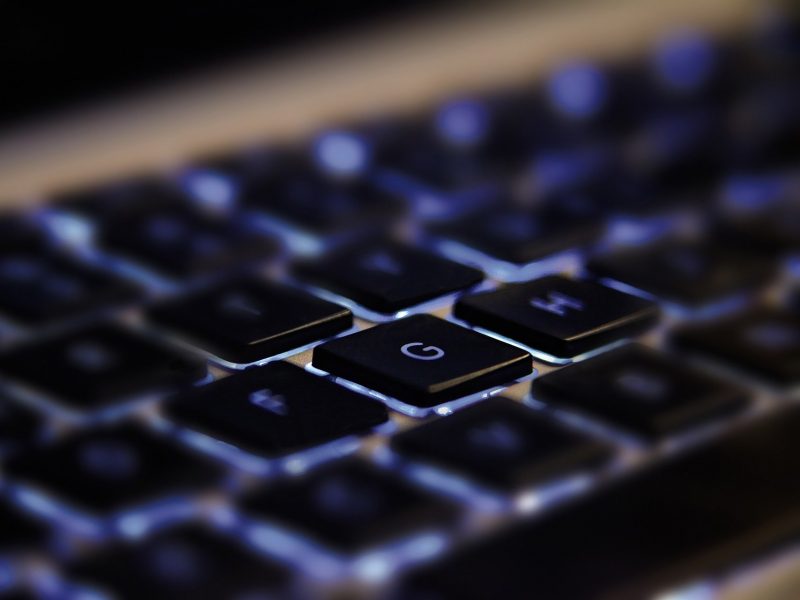 Over the past few months I've had fun developing my own website. I've envisioned it as a place where I could collect and expand my writing projects, as well as things associated with my writings.           

In this eblast, I'll highlight the things you can find there, and maybe a few will be interesting and/or helpful.

If you have questions about anything you find, please let me know.

Peace,

Pastor Greg

Blogs

Here, you'll find here a variety of opinion pieces on a variety of topics. They can range from the Bible (Jesus, Macro-Manager) and faith (Doubting or Questioning?) to social issues (Have We Forgotten Who We Are?), and current events (Tragedy in Church).

I publish blogs every ten days or so. There's a place on the website to subscribe if you'd like them sent to you via email.

Book Of The Month

Each month I highlight an influential book. These works vary in subject, but they're meant to expand our thinking and, hopefully, deepen our understanding of God and one another.

Writings

You can download a free PDF of the devotional I did a few years ago, Parables from the Farm.

Also here is a link to my book, Addressing Atheism, but copies are available in our church office and on Sunday morning.

Newspaper Columns

Finally, I've archived the Faith Perspectives articles I've done for the St. Louis Post-Dispatch. These date back through 2016.

* * *

Rev. Adam Hamilton's Blog
Speaking of blogs, I ran across an excellent reflective piece by Adam regarding his thoughts about the future of United Methodism. You can find it here. Highly recommended, especially for those who may be considering their future in the denomination.

***


District Conversation with Bishop Farr
Gateway Regional: Fri., March 22, 10 a.m. Church of the Shepherd
Gateway Central: Sat., March 23, 10 a.m., Arlington UMC, 3770 McKelvey Rd., Bridgeton
Bishop Farr will cover what happened at GC2019, what did NOT happen, and what it could mean for local churches in Missouri. These sessions are open to clergy and laity in the annual conference. The sessions will not be recorded.


.


Share this: