Welcome to 2019!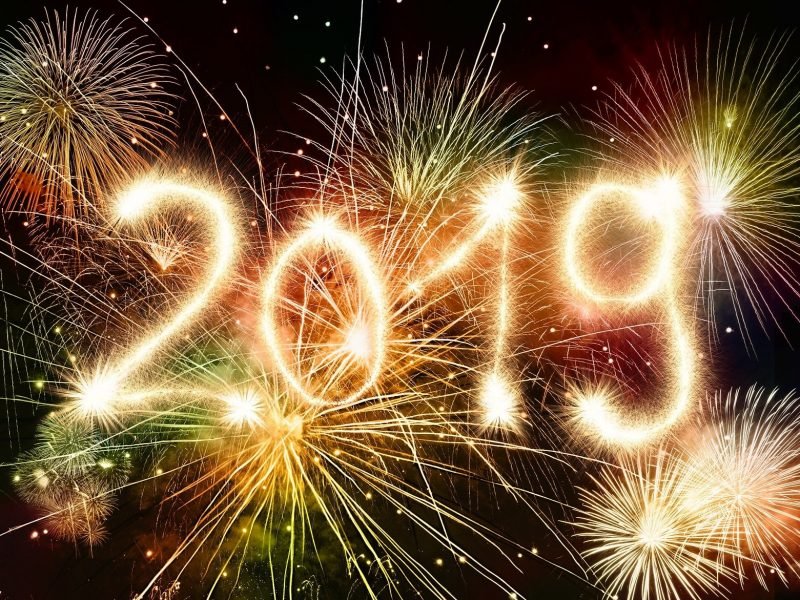 Welcome to 2019!
I hope this finds you having turned the page on the last 365 days, and that you're ready to open a new journal with nothing but blank pages. I further hope that what you write on those pages this year will be filled with those words that embody the fullness of the Christian life: love, joy, peace, patience, kindness, generosity, faithfulness, gentleness, and self-control. (Galatians 5:22)
There are a couple of things I'd like to note that may help kick off 2019 in this direction.
* * *
Bible Study on Growing Faith
Wednesdays, January 9-30, 6:30-8 p.m.
Room 141
I'll be leading this four-session study with the goal of asking honest questions so that we can find answers that make sense and feel right. As a resource, we'll study my book, Addressing Atheism: Is Authentic Faith Possible? Copies are available in our office, on Sunday mornings at the Information Desk, or online through Amazon.
Here are the session themes:
What Are Honest Questions We Have about God?
What May We Need to Unlearn?
What Are the Foundations for Authentic Faith?
What Are New Ways to Understand Jesus, the Bible and Church?
* * *
New Sermon Series Starts This Sunday
A Whole New You!  (Jan. 6-Feb. 3)
All Services
When Jesus said you should love your neighbor as yourself, he's implying that you are very worthy of being loved. In this series, we will celebrate your uniqueness and your potential. In the process, you will discover how God can use you in special ways for the spreading of the Gospel.
I'm especially looking forward to our worship times together to start 2019. You'll encounter dramas, videos, and music that will be very impactful.
Here are the sermon titles/texts that will start the New Year:
January 6—Do You Know How "You" You Are? (Luke 18:9-14)
January 13—You Are Special in an Extraordinarily Ordinary Way (Matthew 20:21-28; Acts 12:1-2)
January 20—Enjoy Your Spa Day (Psalm 40:1-11)
January 27—Unleashing Your Hidden Power (Matthew 25:1-13)
February 3—A Total Makeover (Galatians 2:4-5; 5:1; 5:13-15)
* * *
Hope to see you soon and, again, HAPPY NEW YEAR!
Pastor Greg
Share this: