Welcome Home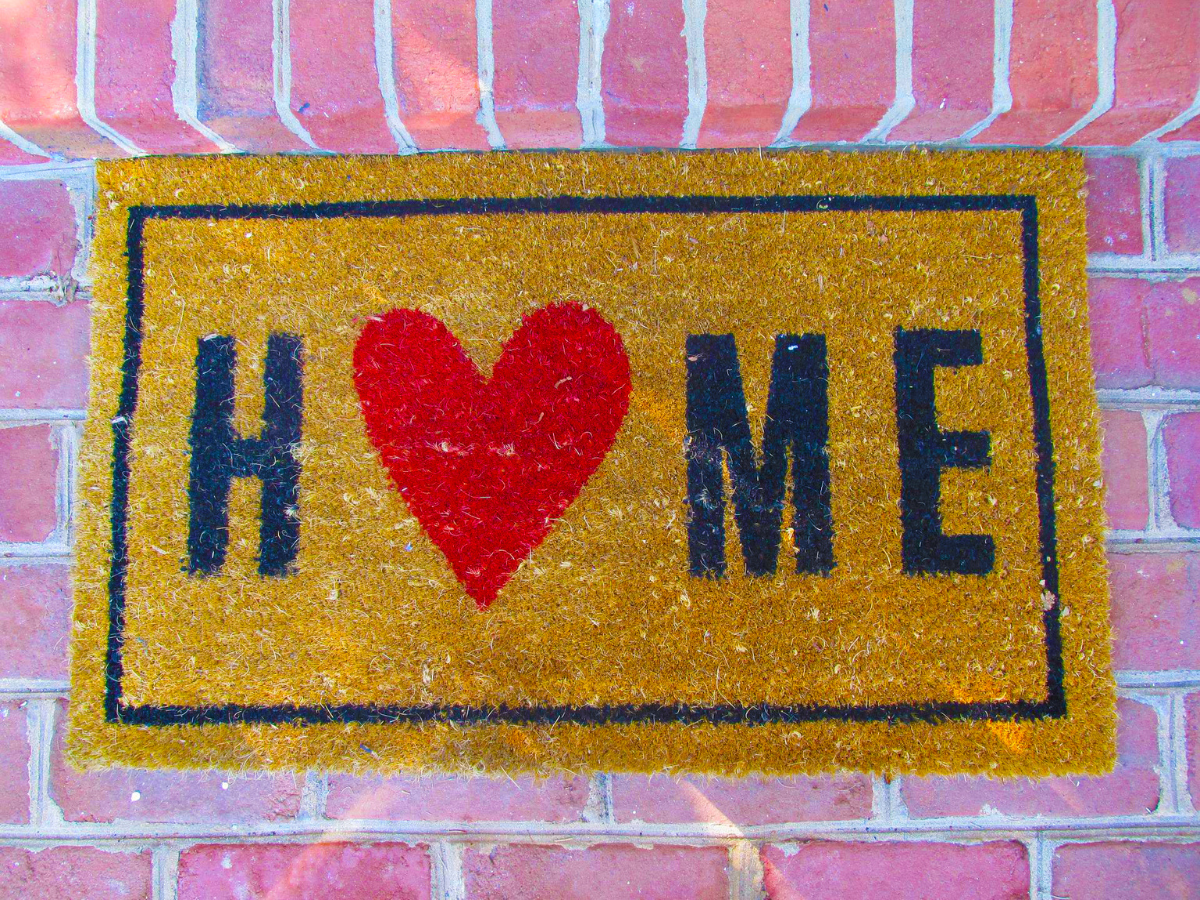 It's Homecoming weekend at Manchester UMC!
Last year we began what I hope becomes a much-anticipated annual tradition. Just before we launch into our Fall programming we have a big church-wide party to celebrate together. That's what "Homecoming" is all about – celebrating one another.
This weekend the Saturday worship service will happen as scheduled, including the sacrament of Holy Communion like every week. This traditional service with a casual feel to it happens in our 165 year old chapel at 4:00 p.m. this Saturday, and all are invited! This service is also streamed live online.
Then on Sunday there will be ONE WORSHIP SERVICE at 10:00 a.m. in the sanctuary. This service will blend modern and traditional worship components as a way to celebrate one another by worshiping God as one community. This service will also be streamed live online.
After worship on Sunday, the celebration moves outside for food, music, games, and a whole lot of fun. The party lasts until 2:00 that afternoon. I am really excited to hang out with y'all and launch our fall ministries with a joyful noise to the Lord.
This is the time of year that always feels like a fresh start. We emerge from the heat of the summer and begin to feel the cooler breezes … every now and then. Teachers and students begin new academic years in new classrooms. The NFL season begins (Go Chiefs!) followed shortly thereafter by the NHL season (Let's Go Blues!) The Joy of Music Concert series begins here at MUMC in the fall, and of course, it is the beginning of pumpkin spice season in the United States, for those who celebrate.
And so, I invite YOU to make a fresh start of your participation in the ministries of Manchester United Methodist this fall. It is a perfect time to renew your discipleship promises – prayers, presence, gifts, service, and witness – to deepen your connection in the community and become "more and more alive to God." If you have found yourself drifting away, this is the PERFECT time to "come home" again.
Because you know, it's Homecoming!!! I'll see y'all in church.
There's more information about Homecoming at manchesterumc.org/homecoming – Check it out!