Where To?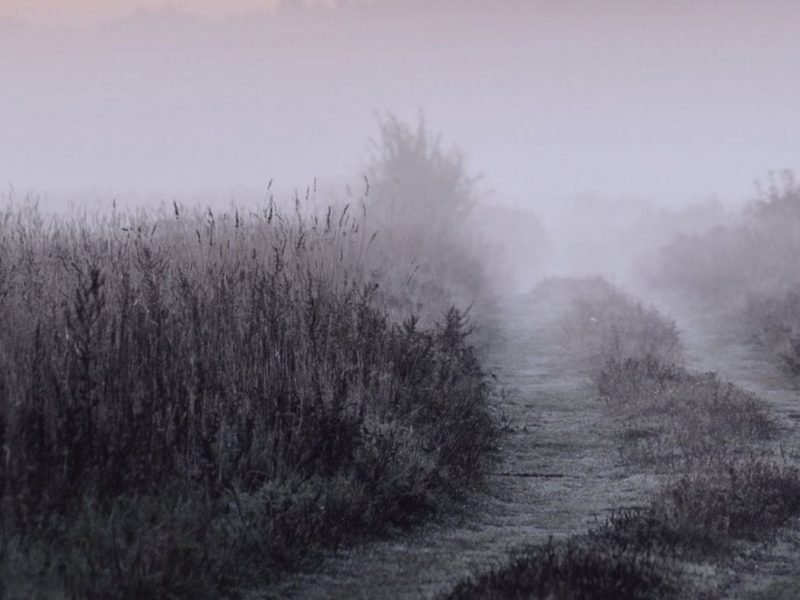 "Nothing comes from nothing; nothing ever could."

I'm sure Rodgers and Hammerstein were not trying to make a theological statement with this line from The Sound of Music, but it works. Especially when thinking about beginnings; the Bible is filled with beginnings.

Of course, there's the beginning, where everything in fact does come from nothing. But, after that, every beginning arises from what is. Every Biblical beginning is a transition from one thing to another, and in every transition something is lost. What once was is no more, and there is only that which is.
As I begin my appointment as the Lead Pastor of Manchester UMC, I am mindful of the congregation's full and rich history. Where Manchester is today did not come from nowhere. And at the same time, I have nineteen years of pastoral experience, plus seven years in music ministry before that. I am deeply grateful for those twenty-six years of ministry that made me the pastor I am today.

So yes, this a beginning. It feels fresh, new, ripe with possibility. It's exciting. 

And at the same time, this moment arises from what has come before. It is important for us to remember, to honor, and to grieve what once was. 

On Sunday mornings in July, I'll share a four-part sermon series titled "Where To?" We are going to think together about beginnings. We'll think about liberation and resurrection and what it means to be called to follow Jesus.

I can't wait to see you in worship!